Make the Move
There's a better future waiting for you in The Natural State! Arkansas is well known for its spectacular views and scenic waterways, but the state offers much more with expanded career opportunities in tech, aerospace and defense, manufacturing, and beyond. For work or play, Arkansas boasts a lifetime of opportunities for residents of all ages. 
With the low cost of living, easily-accessible outdoor adventures and cultural institutions, Arkansas attracts people from all over. That's why it's no surprise that The Natural State was named the No. 1 state with the "greatest net gains for people moving in," according to the 2022 HireAHelper U.S. Migration Report. Data showed that 44 percent more people moved into Arkansas than moved out, with the report citing Arkansas's lakes, rivers and hot springs as prime relocation drivers.
Come see for yourself and consider making Arkansas your new home!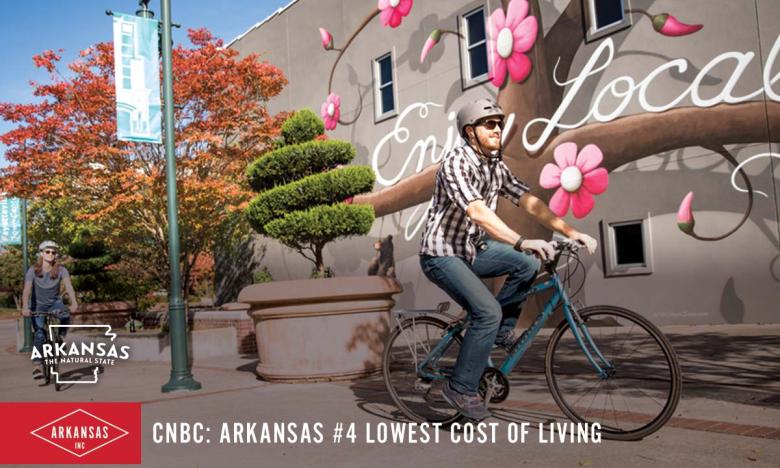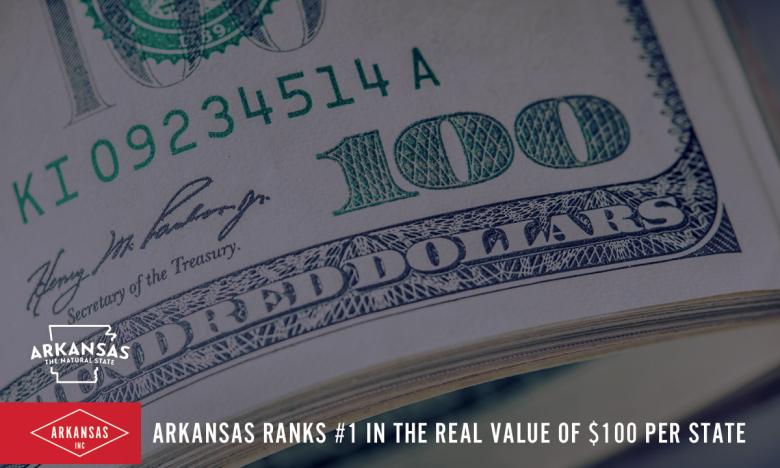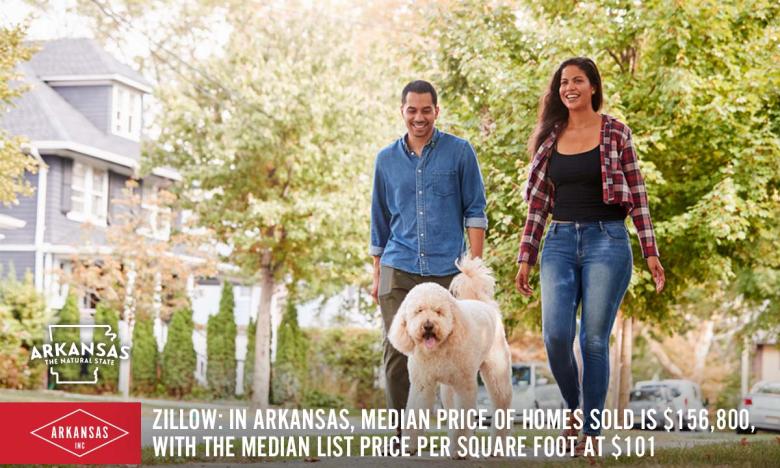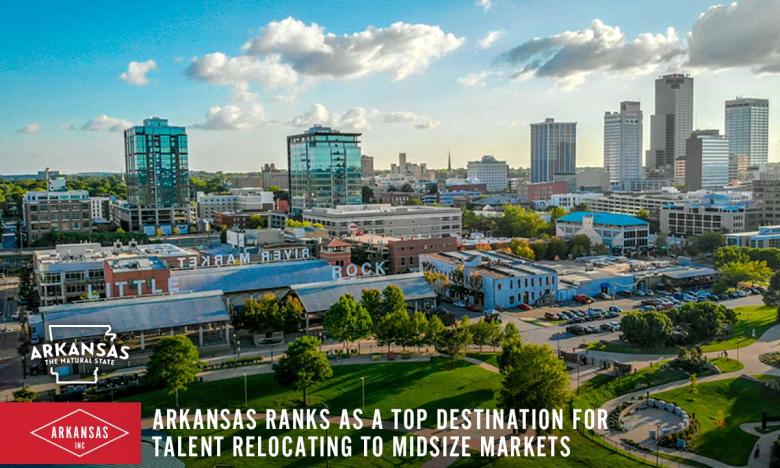 Testimonials
Don't just take our word for it, check out real life stories from these individuals and you'll see why Arkansas is the ideal place to call home.