Vacation Rentals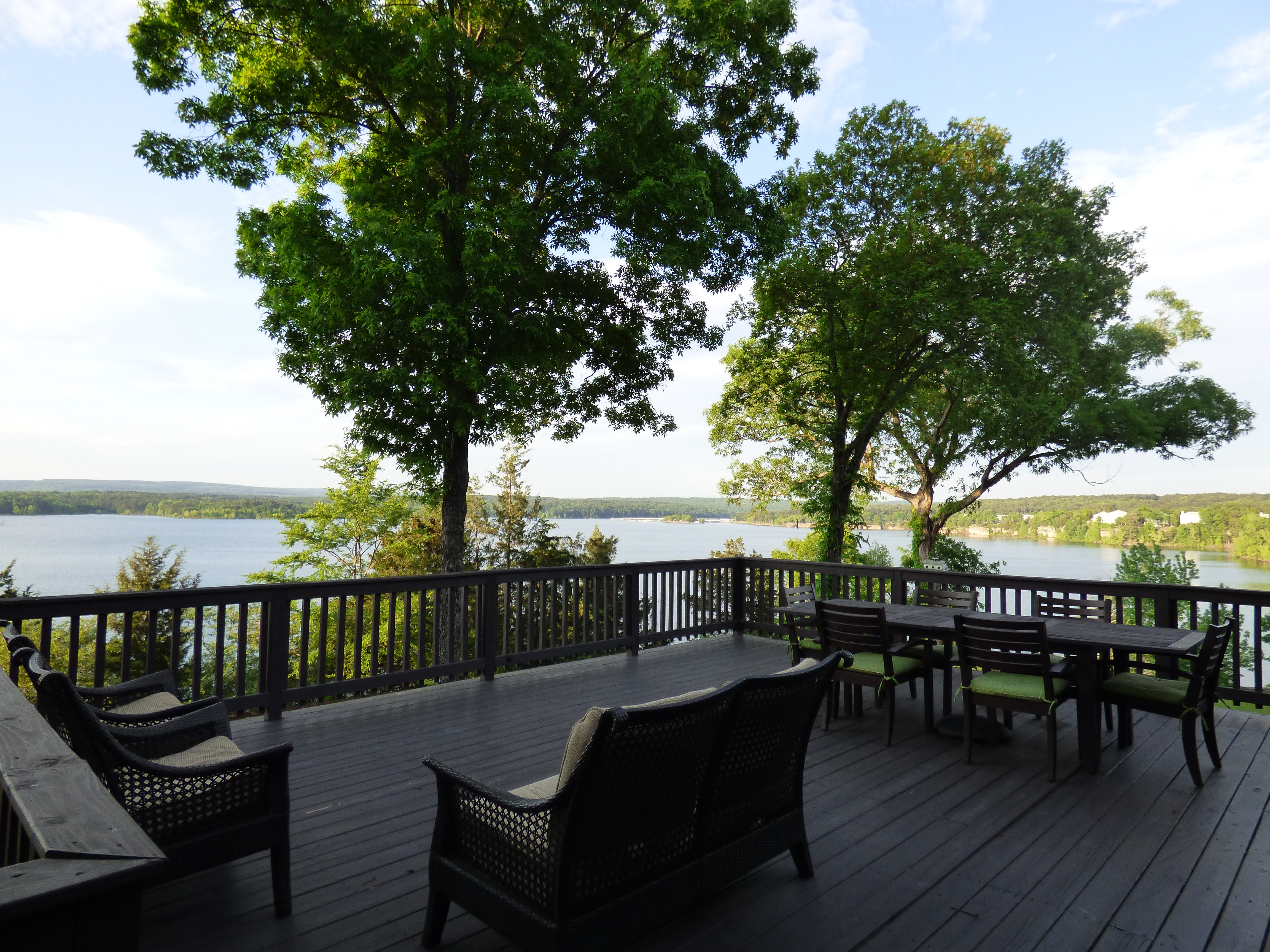 Book your next stay
If you are looking for a cabin rental, a house rental or a cottage for a getaway, we have a place for you to stay. Find a cozy spot secluded near the lake, in a quiet suburb or in the middle of a bustling downtown walking distance to entertainment, shopping and dining.
Book your next stay in a condo in downtown Eureka Springs at Bella Paradiso Vacation Rentals, in one of 30 lakefront and lake view vacation home rentals on Beaver Lake or in the foothills of the Ozark Mountains in Heber Springs at the Arkansas Vacation Rental with properties for big groups or cozy enough for just two.
Browse vacation rentals throughout Arkansas below.