Ballet & Symphony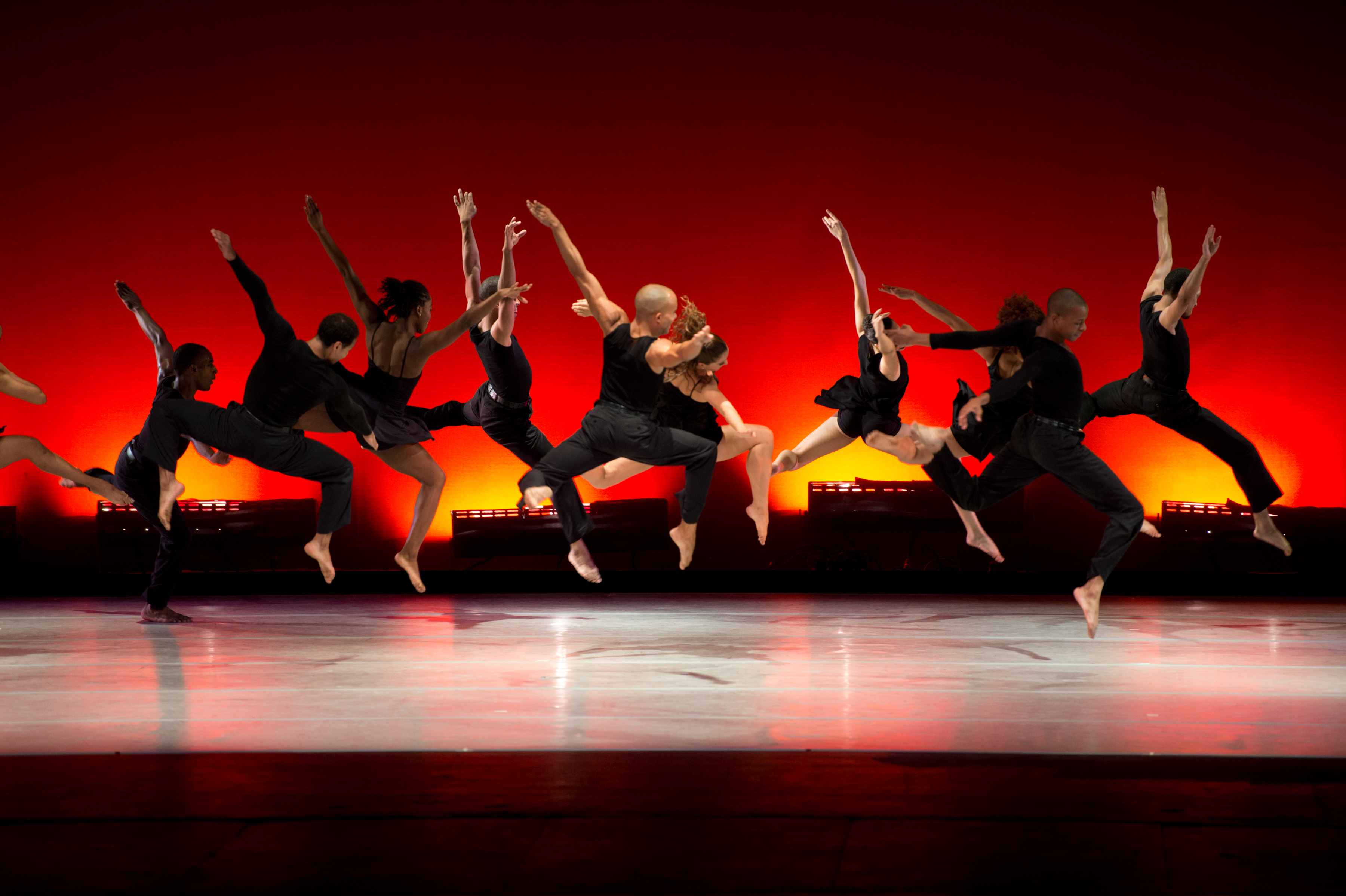 Watch professional dancers pirouette center stage or see some of the best musicians perform world-renown symphonies during your next visit to The Natural State! Arkansas has a thriving arts and culture scene, best illustrated across the state by our local and regional symphonies, ballets, and theatres. 
Large companies to note are headquartered in central and northwest Arkansas. Both Ballet Arkansas and the Arkansas Symphony Orchestra provide culturally enriching experiences in downtown Little Rock, while just thirty minutes north you'll find the Conway Symphony Orchestra which performs at the University of Central Arkansas's Reynolds Hall. Northwest Arkansas is home to the Symphony of Northwest Arkansas (SoNA) who perform regularly at the Walton Arts Center. Ballet lovers in northwest Arkansas will enjoy the Northwest Arkansas Ballet Theatre's classic and contemporary pieces. 
Check out a one-off performance or discover the magic of buying season tickets and never miss a show. Explore what ballets and symphonies Arkansas has to offer below.