Landmarks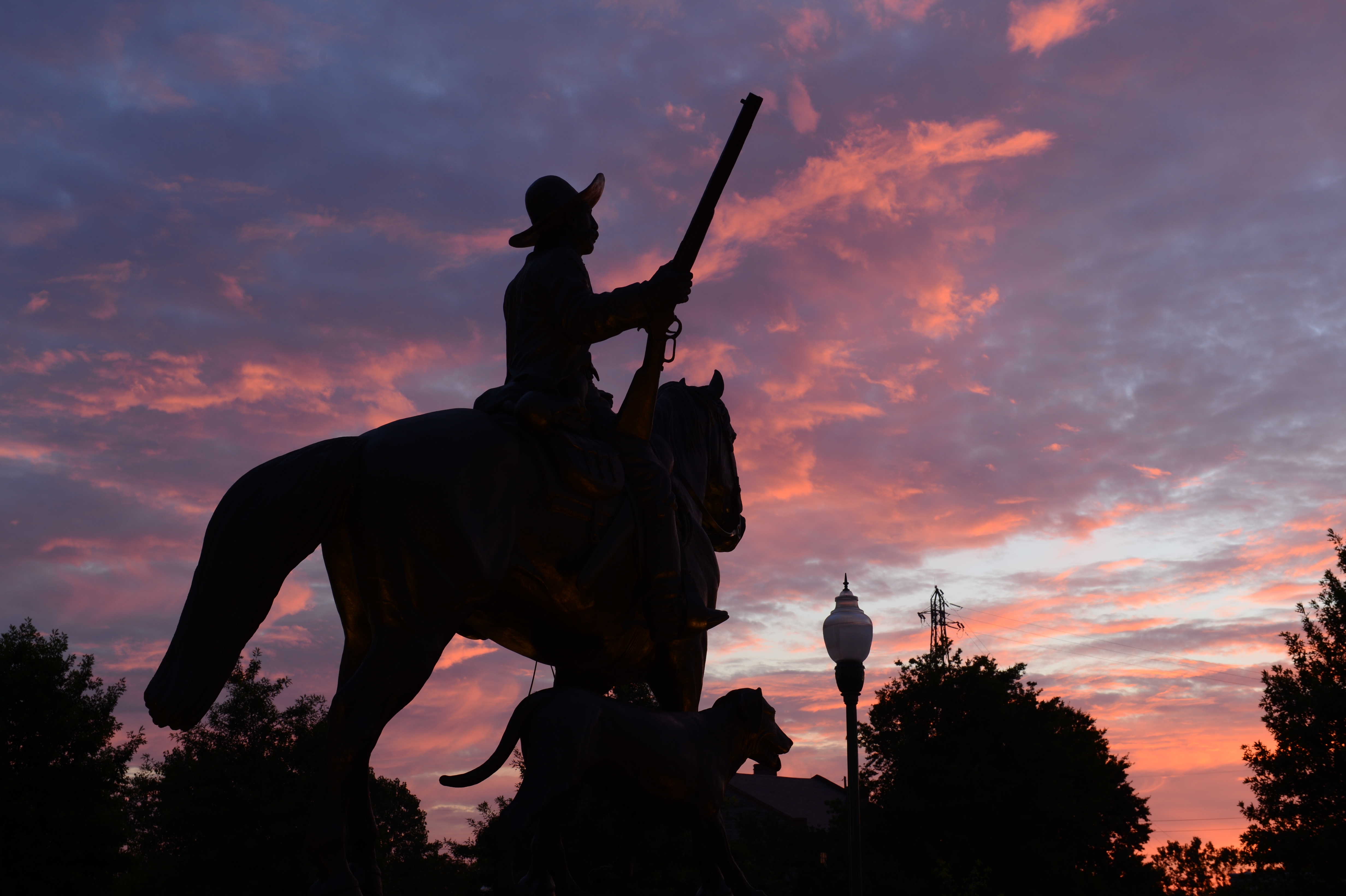 Experience history
With so much history and culture rooted in Arkansas, there are landmarks throughout our state. From historic war landmarks, statues, and parks, to preserved homesteads and plantations, you can experience the rich heritage and history of the region. 
The Arkansas State Capitol is lush with landmarks, including monuments for The Little Rock Nine, Vietnam Veterans Memorial, Medal of Honor Memorial, Law Enforcement Officers' Memorial, War of 1812 Memorial Fountain, War Prisoners' Marker, Bauxite and Granite Mountain Boulders, Monuments to Confederate Soldiers and Confederate Women, and the American Revolution Bicentennial Monument and Fountain. 
The Trail of Tears Park and Historic Site in Fayetteville consists of 4.5 landscaped acres with a stone sculpture and plaque memorializing the Trail of Tears. Arkansas native trees, grasses, and other species are planted here--species that travelers along the trail might have seen and experienced.
Make these landmarks a part of your next road trip through Arkansas for a memorable and educational visit.