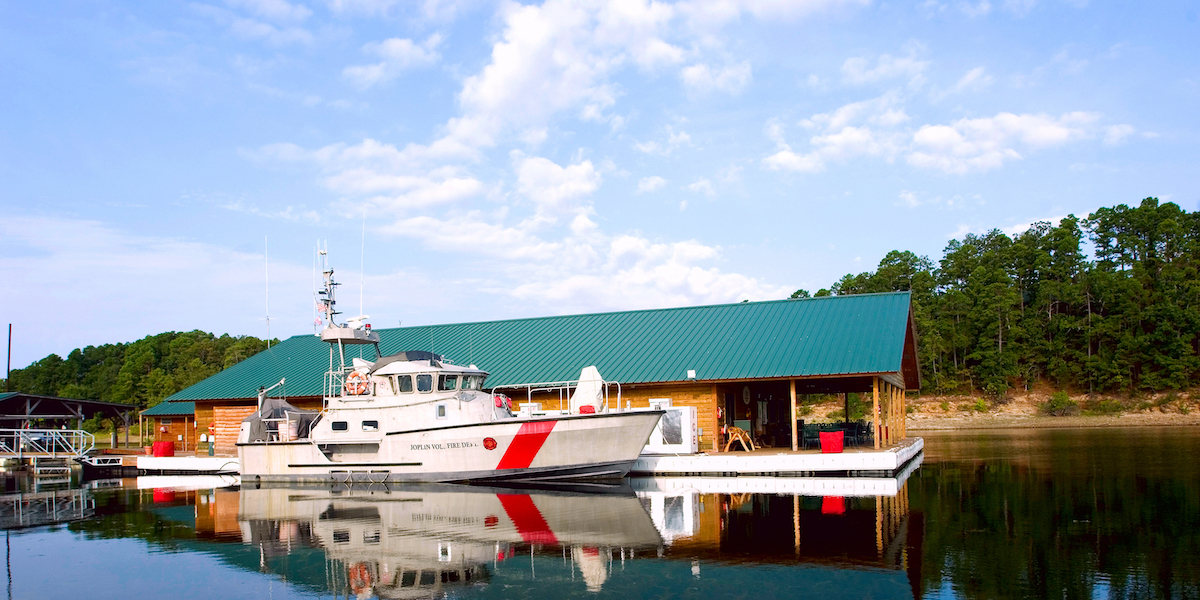 Wander out on the water
Arkansas is known for it's lakes and rivers, which is why so many people spend their summer vacations and weekends on the water in Arkansas. From playing on the beach to floating on a river, you can enjoy a variety of activities whether you are on a solo excursion or entertaining your family and friends. If you're looking to rent or buy some gear for your lake activities, Arkansas has a lot to offer. From boating showrooms to boat, jet ski, kayak, canoe, or raft rentals, you can find a vessel that fits your adventure. You can also buy or rent water equipment like scuba gear, boats, and trailers or sporting equipment like wakeboards, water skis, SUP boards and tubes.
Find a boating and dive shop near you to begin your next lake adventure.