Fishing by Species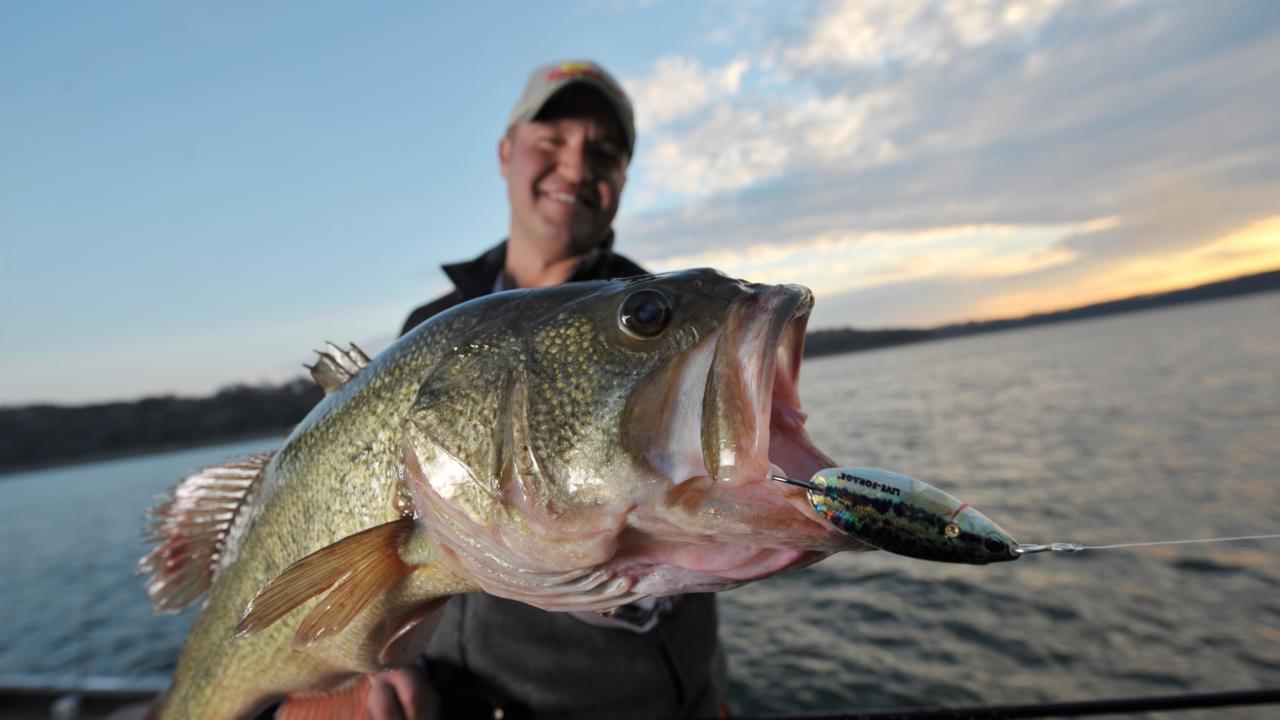 Arkansas is Home to World Record Fishing
Popular game fish in Arkansas include largemouth and smallmouth bass, crappie, catfish, bluegill and trout. But anglers can enjoy the challenge of many often-overlooked species as well, such as the bowfin, gar, carp, paddlefish and pickerel. Anglers looking for an extra challenge can try to set a fishing world record here in Arkansas.
One of Arkansas' best secrets is the world-record fishing on the state's many lakes and rivers. Northern Arkansas is a particularly good spot to try and set a bass fishing world record.
Want to set a Fishing World Record?
The Arkansas Game & Fish Commission Web site, www.agfc.com, provides detailed information on each species and where in the state you can find them. You could be the next to enter the realm of world record fishing and catch a record-breaking bass, trout or other fish in Arkansas.