Motor Sports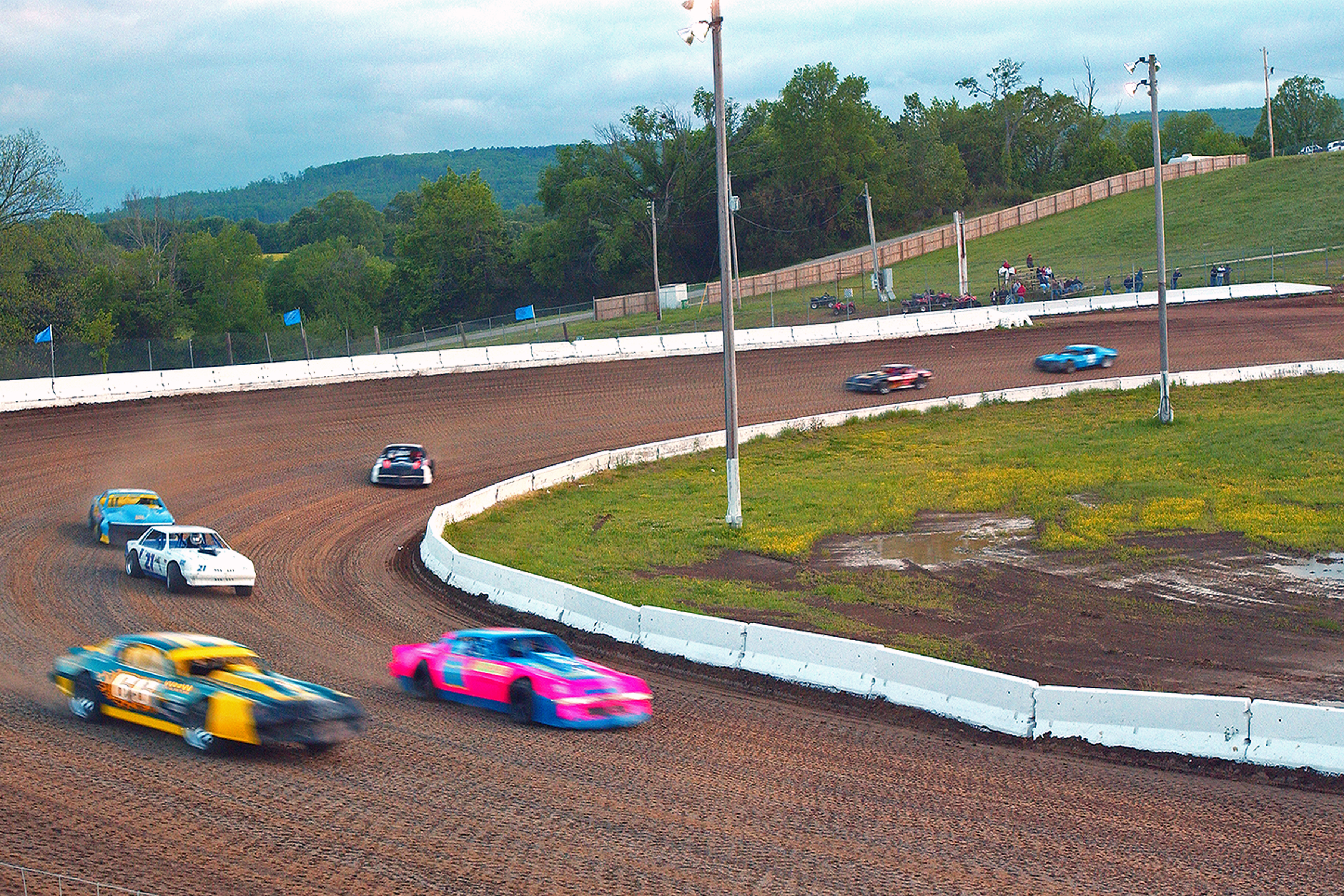 Get a little mud on those tires
It's no surprise that motorists from all over seek out Arkansas as a destination for motor sports. From dirt roads to speedways and racetracks, you'll find ample opportunities to experience the excitement of driving. 
Not only does Arkansas have the best roads and routes for your next adventure, but it's right in the middle of the heartland. You can drive from Dallas, Oklahoma City, Tulsa, New Orleans, Memphis, Nashville, St. Louis, Kansas City and multiple spots around the nation within a day. You'll enjoy the ride in, whether you cruise down the Ozark mountains or through the charming downtowns and cities across the state. Don't just enjoy your time here, enjoy your time getting here. 
So hop on your motorcycle or race car and plan an automotive adventure in Arkansas.