Shooting Ranges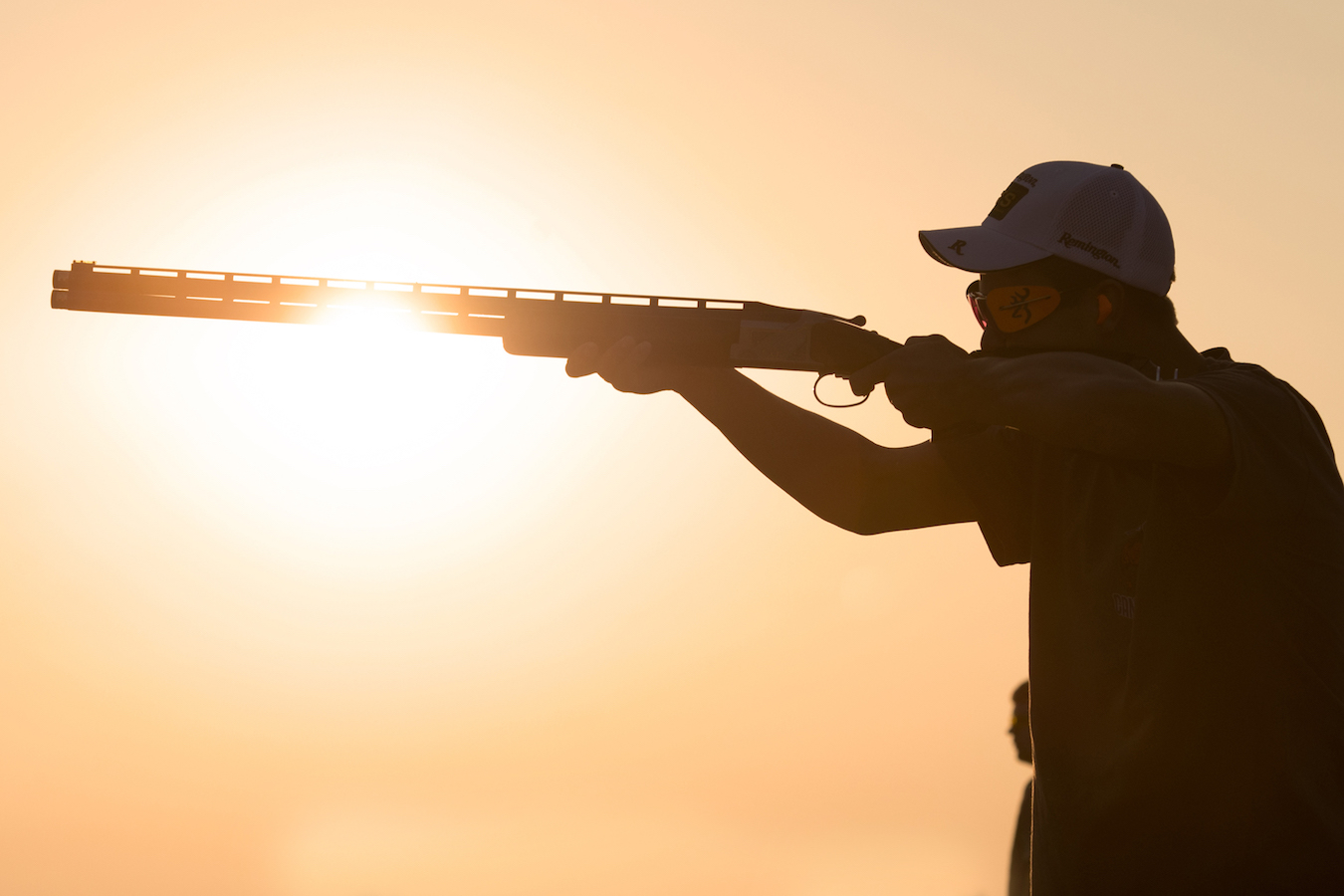 Ready! Aim! Fire!
Arkansas has everything you could want in both indoor and outdoor shooting ranges. Here, you can find state of art shooting stations and stands equipped with all of the amenities a marksman needs. Our shooting ranges are the epitome of safety and responsible gun ownership, often with marshalls assisting and offering tips and advice. 
You can get everything at our shooting ranges, from eye and ear protection to paper or metal targets. Explore the different trap and skeet fields or line up your shot at sporting clay courses. Practice your aim at a short-distance range with a pistol or sight in your new scope at a distance range with a rifle or long gun. 
Shooting ranges are a great way to hone your skills, teach your kids or family the importance of gun safety, and bond with friends. Find a shooting range near you.