2013 Johnny Cash Music Festival Lineup Announced
httpv://www.youtube.com/watch?v=zJNw-oqpAVg
(Johnny Cash performing "Daddy Sang Bass" at Cummins Prison in Grady, Ark., in April 1969)
It's now official! The lineup for the 3rd annual Johnny Cash Music Festival has been made public, and it includes members of Cash's family and musical friends. This year's benefit concert will be held on Aug. 17 at the ASU Convocation Center in Jonesboro.  Tickets go on sale April 1.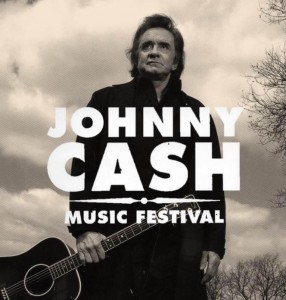 Proceeds from the concert will fund the restoration of the Johnny Cash Boyhood Home in Dyess.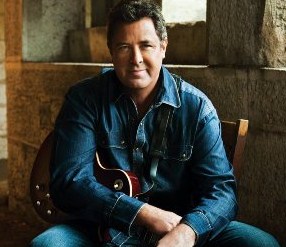 Tommy Cash, the Man in Black's younger brother, will host this year's concert. His sister, Joanne Cash Yates, as well as Vince Gill, Larry Gatlin and the Gatlin Brothers, and Jimmy Fortune of the Statler Brothers, are also scheduled to perform.
To find out more, click here.
httpv://www.youtube.com/watch?v=B_fqpigLXsg
(This video is from the same concert as the top video, Cummins Prison in April 1969)