3 Winter Getaways for the Family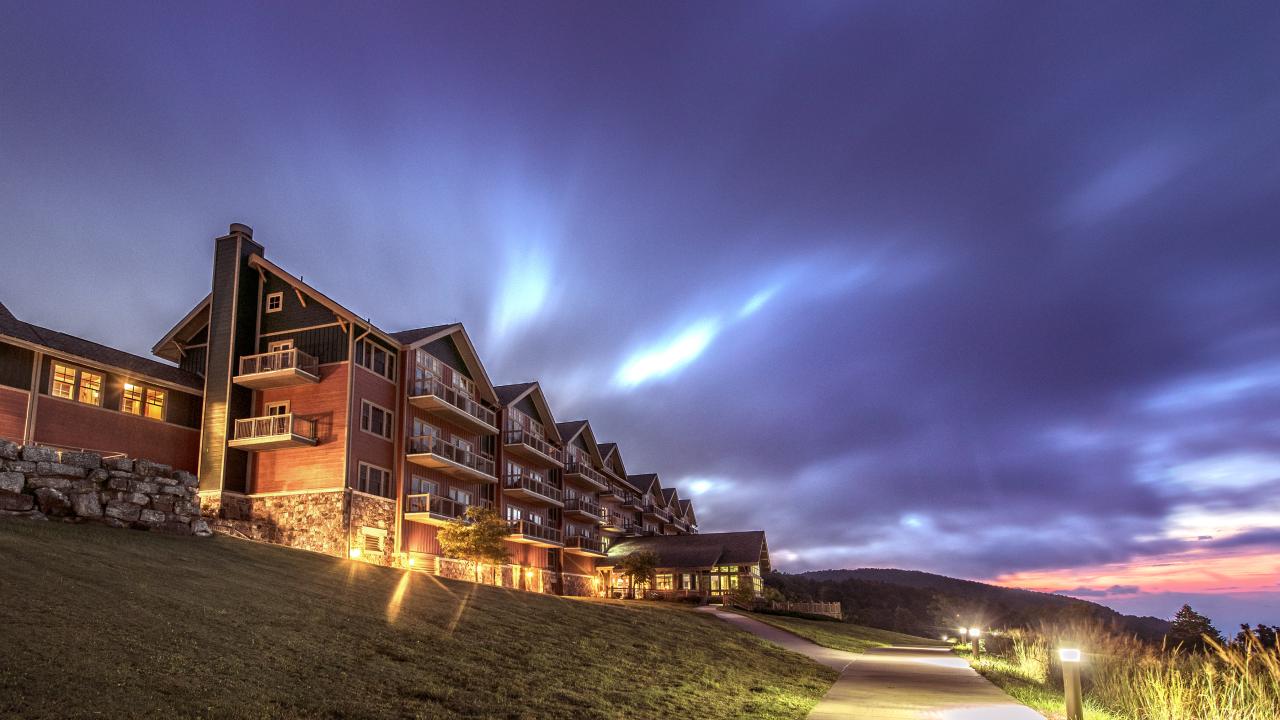 Some folks seek the coziness of a cabin as a winter respite. Others love to take advantage of milder winter temps by hitting the trails. Here are three winter getaway ideas for the family, whether you prefer to take advantage of outdoor fun or bundle up by a fireplace in a cabin or lodge playing board games.
Bella Vista
Vacationing in Bella Vista is like staying in a home away from home, literally. Families can find fully-furnished homes and townhomes by the night, week, or month managed by Vacation Rentals, Inc., which has been in business since 1980 and has more than 100 home rentals to choose from. Rental amenities include access to six championship golf courses, eight lakes stocked with fish, tennis facilities and recreation centers (one with an indoor pool) offering workout facilities and fitness classes. Additionally, there are tons of trails for hikers, mountain bikers and birders. It's easy to immerse yourself into the community and fun as if you're one of the locals.
Plus, the city is in nice proximity to plenty of other free things to do in Northwest Arkansas, like Crystal Bridges Museum of American Art, Hobbs State Park Conservation-Area, and Terra Studios. Shoppers will love Pinnace Hills Promenade and about an hour away is Eureka Springs, full of Victorian architecture, art galleries, spas, the Christ of the Ozarks statue and more.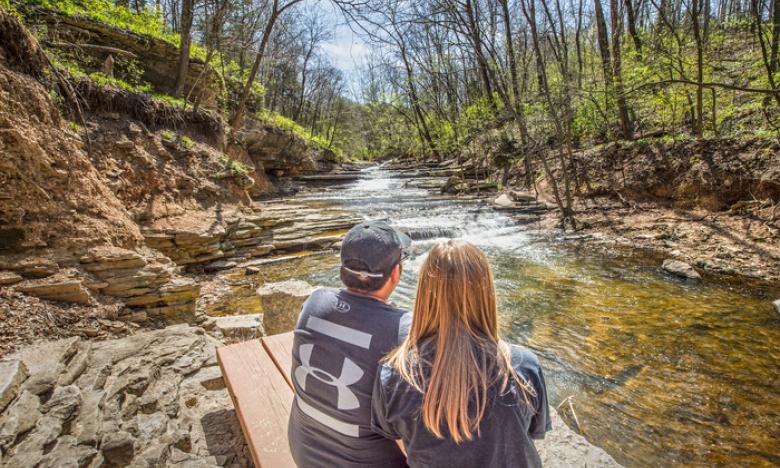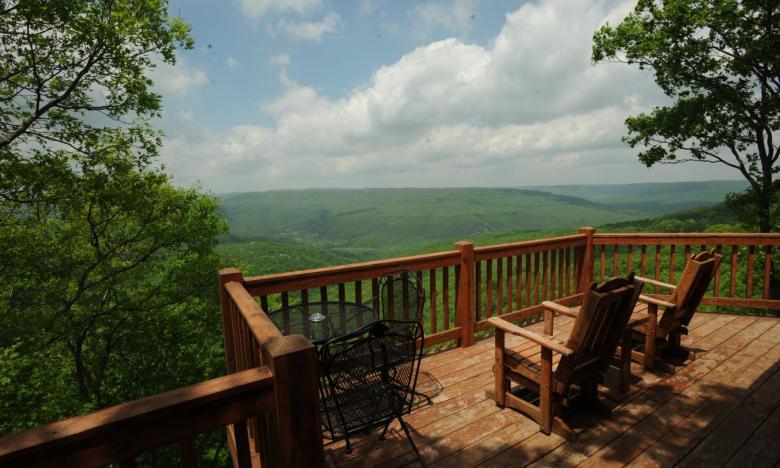 Mount Magazine State Park
It doesn't get much better than this for a winter getaway—a room with a view, indoor pool, restaurant, cabins, lodge, paved bike lanes and hiking paths.
Mount Magazine is the state's highest peak, at 2,753 feet above sea level. Located near the town of Paris, the state park on top of the mountain has long been a popular respite for campers, hikers and horseback riders. Now the exquisite lodge and cabins lure even more people. The Lodge at Mount Magazine, the park's resort lodge, comprises 60 guest rooms, the Skycrest Restaurant, a conference center, a business center, an indoor heated swimming pool, a fitness center and a game room. Set on the mountain's south bluff, the lodge offers breathtaking views of the Petit Jean River Valley and distant Blue Mountain Lake. Forty-three guest rooms have balconies and 17 feature spa tubs. Thirteen fully-equipped cabins with deck hot tubs share the same bluff and panoramic view.
In Arkansas, winter is a fun excuse to book the comforts of a cozy cabin to enjoy great views and fireplaces as well as the great outdoors.
Jasper
Located in Newton County, the small town of Jasper is surrounded by natural beauty and the upper portion of the nation's first national river, the Buffalo. More than one-third of the county is owned by some government entity (National Park Service, U.S.D.A. Forest Service, State of Arkansas and county government).
The area is packed with outdoor opportunities. In the winter, hiking is popular as is viewing the herd of about 450 elk that roam the Buffalo River corridor at Boxley Valley, Steel Creek, Kyle's Landing, Erbie, Ozark, Pruitt and even on private lands. Newton County is known as the Elk Capital of Arkansas.
Plenty of lodging is available, whether in the town of Jasper, in rural cabin settings or at nearby family resorts like Horseshoe Canyon Ranch.
Jasper has a picturesque downtown square with a beautiful courthouse in the middle. Iconic restaurants such as the Ozark Cafe are found here.
Arkansas Scenic Byway 7, the state's first national scenic byway, offers drivers quite a view as it cuts through the heart of the county, running north and south. Harrison is 20 miles from Jasper, while Russellville and Branson are each about 60-70 miles away.