50th Spring Tour of Historic Homes in Little Rock's Quapaw Quarter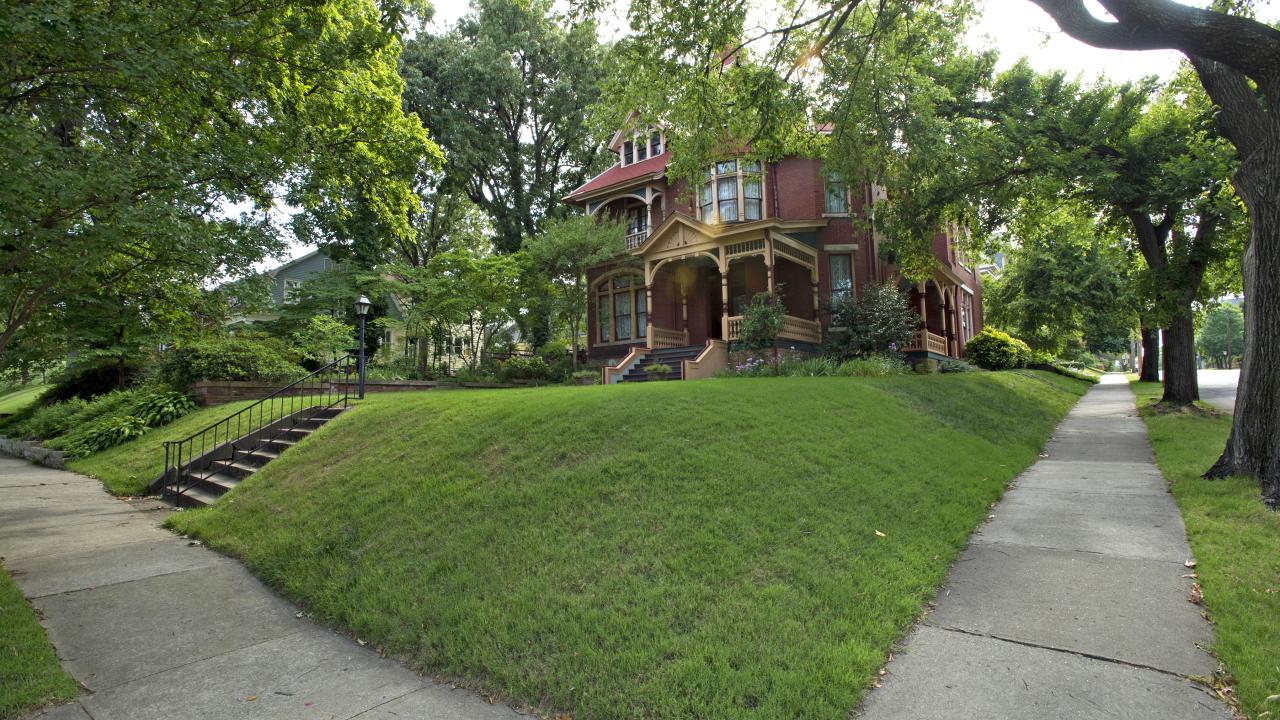 Little Rock's Quapaw Quarter celebrates a milestone this month. It's the 50th Spring Tour of Historic Homes, to be held May 10-11. Join honorary co-chairs of the event First Lady Ginger Beebe and well-known lifestyle expert P. Allen Smith for all the festivities.
Homes in the Governor's Mansion District are highlighted this year.  They include the Arkansas Governor's Mansion (1950), the Mayer Cottage (1937-38), the Pierce House (c. 1881), the Turner-Back House (1884-85), the Caruth-Cochran House (c. 1882), and the Old Methodist Parsonage (c. 1927).
As is tradition, there is the Candlelight and Champagne Tour from 5:30 p.m.-7:30 p.m. on Saturday, May 10. From 7:30 p.m.-9:30 p.m., a dinner and party with the honorary co-chairs at the Governor's Mansion is scheduled.
Following is the After Party at South on Main from 9:30 p.m. until… Rodney Block and the Real Music Lovers will perform and the ticket price ($40 early, $50 at the door) includes snacks, a welcome cocktail, special drink pricing at the restaurant, and admission to the tour of homes on Sunday from 1 p.m. to 5 p.m.
On Sunday, which is Mother's Day, there is a Brunch and Garden Tour from 11 a.m.-1 p.m. Historic Curran Hall is the setting for the casual buffet and mimosa bar. Those in attendance can walk through the Marjem Ward Jackson Historic Garden which features styles and plants appropriate to the 1840s in Little Rock.   The $35 ticket (early; $50 day of) includes admission to the homes tour, the Governor's Mansion Parterre Garden and P. Allen Smith's city garden.
A self-guided tour of the historic structures, lawn games, kid-friendly activities, music, food and trolley rides take place Sunday afternoon.  Tickets can be ordered online up until 5 p.m. on Saturday. After that, they can be purchased at Curran Hall, 615 East Capitol Avenue in downtown Little Rock.