An Arkansas Delta Food Hall of Fame Road Trip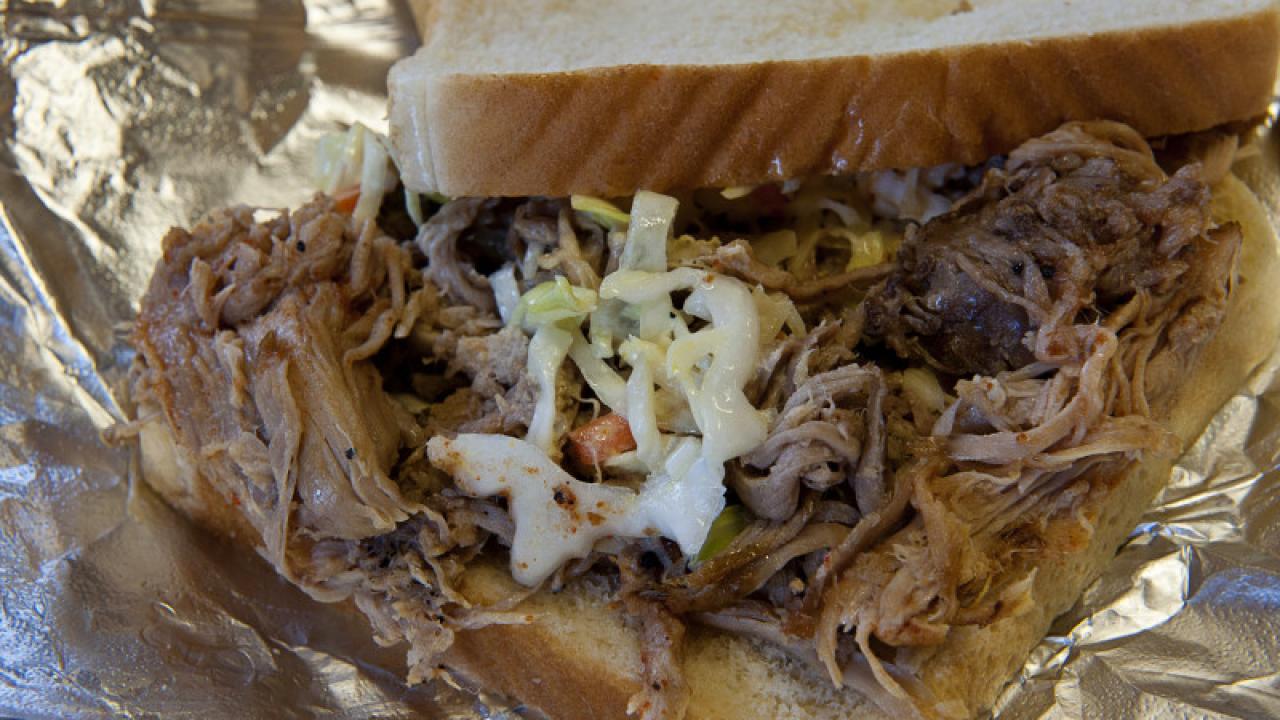 Categories in the annual awards are Food-Themed Event, Proprietor of the Year, Gone But Not Forgotten, the People's Choice and three additions to the prestigious Food Hall of Fame.  
The Arkansas Delta has been well-represented in the list of nominees and winners each year. In fact, two of the first three inductees into the Hall of Fame were from the Lower Delta region:  Rhoda's Famous Hot Tamales in Lake Village and James Beard award-winning Jones Bar-B-Q Diner in Marianna.
Loretta Tacker of Tacker's Shake Shack in Marion was chosen Proprietor of the Year in 2019. The Shake Shack has been in business in Marion since 1977. It's one of my favorite places to visit...not only because of their great food...but because of the Tacker family and their staff. Also I love that I can get a burger in the morning for breakfast or pancakes for dinner. The entire menu is available all day.
This past year, Murry's Restaurant in Hazen was inducted into the Hall of Fame.  Their catfish has been hailed as some of the best in the South. I'll personally say their steaks are pretty awesome too!