Arkansas Mountain Retreats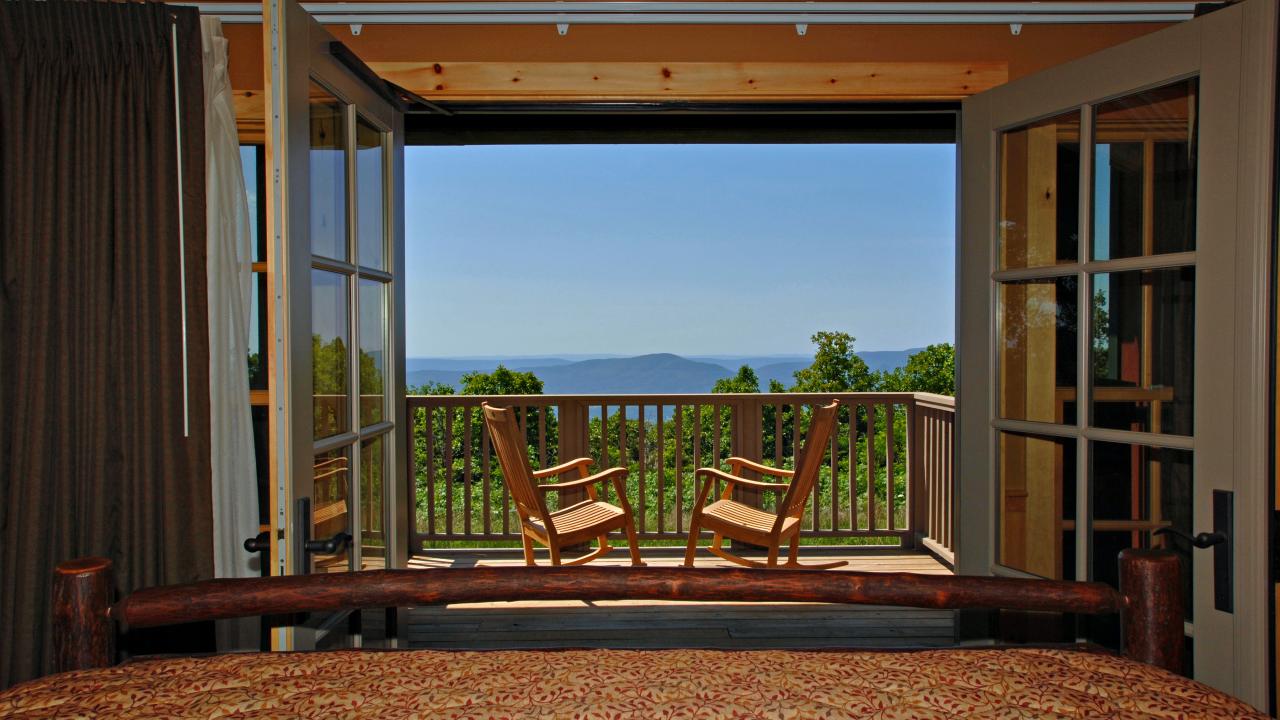 Spas, shopping, wining, dining and nightlife are obviously some of the most popular Arkansas girls getaway weekend ideas, and these mini-vacations certainly have their own perks.
But wouldn't it be nice to break from tradition on your next girlfriend vacation?
If you're ready to replace the city street lights with the glow of mountain moonlight, Arkansas's mountain retreats offer the perfect alternative to the average weekend getaway for you and your BFFs.
Mountain Adventure
What is there to do on Arkansas mountain retreats? The Ozarks and Ouachitas are abundant with outdoor attractions and activities. How's this for an agenda?
Rock climb and rappel the sandstone crags of the Ozarks
Travel the scenic Arkansas mountain back-country on horseback
Mountain bike the rugged Ouachita Mountain biking trails
Grab your walking stick and hike to the top of the tallest mountain in the state for some of the most breathtaking views in the South.
Ozark Mountain Highs
While Arkansas's mountain getaways provide their fair share of adventure, they also offer a simple and tranquil atmosphere that can make the stress of everyday life lift like the early morning fog.
At a mountain spa, find outdoor yoga in the morning, massages in the evening...and maybe even a little extra pampering in-between. Sip coffee on the deck of a mountain lodge or cabin rental and watch the sun ascend above the Ozark Mountains – your new favorite morning routine.
Visit in autumn and let the Arkansas fall foliage lead you on a trip through the Boston Mountain Scenic Loop in Northwest Arkansas, which boasts of numerous great places to soak in the spectacular colors of Ozark foliage.
You'll even love your Arkansas weekend getaways for girls after the sun goes down. Quiet, rustic log cabins, hideaway cottages and luxurious mountain-top lodges will make you feel like you have the countryside all to yourself.
If you're ready to coordinate a trip to an Arkansas mountain destination, add some of the above ideas to create your own personalized travel itinerary, call your best girlfriend, and start packing for your vacation getaway!