Arkansas sees partial eclipse in 2023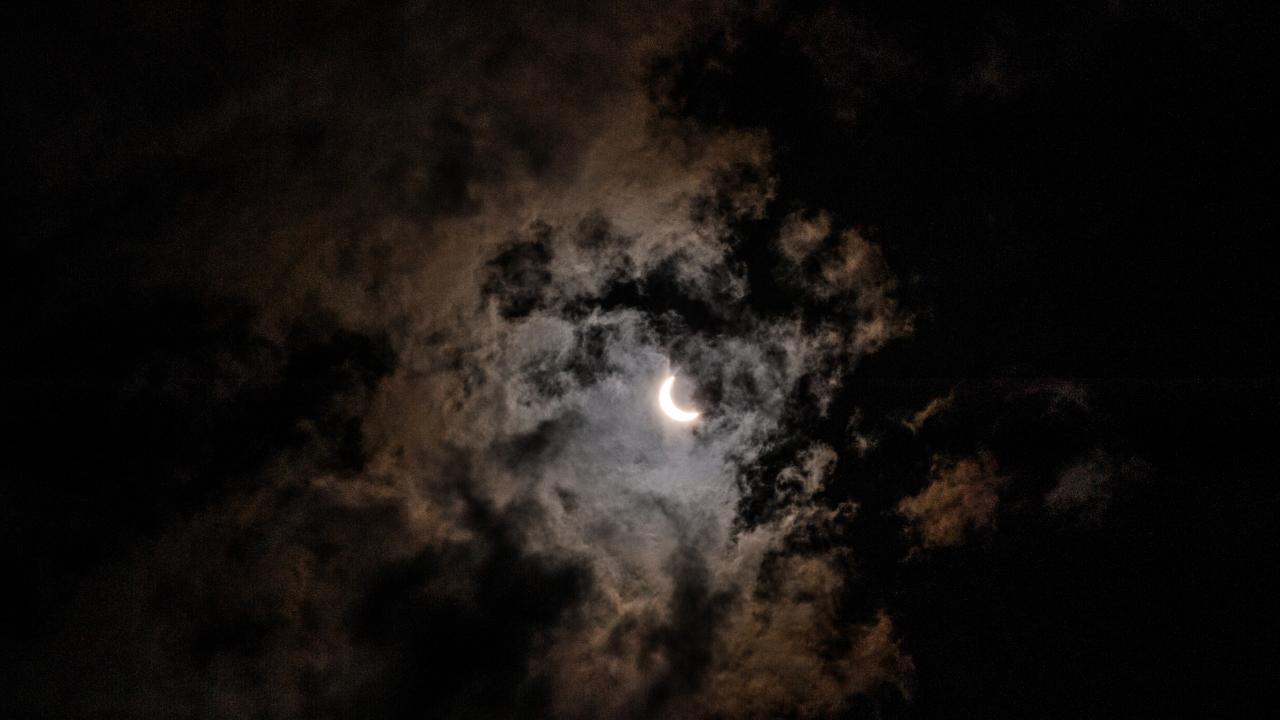 A lot of excitement is building for the total eclipse that portions of Arkansas will experience in 2024. But leading up to that big event, Arkansas also has the fortune of experiencing a partial eclipse this year on Oct. 14.
For the partial eclipse, the percentage of the eclipse will range from more than 70% in the southwest corner of Arkansas to less than 60% in the northeast, according to the Arkansas Natural Sky Association. For example, the partial eclipse will start in Batesville at 10:30 a.m. and last until 1:31 p.m. The maximum coverage of the sun will occur at 11:58 a.m. and be 62.9%.
While each city's timeline varies by a minute or two, here are some locations and percentages of the eclipse each will see to give you an idea of what will happen around the state:
Arkadelphia - 69.5%
Bentonville - 66.8%
Camden - 70.3%
Conway - 66.1%
Dumas - 66.7%
El Dorado - 70.1%
Fort Smith - 69.5%
Hope - 71.8%
Jonesboro - 60.8%
Mountain Home - 63.1%
Ozark - 68%
Piggott - 58.6%
West Memphis - 61.2%
Wynne - 62.3%
Remember, even though it's a partial eclipse, you still need to wear eclipse glasses to view it. Then, hang on to them for the total eclipse on April 8, 2024.