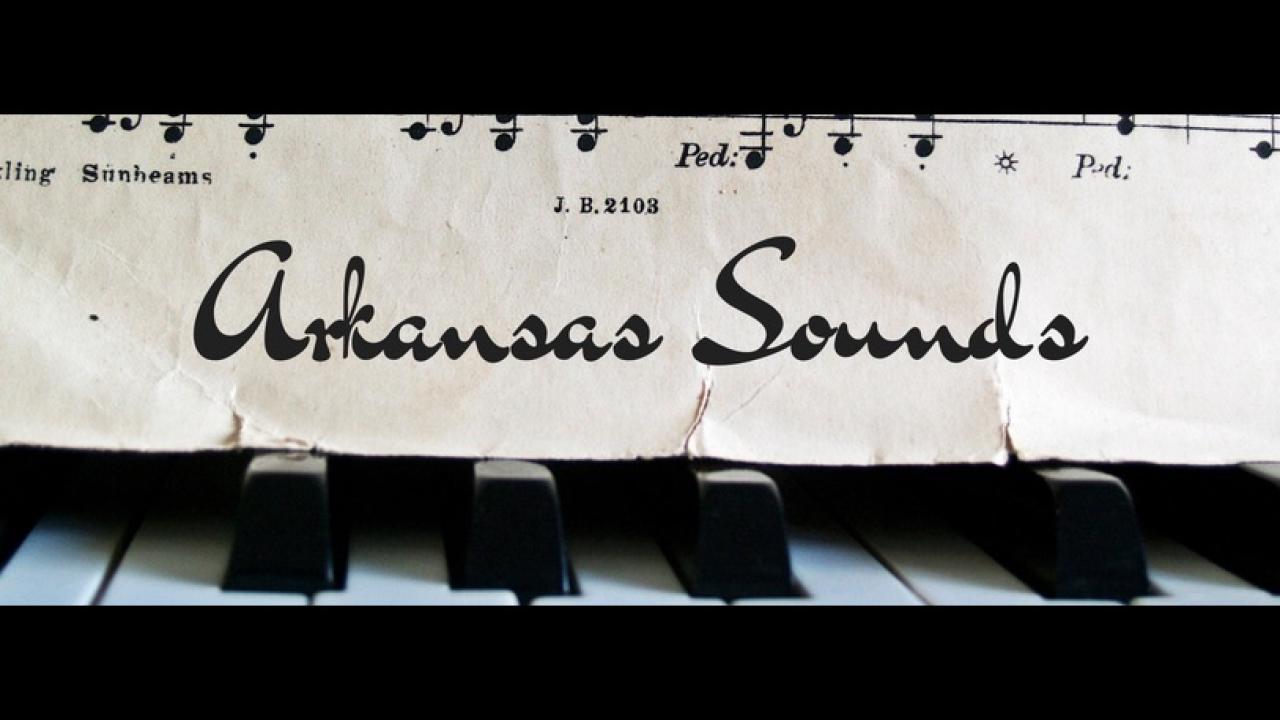 Music is an important part of the culture of Arkansas and Arkansas Sounds is a noteworthy project that highlights Arkansas music and musicians. The project was first structured around an annual music festival but has since expanded to include other musical events throughout the year including concerts and lectures. You can find out more about this lineup here.

At the site you can also check out the Arkansas Sounds Music Collection. This collection is an interesting look into the history and legacy of Arkansas music as it showcases items such as albums, radio broadcasts, and live recordings from musicians who have ties to Arkansas. Arkansas Sounds is a project of the Butler Center for Arkansas Studies at 100 Rock Street in Little Rock. The center also has a collection where you can learn more about Arkansas' musical heritage via music-related documents. 
To learn more about the state's interesting musical heritage, check out the video below from the Old State House Museum. There is also a local radio show you can listen to each week called Arkansongs that highlights Arkansas music. You can also find local shows at concert venues across the state year-round at Arkansas.com.