Around the state in 80 steps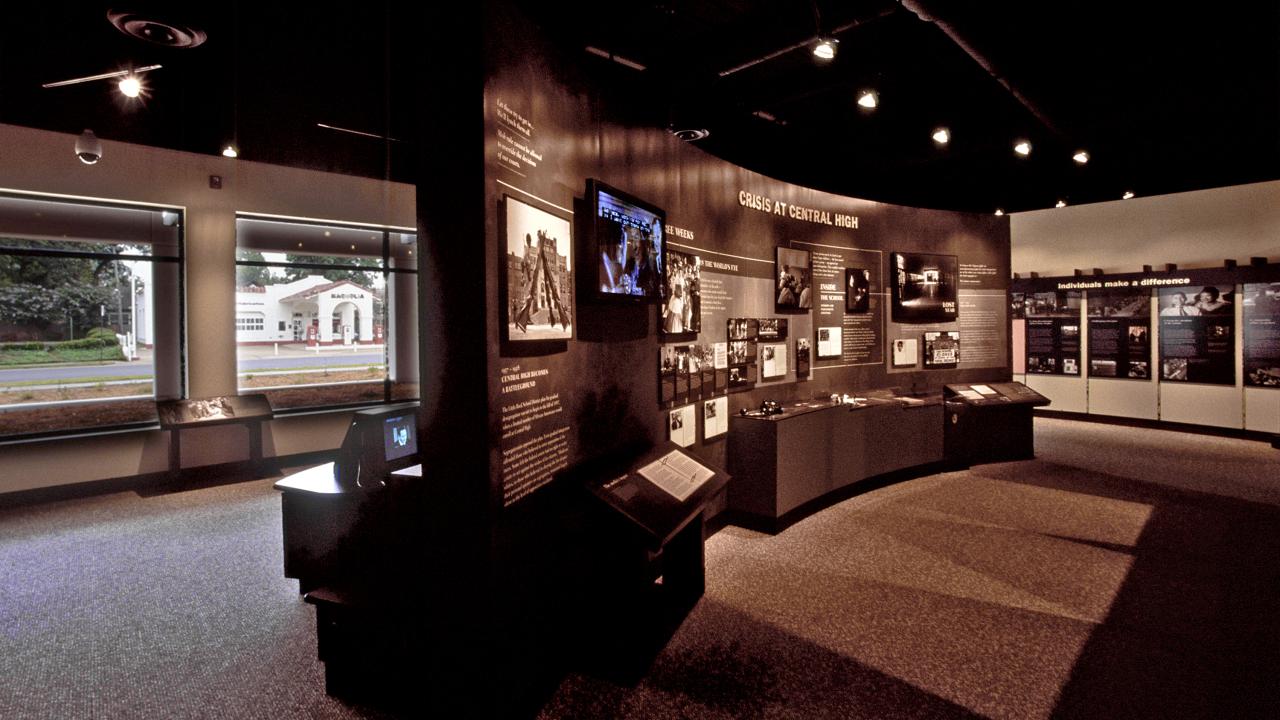 Two summer exhibits at the Arkansas State Capitol allow visitors to take a little tour of Arkansas—without leaving the building. Through a series of window, displays lining hallways that stretch north and south away from the Capitol's rotunda.
"Finding Your Adventure," installed in celebration of the centennial of the National Park Service offers viewers a glimpse of each of Arkansas's seven National Park Service sites.
Filled with artifacts and representative reproductions selected by staff members at each of the parks and explained in interpretive panels drafted by Capitol historian David Ware in conjunction with Laura Miller, deputy superintendent of the Buffalo National River, the exhibit serves as a fantastic enticement to visit each of the parks themselves. 
Keep an eye out for these items when you visit:
Another exhibit, which occupies the Capitol's lower-level gallery (if you've ever been to the Capitol Cafe—say, on one of the their famous "catfish Fridays"—you'll have no trouble finding it) was literally rescued from the dustbin of history. The photographic exhibit "Ghost Signs of Arkansas" was staged more than two decades ago at the Old State House Museum, in conjunction with the Arkansas Historic Preservation Program, and has happily been resurrected.
During the late 18th and early 19th century, outdoor advertising flourished, and merchants with a bit of exterior wall space (or who could afford someone else's) would have artisans known as "wall dogs" create eye-catching paintings advertising their businesses, or in the case of "privilege signs," a major national brand that could be purchased within.
As billboards began to dominate the outdoor advertising market, less and less attention was paid to these signs, and eventually they were left to fade or were painted or plastered over. But thanks to lead-based paint and countless renovation surprises, we can still see these trace images across the state—or in the Capitol.