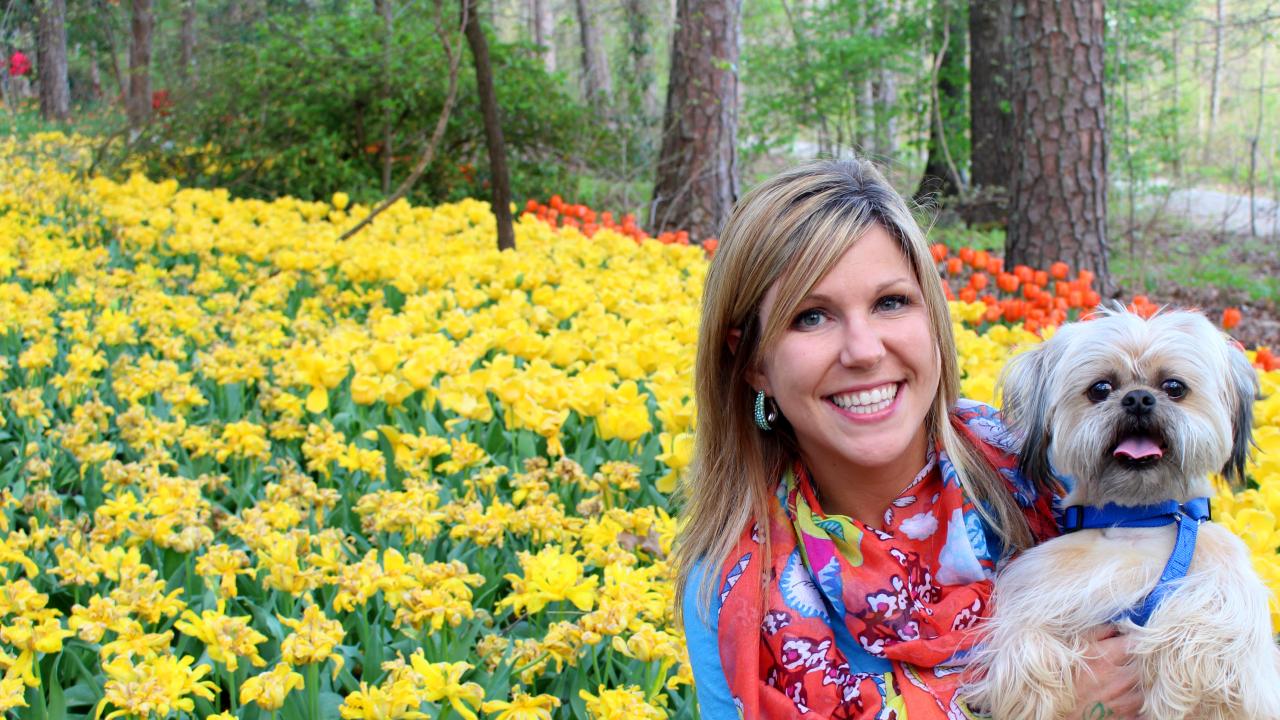 Enjoy outdoor adventures with your pup during a pet-friendly weekend exploring the natural wonders of Hot Springs and nearby communities. Hot Springs offers lakes, the Ouachita National Forest, natural hot springs and spas, scenic roads, art, history, and more.  A chance to dig for crystals is found in the nearby community of Mount Ida and you can dig for diamonds in Murfreesboro at Crater of Diamonds State Park!
Day 1: Hot Springs
Take a hike! Hot Springs National Park in Hot Springs, which is surrounded by the Ouachita National Forest and houses famous Bathhouse Row, has over 25 miles of hiking trails. This national park protects 47 naturally flowing thermal springs and has the distinction of being the first federally protected area in the nation. Of note, while dogs are allowed inside the park when leashed, they are not allowed inside park buildings unless they are service animals. 
Stroll downtown! If strolling is more your speed instead of hiking, you can stroll Central Avenue in downtown Hot Springs to take in the architecture of Bathhouse Row. The half-mile Grand Promenade that can be accessed from Bathhouse Row is also a nice option to walk with your dog. It offers a shady tree lined route that is paved with red brick. Central Avenue is lined with art galleries, shops and restaurants. Some restaurants in town house outdoor patios and tables that are pet-friendly. 
Visit the Gardens! Garvan Woodland Gardens in Hot Springs is located on the shores of Lake Hamilton and is the only botanical garden in the nation that occupies all of a peninsula in a major water body. Popular garden attractions include The Anthony Chapel, which features a 57-foot open-rafter ceiling and the Joy Manning Scott Full Moon Bridge. Pets are allowed at Garvan Woodland Gardens with an entry fee but no pets are allowed during their annual Holiday Lights event.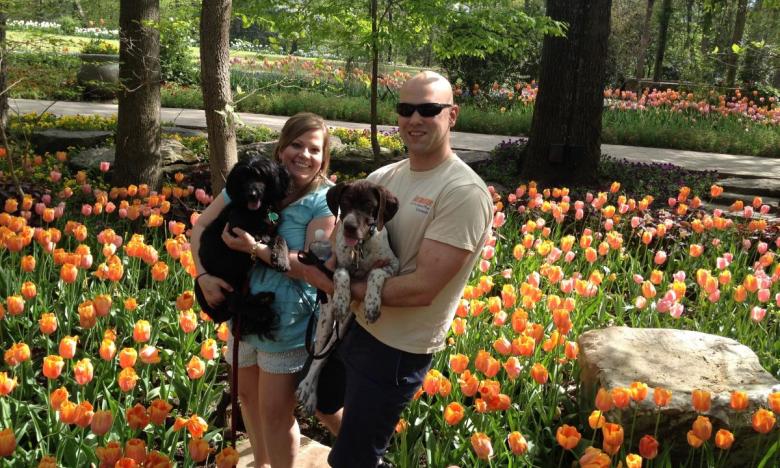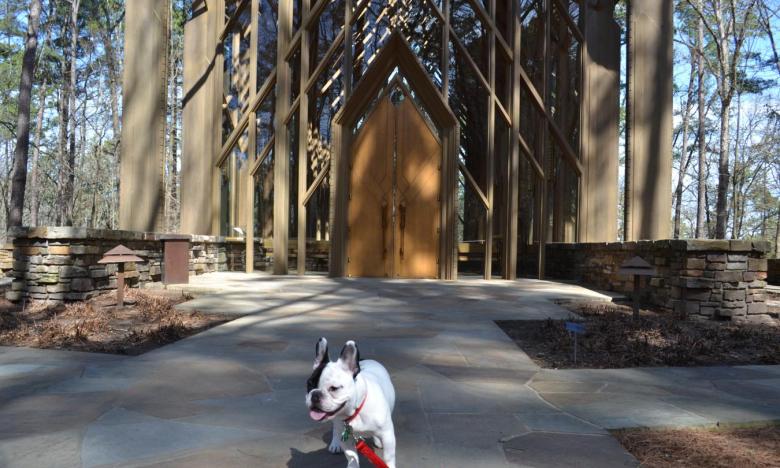 Explore a state park! If you want more outdoor action, Lake Catherine State Park is about 10 miles away from Garvan Woodland Gardens. The park is on the shore of Lake Catherine and hikes there lead to a popular seasonal waterfall. Pups are welcome at state parks but of note, they must be on a leash. Lake Ouachita State Park, located on the eastern shore of Lake Ouachita (the largest lake in the state) is another state park option in the area. The park is about 35 minutes or so from downtown Hot Springs. Both also offer peaceful surroundings which provide the perfect backdrop for a picnic.  
There are many pet-friendly lodging options in town. Options range from staying at a B&B such as Lookout Point Lakeside Inn to camping at Gulpha Gorge Campground. Other pet-friendly lodging options can be found in the pet-friendly tab at arkansas.com/places-to-stay/.
Day 2 : Mount Ida and Murfreesboro
Hunt for crystals! Head to Mount Ida to dig for crystals! A sign with the designation "Quartz Crystal Capital of the World" can be seen as one enters Mount Ida, a town known for its bountiful quartz crystal deposits. You can dig for crystals at various mines including Wegner Quartz Crystal Mines, which is pet-friendly. Of note, dogs must be on a leash while there. 
Dig for Diamonds! You can head to Crater of Diamonds State Park in Murfreesboro to search for diamonds and other gemstones. The park is the world's only diamond-producing site open to the public and visitors can dig for diamonds and other gemstones here and keep their finds. Dogs are welcome at the park (must be on a leash) but note that there isn't much shade on the actual diamond search area field. So be prepared and bring plenty of water for your dog and such. 
After a day of digging for crystals and diamonds, you can overnight at Mountain Harbor Resort in Mount Ida. The resort offers pet-friendly rooms and surroundings. Mountain Harbor is surrounded by the Ouachita National Forest and Lake Ouachita so there are plenty of outdoor adventures to have with your dog here if you want to extend your stay in the area a few more days. Trailhead access to the famous IMBA (International Mountain Bicycling Association) Epic Lake Ouachita Vista Trail is here. The route offers around 45 miles of hiking and mountain biking terrain.
This is just a sample of the pet-friendly destinations and state parks you can visit in Southwest Arkansas.