Beat the heat in the Lower Delta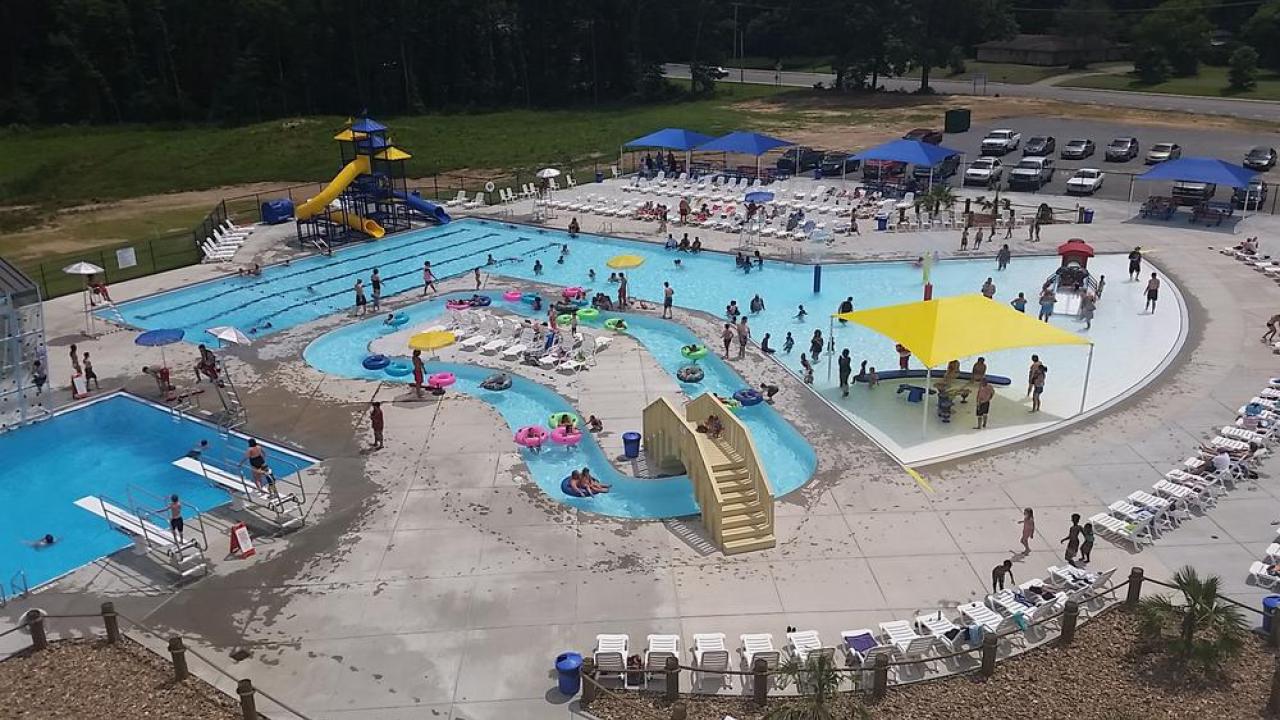 When it gets too hot, it's time to head for the water and cool off!
Arkansas' Lower Delta has some great ways to get out of the heat and cool off this summer.
In White Hall, you've got to check out Crenshaw Springs Water Park. It's the place to be for some cool water fun. Check out the Diamondback Dive, the Cottonmouth Curse and the Deep Doggie Dive. There's even the Turtle Tot Spot for the little ones with an inches-deep splash zone. You can also rent a cabana to catch some shade and head over to Two-Dog Jack's Poolside Grill when everyone gets hungry. Check out the park's website for more info on admission and hours at www.crenshawsprings.com.
Nearby in Pine Bluff, there's the Saracen Landing Splash Pad. This splash pad is one of the most advanced in the state, featuring 78 programmable, high-flow jets and LED lighting. Which means great water fun! The park is open through Labor Day and features changing areas, vending machines and restrooms.