Beyond Being an Outdoor Woman at Delta Resort and Spa this weekend
The Delta Resort and Spa near McGehee and the Arkansas Game and Fish Commission are teaming up for Beyond Being an Outdoor Woman on June 17-18 at Delta Resort.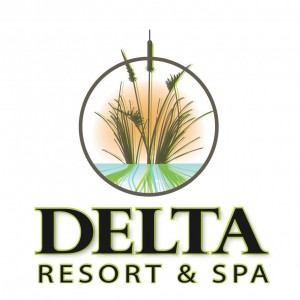 The Dan Carlisle Shooting Academy features national champion shooter Jenni Clark and Olympic skeet shooter Haley Dunn as instructors for the two-day event.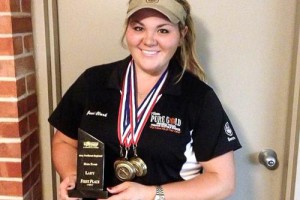 The workshop is open to women 18-years-old and older and all levels of shooting experience.  The class fee of $465 includes all meals, lodging, instruction, ammo and targets. The class is a great opportunity for those looking to hone their shooting skills or just enjoy target shooting.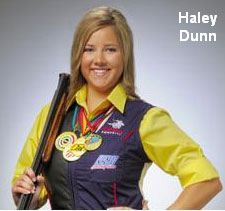 Registration is required. Email [email protected] for details.