Birding at Garvan Woodland Gardens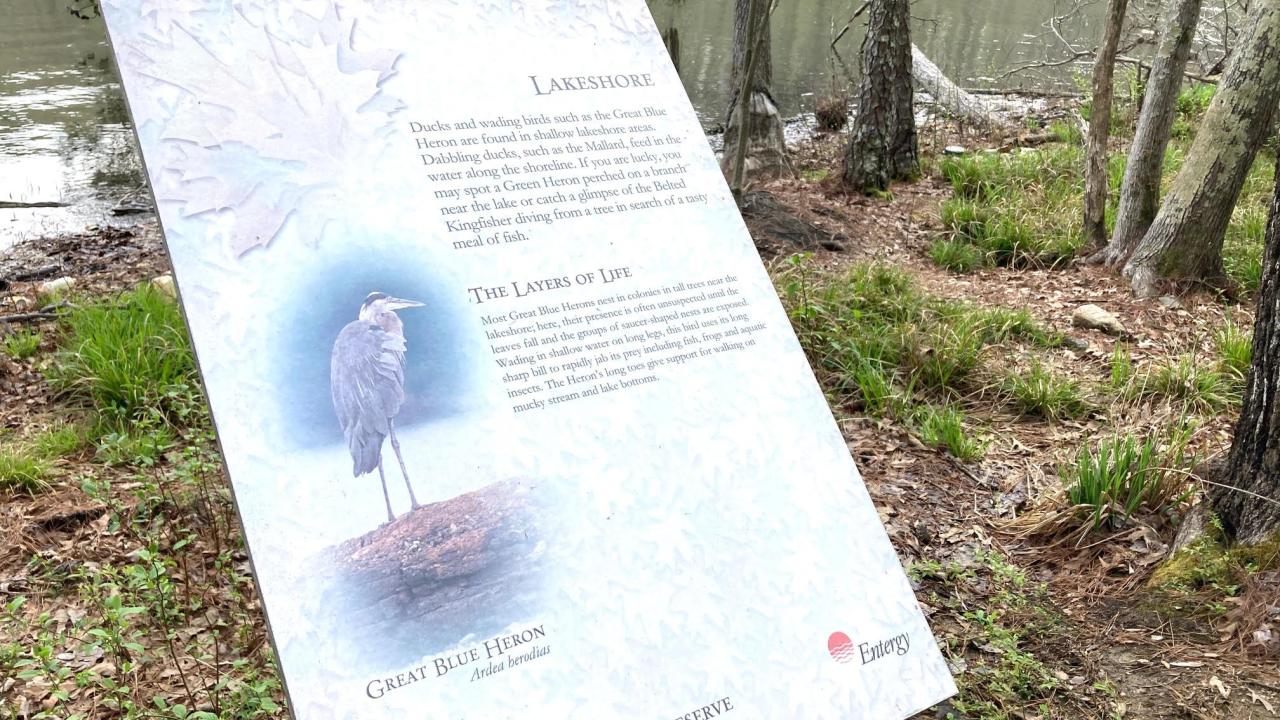 Bird watching is a big activity in Arkansas and there are many spots across the state to take in this pleasurable and peaceful pastime including at Garvan Woodland Gardens in Hot Springs. Along with enjoying the beautiful flowers and landscape while there, this 210 acre botanical garden located on the shores of Lake Hamilton is a prime place to catch sight of a wide range of birds. Almost 130 species have been officially documented there by the Garland County Audubon Society and the Hot Springs Village Audubon Society. One beautiful bird to be sure to be on the lookout for is George, one of the peacocks that can be found roaming the grounds of Garvan, usually near the Pratt Welcome Center of the gardens.

The aptly named Birdsong Trail is a neat trail to try to catch sight of some of these species. The trail is located within the Hixson Family Nature Preserve, which is filled with oak and cypress trees and can be found just a few steps from the Bob and Sunny Evans Tree House on site. Educational panels can be found throughout the trail to teach you more about the birds of the area.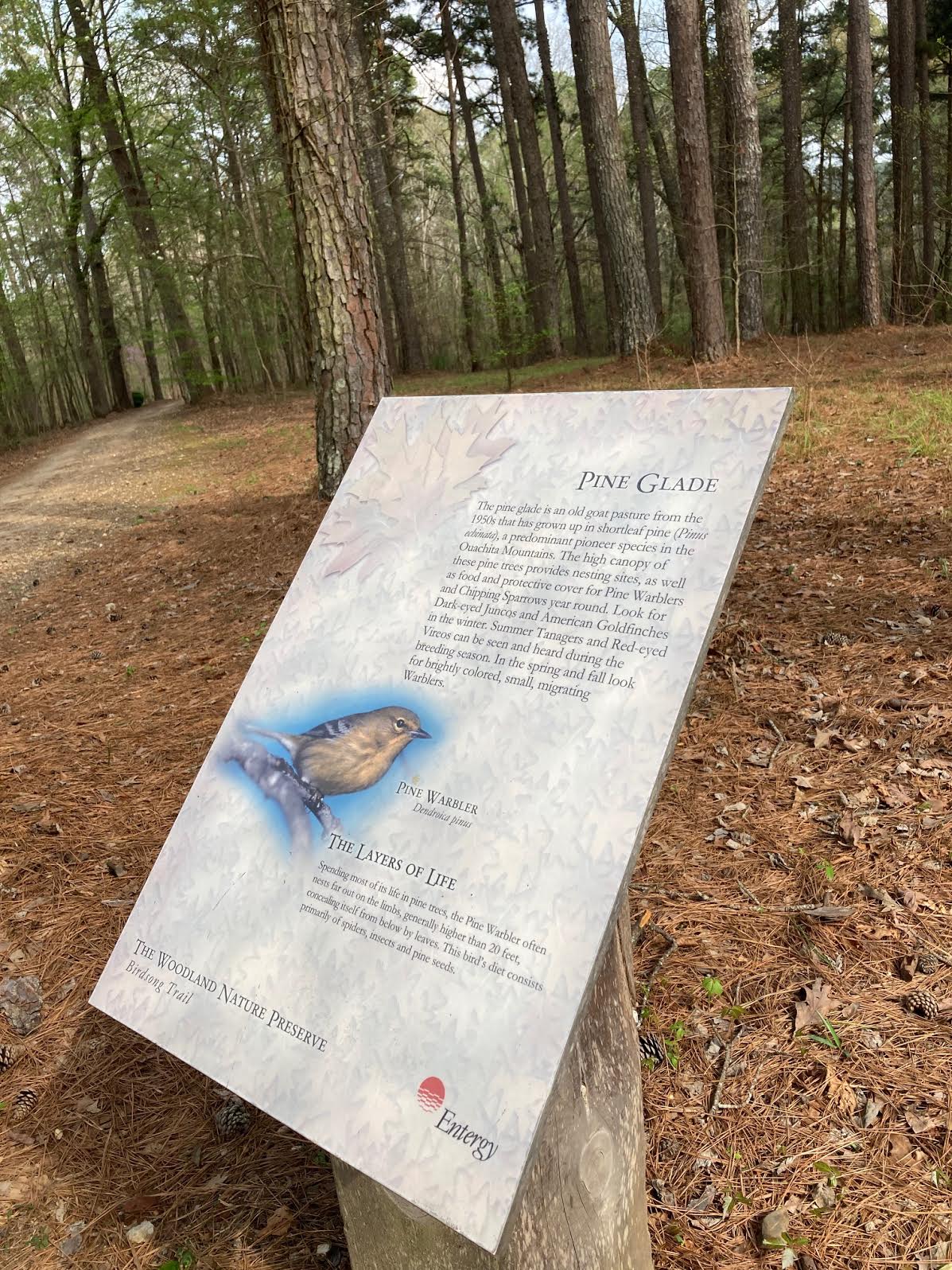 The nature preserve is in a more remote part of the property. Verna Cook Garvan, the namesake of Garvan Woodland Gardens, was planning to build a home where the nature preserve is today. Mrs. Gaven lived in Hot Springs and her family was involved in several businesses in the area.  She bought the site that is now Garvan Woodland Gardens in the 1920s and in the 1950s began to develop it as a garden and possible future residence. Over the next forty years the self-taught gardener planted thousands of specimens which now make up Garvan Woodland Gardens. She gave the property to the Department of Landscape Architecture, which is now an independent department of the University's Fay Jones School of Architecture, upon her passing in the early 1990s in the hope that the beautiful property would give the people of Arkansas the joy it had given her.