B.J. Thomas Performing at the Grand Prairie Center on April 19
httpv://www.youtube.com/watch?v=t30cX6OGO0U
Grammy-winning singer, writer, and Grand Ole Opry member B.J. Thomas returns to the Arkansas Delta on Saturday, April 19, for a performance at the Grand Prairie Center in Stuttgart.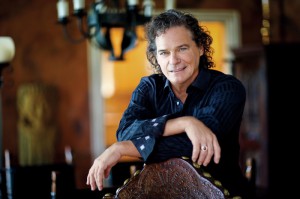 Since the 1960s, Thomas has released albums in every decade. He's perhaps best known for his hit, "Raindrops Keep Fallin' on My Head," from the movie Butch Cassidy and the Sundance Kid. The song, along with Thomas, was inducted into the Grammy Hall of Fame in 2014.
During his career, Thomas has recorded more than 50 albums in the pop, country and gospel genres.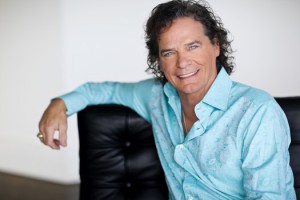 Tickets are still available for the performance at the Grand Prairie Center on Saturday night. The performance begins at 8 p.m. Tickets range from $20-30.
For more information, log on to www.pccua.edu/gpc or phone 870-673-4201.