Brighten your holidays in the Upper Delta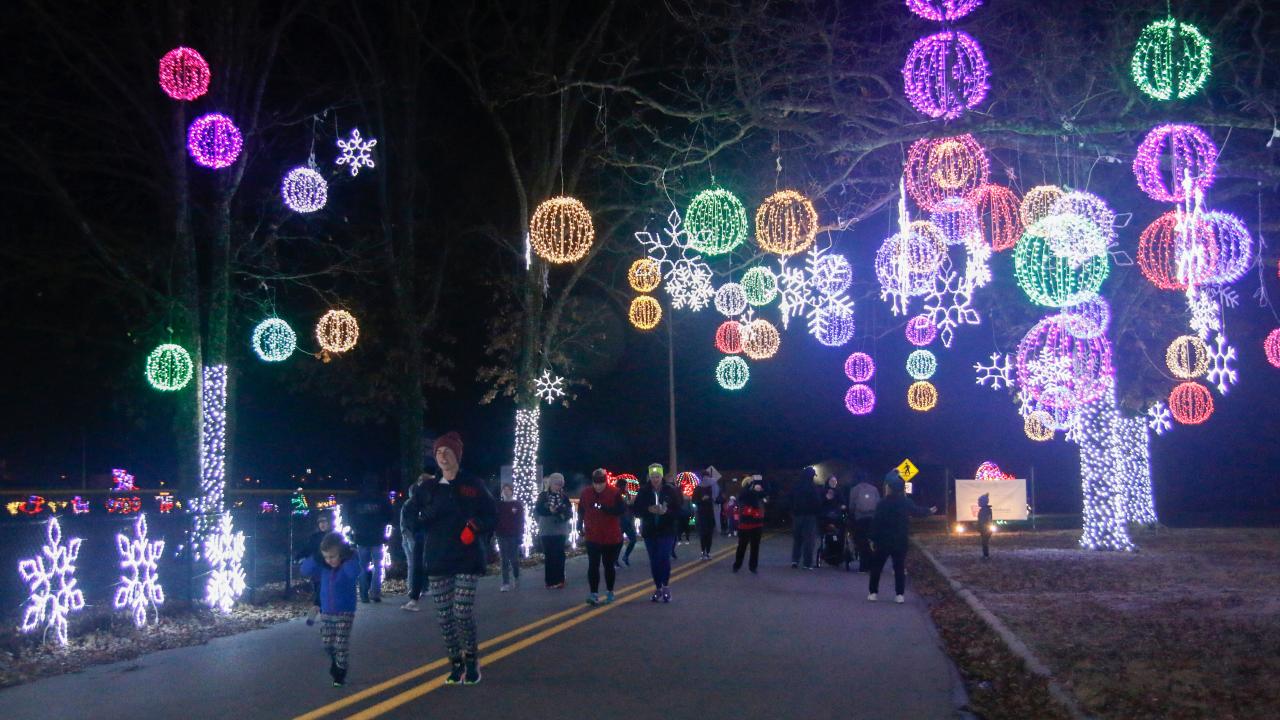 Make your season even brighter in Arkansas's Upper Delta with a visit to one (or all!) of our great holiday light events.
Blytheville is home to Lights of the Delta, a perennial holiday favorite and one of the largest Christmas lights displays in the Mid-South region. With over 6 million lights, more than 48 major motion displays and numerous complimentary pieces, Lights of the Delta sits on a 40- acre tract on the Arkansas Aeroplex (the former Eaker Air Force Base) with lake, trees, and paved roads to handle the approximately 1 ½-mile, family-oriented, holiday experience. Whether it is a visit with Santa, a stop at the souvenir stand, the various types of entertainment, the live nativity on selected nights, or just to see the lights in a car or on a hayride, there is something for everyone of all ages. Lights of the Delta is open nightly from Nov. 23 through Dec. 27. Visit www.lightsofthedelta.com for detailed information.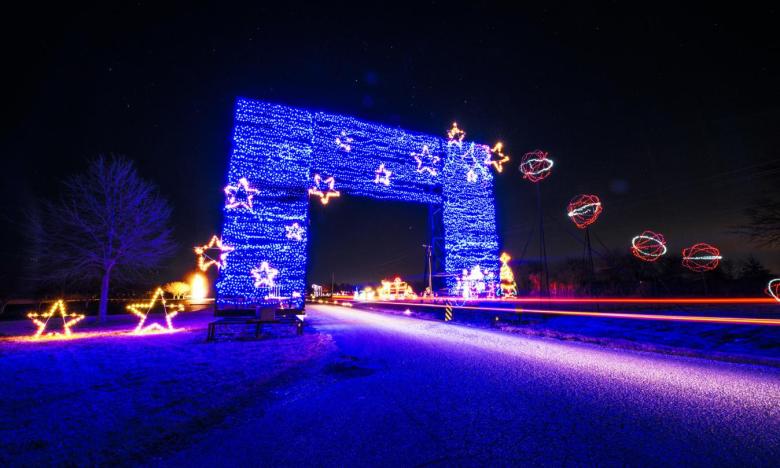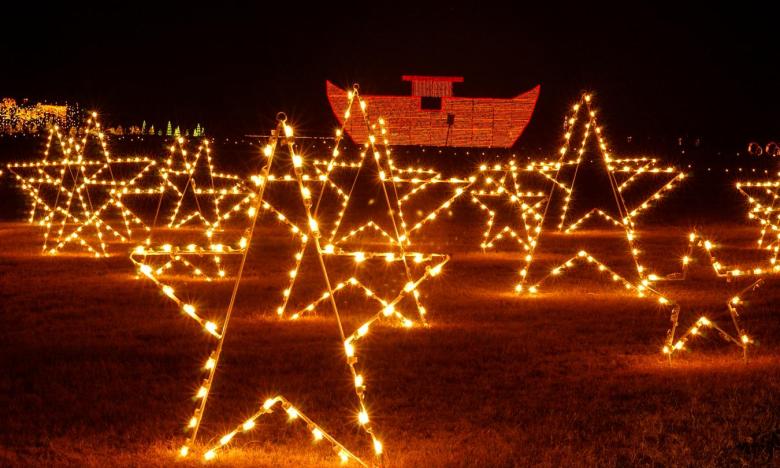 In it's second year, Christmas at the Park in Jonesboro is a winter wonderland, over a half-mile drive through attractions with over 60 collections, consisting of nearly 450 pieces decorated with over 400,000 lights. Enjoy the Snowflake Forest, take a photo with Santa, drive through one of the longest lighted tunnels in the country and even participate in the A-State Howl and Scarlet Scavenger Hunt. Christmas at the Park is open daily at 5 p.m. from Nov. 25 through Dec. 23; Dec. 26 and 27; and Dec. 31, which includes Night of Fireworks. Visit www.christmasattheparknea.com for more information.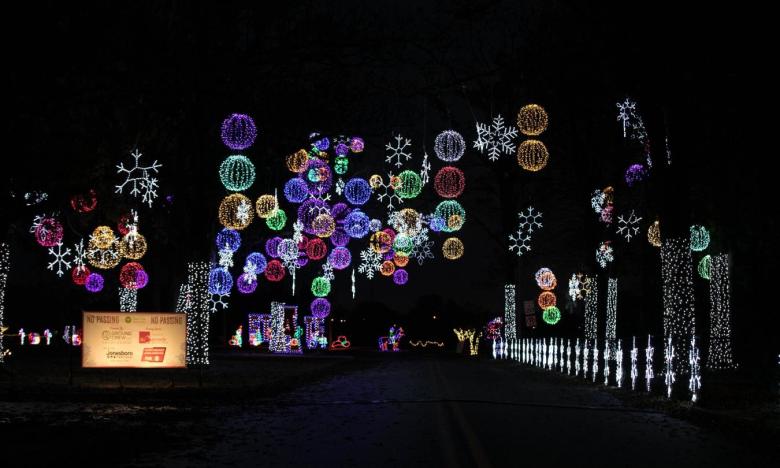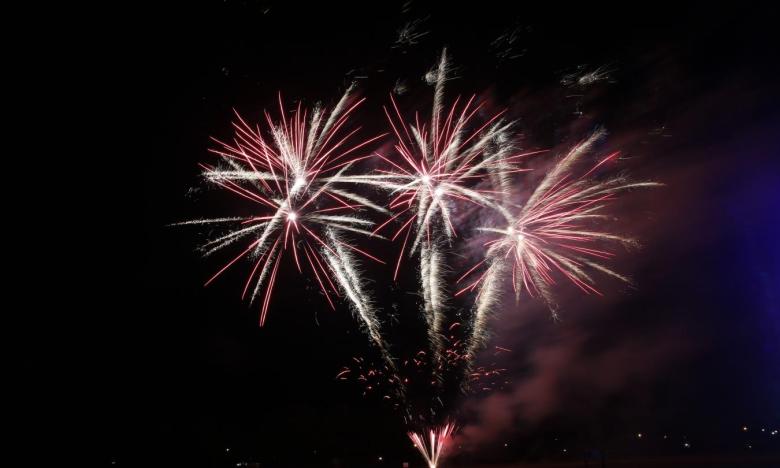 In Walnut Ridge, head to Stewart Park and celebrate the season with Christmas in the Ridge. The 1.5 mile paved loop road provides visitors with the optimal viewing opportunity to enjoy a casual drive from the warmth of their car as they view approximately 250 beautiful LED light displays located throughout the 70-acre park. Many displays are animated or 3-dimensional. Turn Christmas music on your car radio and enjoy the magical drive! Also check out Light Up Main, where you'll find 36 historic light poles festooned with large wreaths wrapped in over 600 bulbs. Christmas in the Ridge and Light Up Main are available to enjoy from Dec. 4 - 31.