Budget-Friendly Road Trip: Randolph County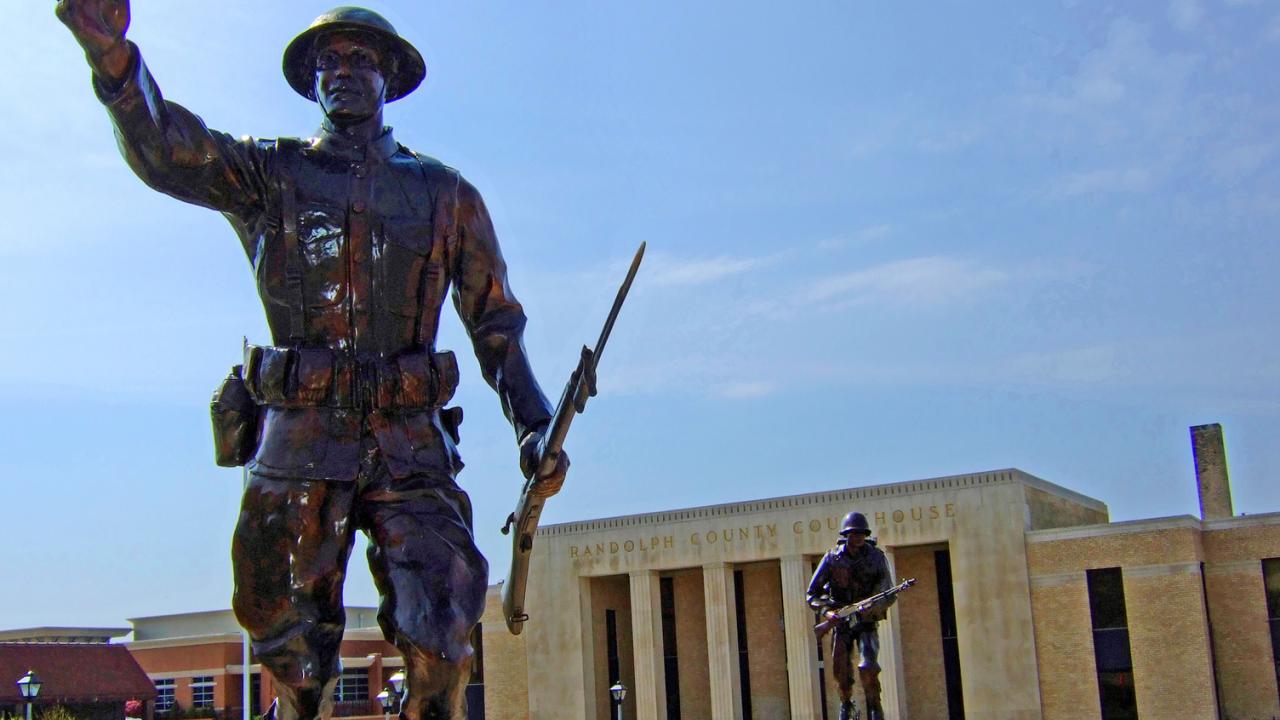 If you're looking for a budget-friendly road trip this month, think about a visit to Randolph County to learn more about our state's history.
Randolph County is located is Arkansas's Upper Delta, where the Ozarks meet the Delta alluvial plain. Randolph County is a haven for fishing and floating, with five great rivers passing through the area. The Black, Current, Spring, Fourche and Eleven Point Rivers all offer top-notch canoeing and kayaking as well as plenty of opportunities to hook trout, bass, bream and crappie.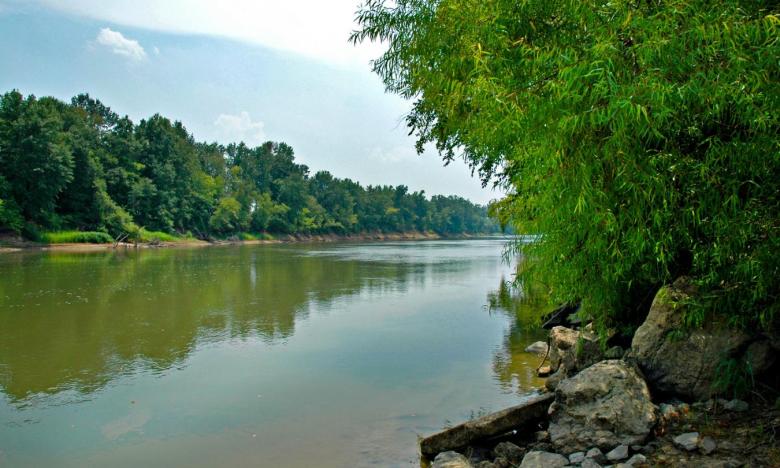 The first documented settler came to the area in the first years of the 19th century – Ransom Bettis, a transplant from Missouri, built a house along the Black River. In fact, the community was known as Bettis Bluff from 1815-1835. In 1826, Thomas S. Drew (who would become Arkansas's third governor) moved to the county and married Bettis' daughter, Cinderella. Drew played an instrumental part in the founding of what is now known as Pocahontas.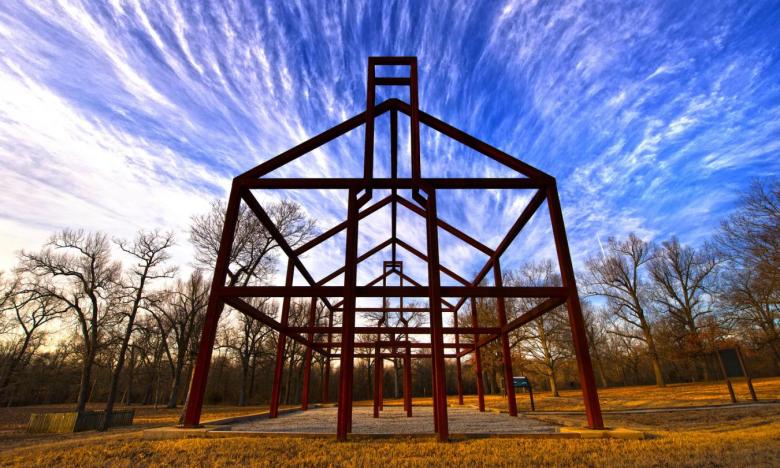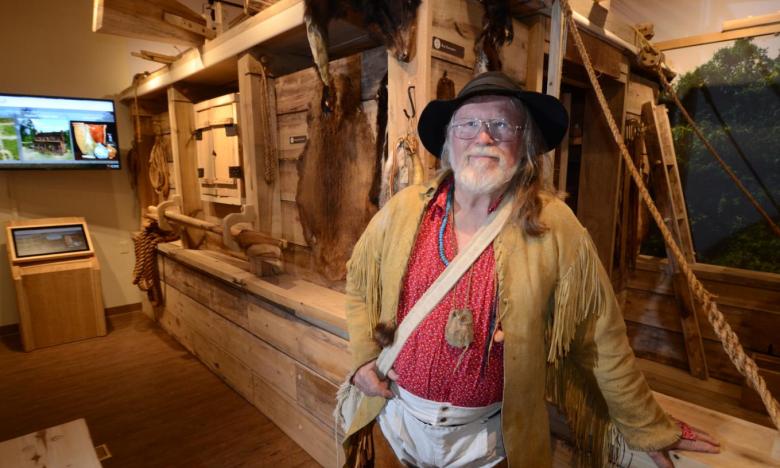 Not far from the scenic banks of the Black River, visitors find Davidsonville Historic State Park. The park preserves the site that was once Davidsonville. The town, established in 1815, is considered one the most important frontier settlement in northeast Arkansas. It was the location of the first post office in Arkansas Territory, as well as the first federal land office and the first courthouse. For nearly 20 years, Davidsonville was an important center of commerce. Guests to the park can explore the old town site and learn more about the town's history at the park's visitor center.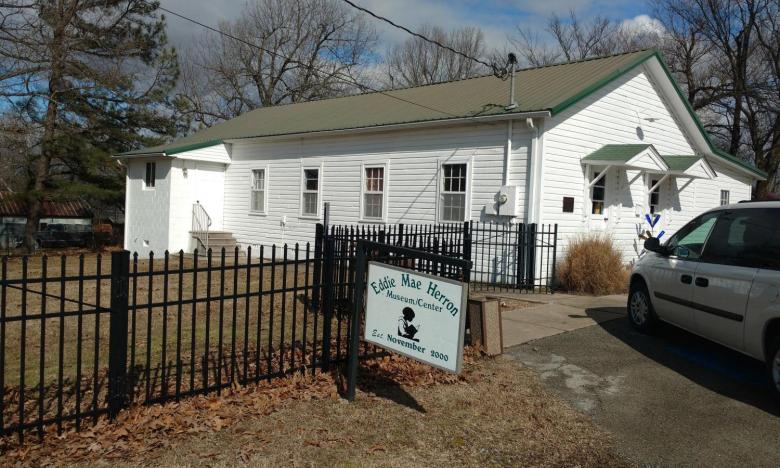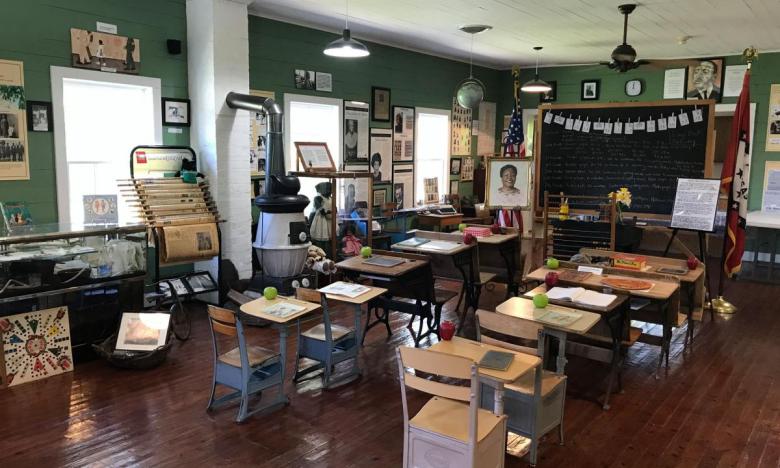 The Eddie Mae Herron Center preserves and interprets the African American experience in Randolph County. The one-room building served as a church and school for over five decades. It now houses photographs, artifacts and exhibits of over 200 years of African American history in the region.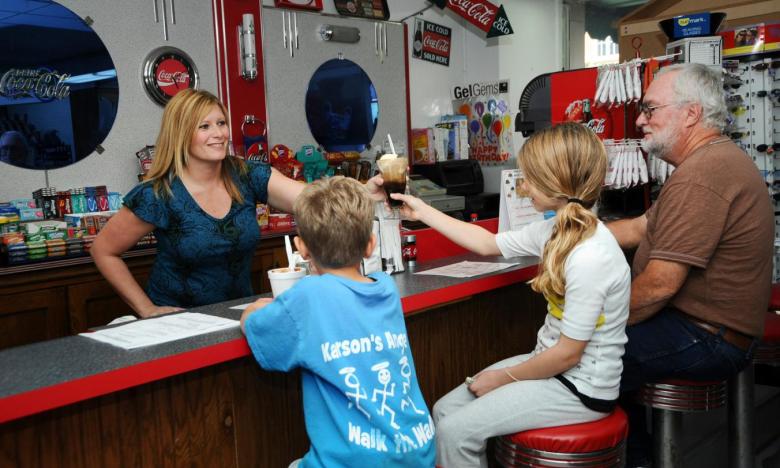 Historic downtown Pocahontas itself is a treasure trove of Arkansas history. The 17-block area of the downtown historic district features buildings dating from the early 1870s and offers unique shopping and dining opportunities. Stop by the Futrell Pharmacy, one of the oldest pharmacies in Arkansas, which still boasts an old-fashioned soda fountain. Check out the Sanitary Barber Shop, said to be the oldest continuously operated barber shop in the U.S. A visit to the Randolph County Heritage Museum, where visitors learn more about the area, its people and the history of the county, is a must. As is a stop by Black River Beads and Pottery, where you can watch beautiful items being made.