A Budget-Friendly trip to the Upper Delta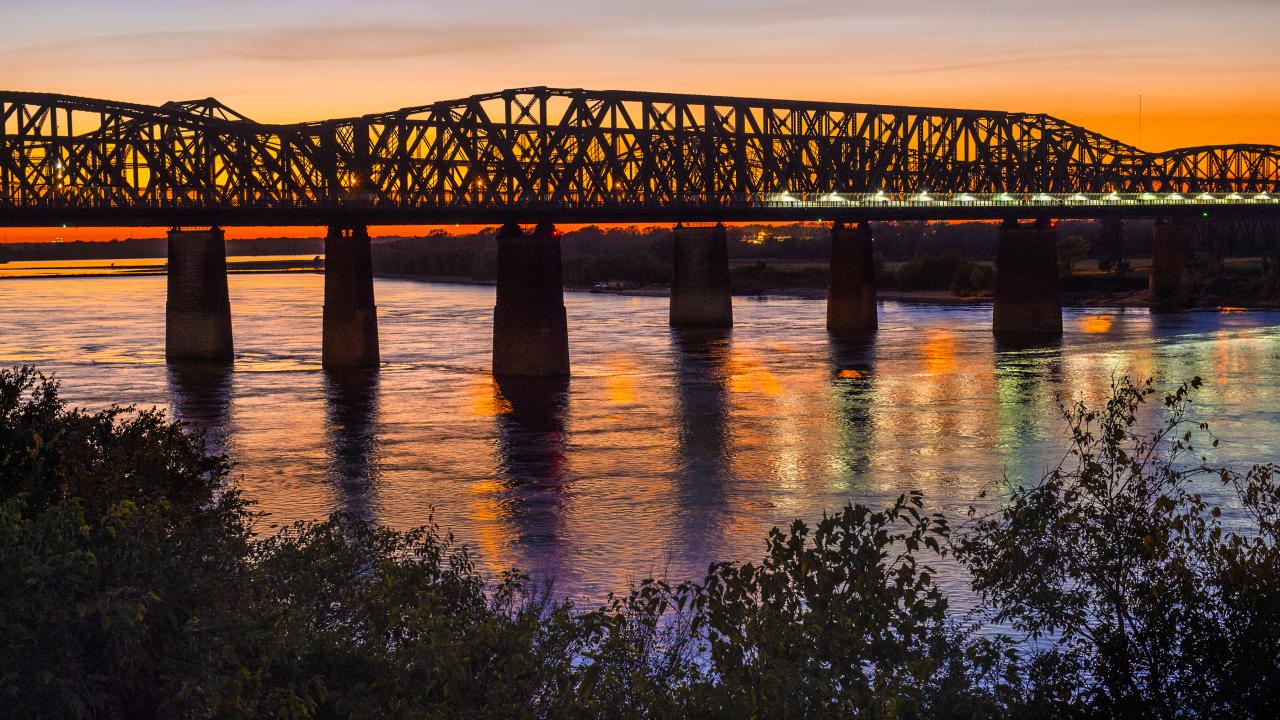 If your budget is a little tight this month, there are plenty of great things to do in Arkansas's Upper Delta that don't cost a thing, except the price of gas.
Head to Craighead Forest Park in Jonesboro. The nearly 700-acre park offers beautiful scenery and has many recreational opportunities for everyone to enjoy. If it's a warmer day, take a picnic to the park and then stroll the walking trails, play some disc golf, ride your bike or even do a little fishing. Check out the park's Facebook page for all the latest information at www.facebook.com/CraigheadForestPark. Nearby, don't miss the Crowley's Ridge Nature Center. It tells the story of the unique ridge atop the Mississippi Delta with indoor and outdoor exhibits, films and trails.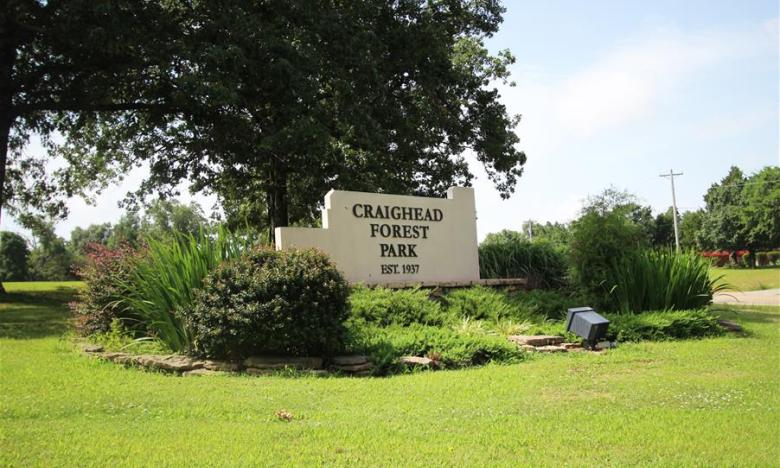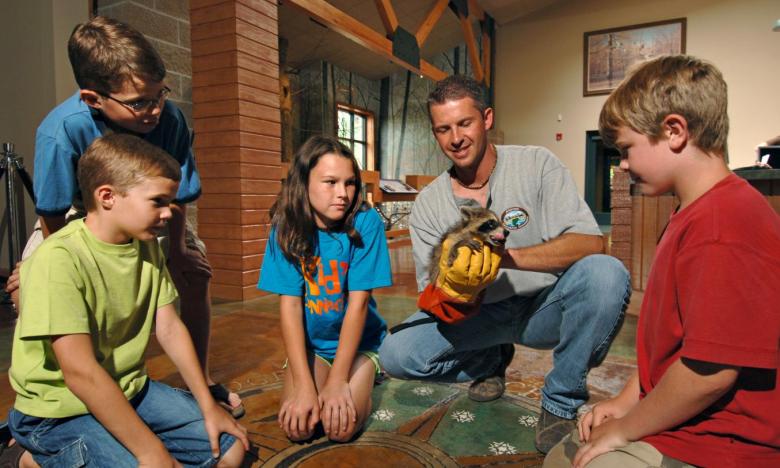 Another great (and free!) option is the Big River Crossing in West Memphis. The Big River Crossing connects West Memphis to downtown Memphis. A major focus of the Big River Crossing is the "big river" itself, which visitors view from the nearly one-mile walkway built alongside the historic Harahan Bridge, one of the river's former roadways. The Big River Crossing has the distinction of not only being the longest public pedestrian bridge across the "Father of Waters," it is also the country's longest active rail/bicycle/pedestrian bridge. The unparalleled views of the mighty Mississippi from the walkway are unlike most that visitors have seen before. You can bicycle, jog or just stroll across the Mighty Mississippi and back.