Camden Daffodil Festival Welcomes Spring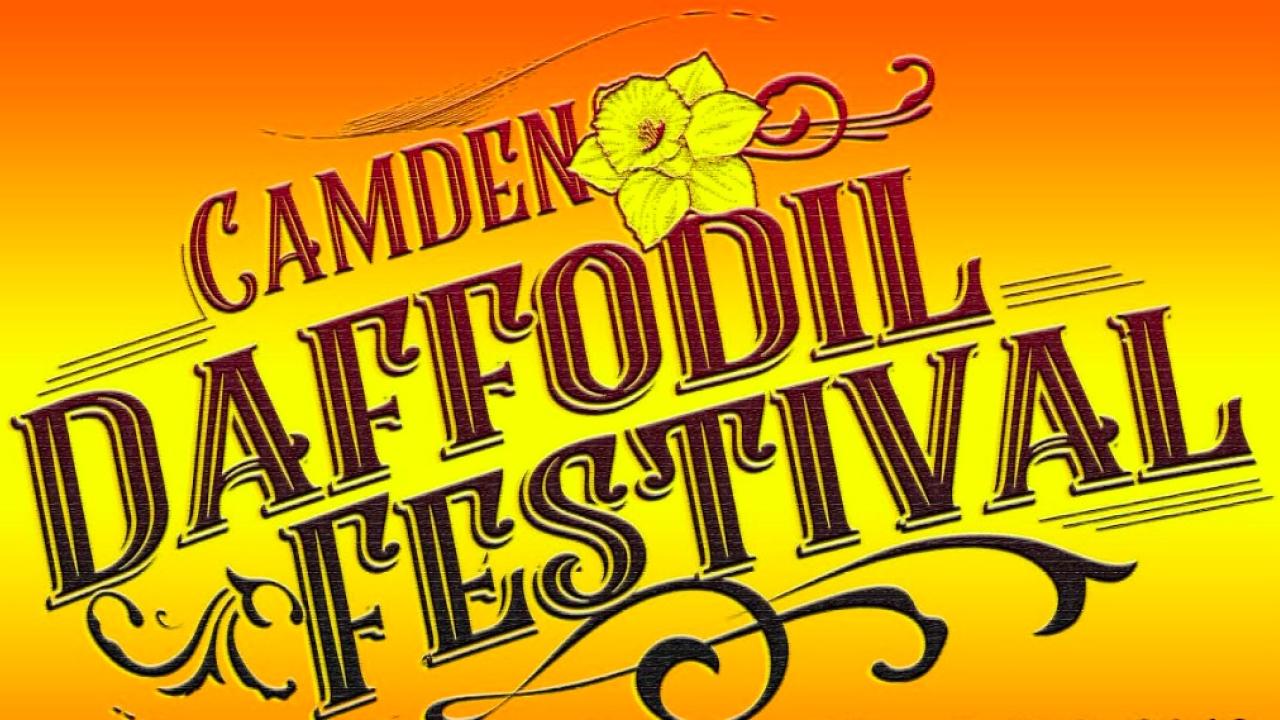 Symbolizing new beginnings, the daffodil is said to be synonymous with spring. One of South Arkansas's largest events is the annual Camden Daffodil Festival, which takes place each spring in Camden. Every year during this event, which has been taking place since the early 1990s, visitors can tour daffodil gardens, enjoy guided tours through Camden's museums, antebellum homes, and historical sites, and take in the festival atmosphere and colorful murals of downtown. The festival is always held the second Friday and Saturday of March.

During the event, a highlight is walking among hundreds of thousands of daffodils in showcase gardens and visiting museums like the McCollum-Chidester House Museum, which served as a Union headquarters when federal troops occupied the town during the Red River Campaign. It was featured in the television series The North and The South.

The event is also a chance to walk in historic Oakland cemetery with costumed actors telling stories of early settlers from town. Oakland Cemetery was Camden's first community cemetery. If you want to find out more about the town, artifacts related to two famous Camden products, Camark pottery and Grapette soft drinks, as well as Civil War and railroad relics, are exhibited at the Camden Visitors Center and Museum.