Catch up on your military history in Jacksonville
The Jacksonville Museum of Military History in Jacksonville is located around 20 minutes from Little Rock and is a great spot to learn about the interesting military history found in town. 
The museum sits on the original grounds of the World War II  era Arkansas Ordnance Plant that was located in town. When the plant first opened up, Jacksonville only had around 400 people living there and this population figure jumped to over 40,000 practically overnight.
​
The Arkansas Ordnance Plant was the first defense plant for Arkansas and the first of its kind in the nation. It stands out in that it produced 80 percent of the detonators used in World War II. Around 75 percent of the workers here were women, partly because the men were going off to war, but also because everything was assembled by hand and the components were really tiny so women's hands worked better for the job. It was a dangerous job and they produced ordnances for bombs.
These women were called WOWs (Women Ordnance Workers) but locally were known as the 'Detonator Girls.' The actual plant covered 7,000 acres with the fear that if one area blew, the whole area wouldn't go.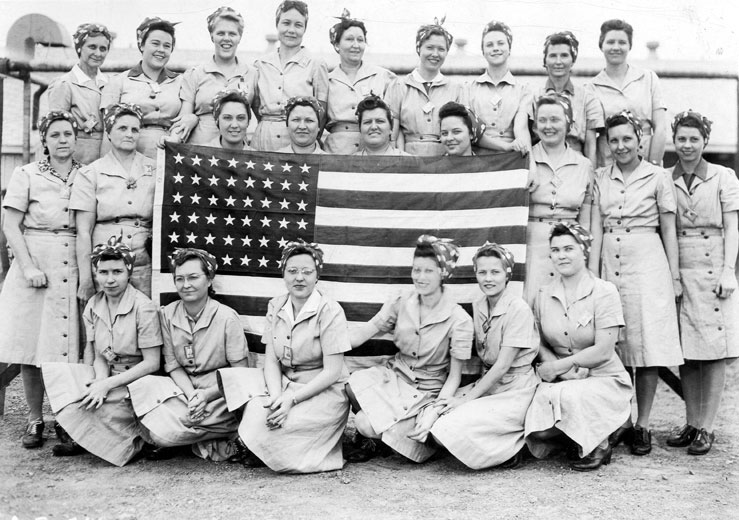 ​


Along with history, the museum is an avenue to learn about the personal stories of the people that were involved in military life via mementos like correspondence letters and such. The museum not only highlights World War II but spans the town's military history from the Civil War to present day. For instance the Civil War exhibit tells the story of the Little Rock Campaign and specific battles like the Action at Reed's Bridge, which took place in town.
A highlight of the museum is the Titan II missile display. There is a Titan II launch control console where you can see where a nuclear weapons launch would have taken place from. The chairs in the control center were mounted on railings bolted to the floor based on a theory that the earth would be violently shaking if a nuclear war ever occurred so the bolts would keep the chairs from toppling over for those working the console.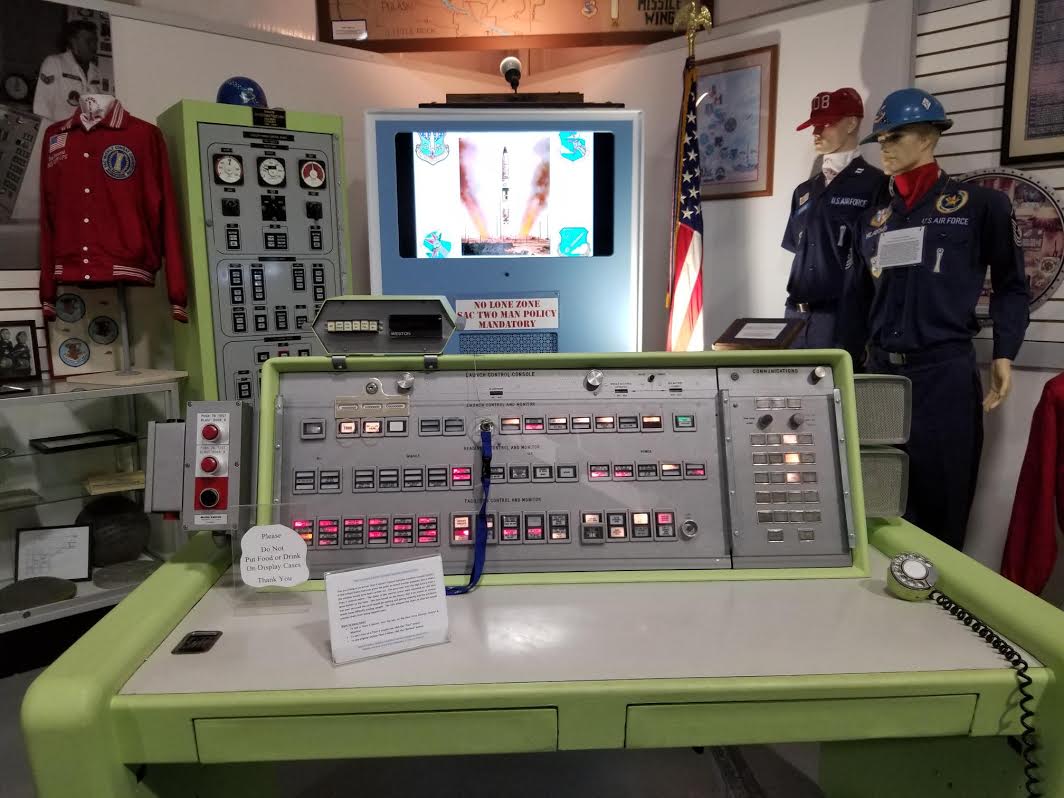 Also on site is a history of the Little Rock Air Force Base. In the mid 1950s, this major military installation was built in town. The base, which is home to the world's largest C-130 training program, is open for group tours with prior arrangement.

The museum is open Monday through Friday from 9 a.m. to 5 p.m. and Saturday from 10 a.m. to 5 p.m. You can take in more history in town at Reed's Bridge Battlefield Heritage Park, which is listed on the National Register of Historic Places.