Celebrate Good Times C'Mon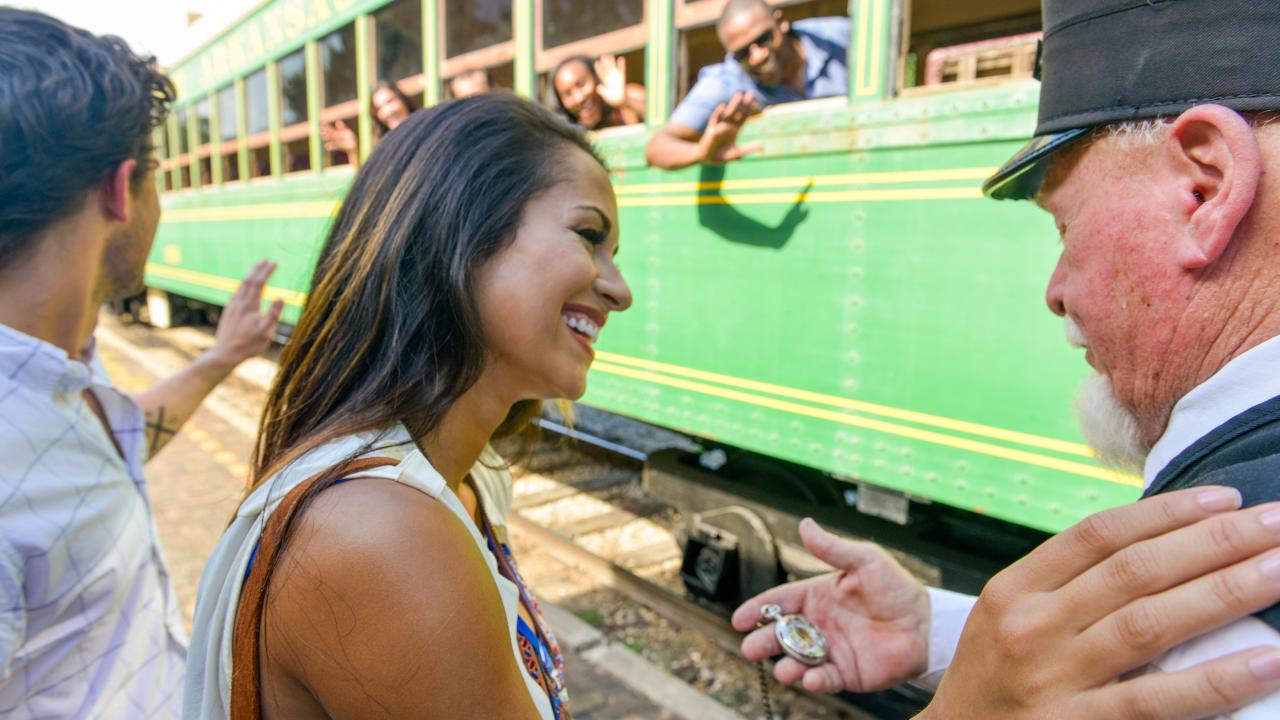 Pack your party clothes and celebrate good times in one of Arkansas's spa cities. Both cities have spectacular events and concerts throughout each year, shopping opportunities galore, and a plethora of well-known spas. So put on your hippest outfit, slither into those skinny jeans or buy yourself a new pair of pumps and head to Eureka Springs or Hot Springs. While each city has lots of events, restaurants and clubs to choose from all year long, here are two fun events you don't want to miss.
Enjoy a day in Eureka Springs
Eureka Springs celebrates Mardi Gras with a royal court, costume balls, parades, food and loads of live music. You'll find six days of Fat Tuesday fun in amid historic hotels, Victorian architecture and street after street of boutiques and art galleries.
Have fun in Hot Springs
World's Shortest St. Patrick's Day Parade – This Hot Springs parade route may be short but you can tell by the name of the event that it's big on fun. Dress in green and roam the streets, where you'll find vendors selling green beer and plenty of entertainment as the parade floats roll by. Hot Springs also offers great shopping and art. Plus, in the spring you'll also want to visit Oaklawn Park where you can bet on the horses.