Celebrating 100 years of our Arkansas State Parks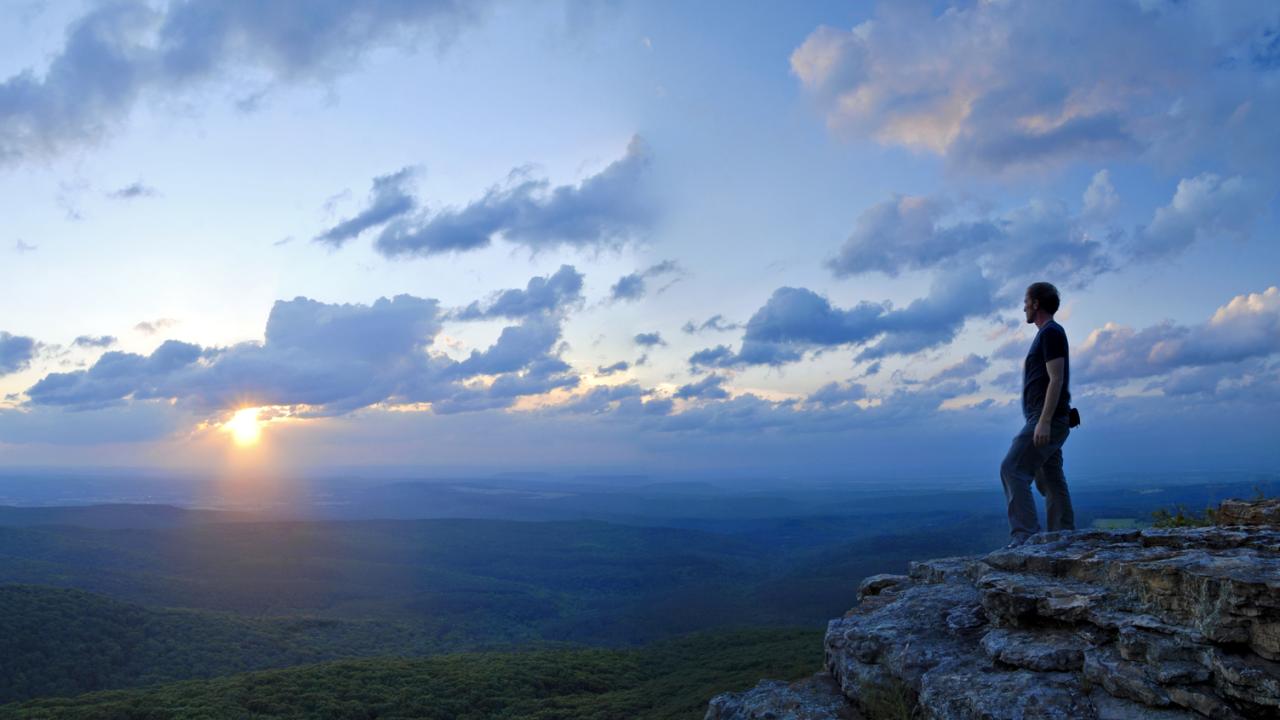 Our amazing Arkansas State Parks will mark their centennial during 2023. Get ready for a big celebration throughout the year, with special programs, events and activities. For many families and individuals from near and far, the parks have been a place where priceless memories have been made for decades. The centennial celebration is an opportunity to enjoy even more special times and make more memories.
Our 52 Arkansas State Parks are special. In fact, they are considered some of the best you'll find throughout the United States. And, unlike many states, Arkansas's parks are free to enter. Regardless of your interests, you'll find something fun and exciting to do. You can dig for diamonds, climb Arkansas's highest peak, kayak, canoe, paddle board, learn more about the state's amazing history and so much more.
One of the reasons Arkansas State Parks are incredible is the mission that has been met every day for the past century: to enhance quality of life through exceptional outdoor experiences, connections to Arkansas heritage and sound resource management.
You won't want to miss the exciting special centennial merchandise featuring an Arkansas State Park logo exclusive for 2023. You'll find everything from t-shirts to mugs and nearly anything you can think of at park gift shops across the state throughout the year.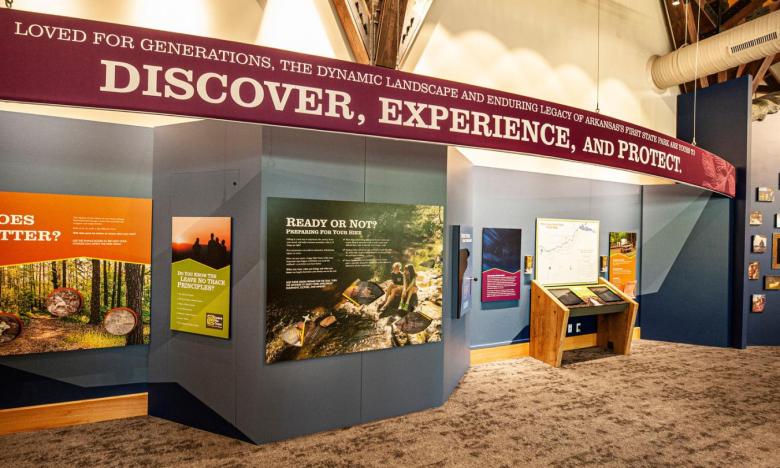 Now's the time to start planning your special Centennial trip to your favorite Arkansas State Park. If there are one or two or 10 that you've always wanted to visit, this is the year! You can find out more about the special Centennial celebrations at ArkansasStateParks.com.