Check out the Arkansas Water Trails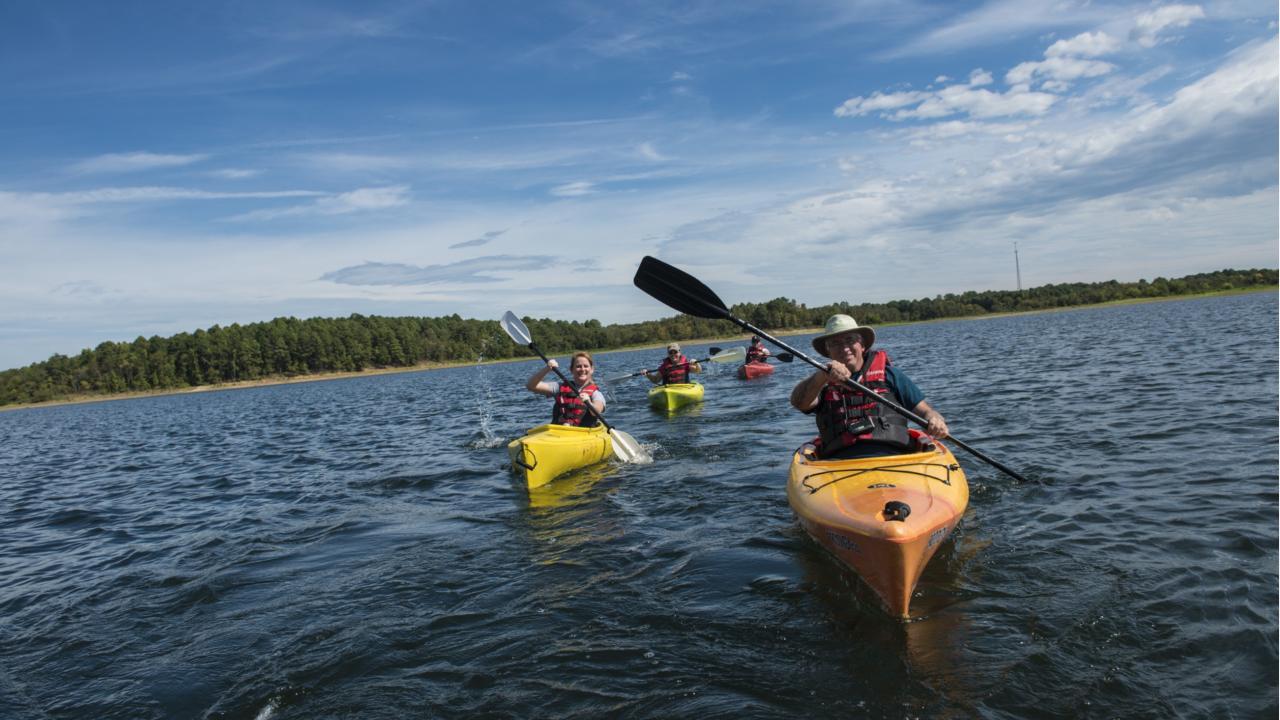 All Arkansans are within one tank of gas to the many beautiful waterways that can be found here. Arkansas is known for its scenic terrain, including an abundance of options via which to explore the state's natural beauty. Paddling is both an adventurous and budget friendly way to get out and about on the state's many lakes and rivers. 
Thirteen water routes are currently part of the Arkansas Water Trails, a system of mapped water trails that can be found throughout the state. A goal of this Arkansas Game & Fish Commission program is to highlight the diversity of paddling terrain that can be found in the state. Trails are added to the system as site assessments are completed and maps developed.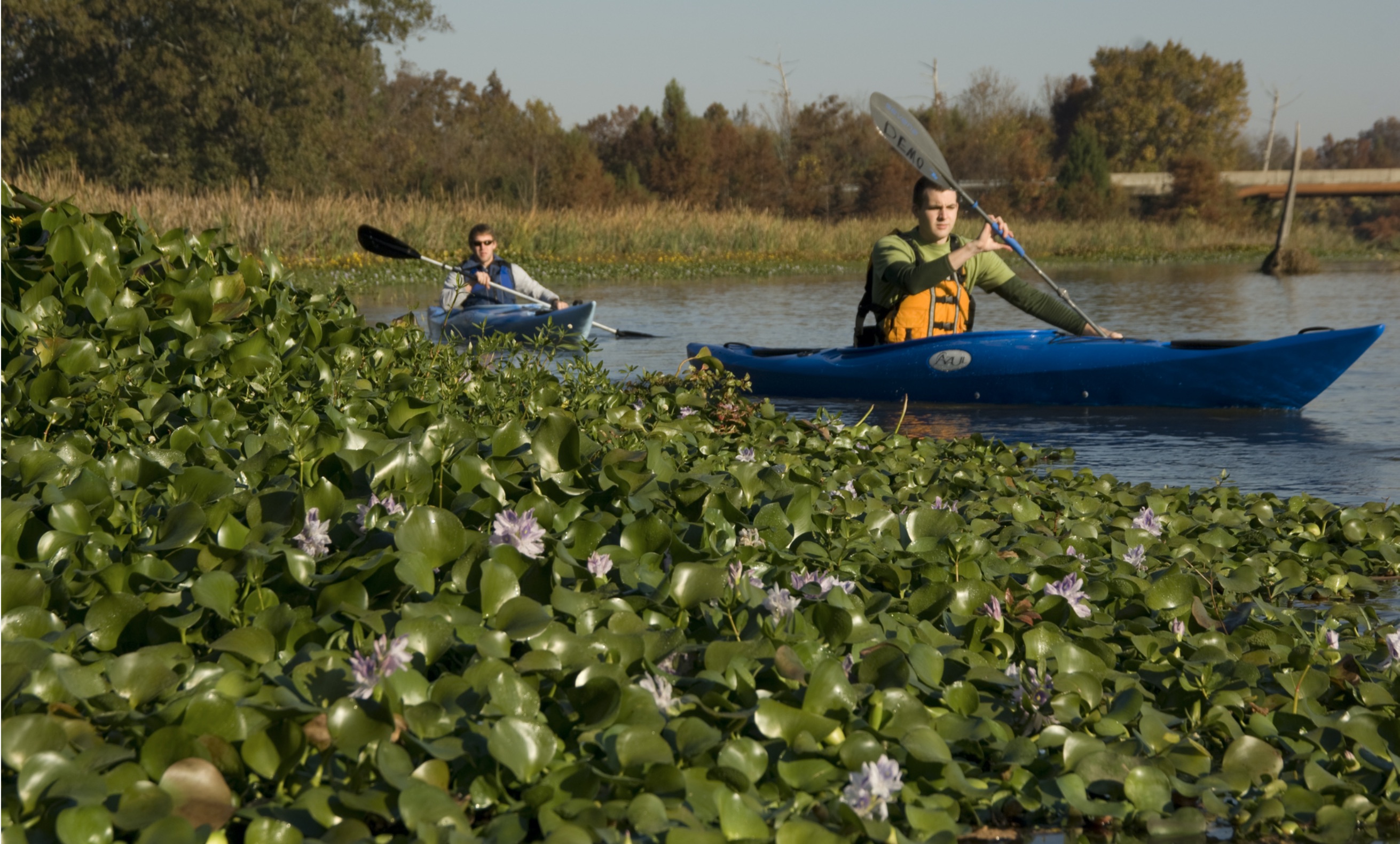 The Little Maumelle River Water Trail near Little Rock is part of this system and is a great option with easy access. You can find access points to launch at from Pinnacle Mountain State Park and Two Rivers Park. The scenic views you can find here include cypress trees and wildlife including ospreys, bald eagles, migrating waterfowl and more. Also along this water trail you can find a camping platform, which is available by reservation, where you can set up for the night if you might want to spend the night on the water. Canoe and kayak rentals are also available at Pinnacle Mountain State Park.
DeGray Lake is another great paddling destination and is home to the 3-mile Islets Cove Paddle Trail. Yellow signs posted along the shoreline mark the route and kayaks, canoes or stand-up paddleboards can be rented at the DeGray Lake Resort State Park marina. While paddling on the lake you might catch sight of herons, loons, osprey, and bald eagles. DeGray Lake Resort State Park has a lodge you can stay at and there are also campsites and Rent-A-Yurts available.
Other trails that are part of the project include the Arkansas Post Water Trail; the Bayou Bartholomew Water Trail; the Bayou DeView Water Trail; the Crooked Creek Water Trail; Cut-Off Creek Water Trail; Felsenthal National Wildlife Refuge Water Trails; Grassy Lake Water Trail; H Lake Water Trail; Rabbit Tail Water Trail at Lake Ouachita; the Robe Bayou Water Trail and the Wattensaw Bayou Water Trail. For more details on all of the Arkansas Water Trails, visit agfc.com/en/explore-outdoors/wildlife-viewing/water-trails/.