Check out the Southeast Arkansas Outdoor Expo this Saturday
The Delta Resort & Spa, located six miles northeast of McGehee, sponsors the first Southeast Arkansas Outdoor Expo on April 23. The event, which benefits the Boys and Girls Club of McGehee, features a variety of demonstrations, sporting competitions, activities for all ages, exhibitors and vendors. The event offers something for every age group, not just the kids.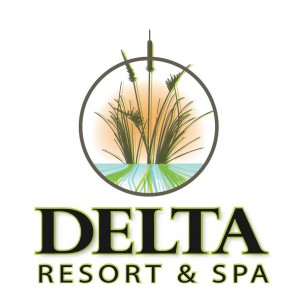 The event begins at 9 a.m. with the Ultimate Sportsman's Competition, for ages 10 and up. The amateur duck-calling contest begins at 10 a.m. The petting zoo will be open from 11 a.m. until 2 p.m. Throughout the day, there will be remote-controlled model airplane demonstrations, a drone demo, games just for the kids, and the Arkansas National Guard obstacle course, as well as informational booths ranging from Arkansas State Parks, Arkansas Game and Fish Commission, the Arkansas Big Bass Bonanza, Keep Arkansas Beautiful as well as exhibits focusing on robotics, geocaching, wildlife conservation, ATV safety and much more.
The cost is $5 per person. Check out www.DeltaConferenceCenter.com or phone 870-222-8576 for more information.