Checking out the Josephine Tussaud Wax Museum in Hot Springs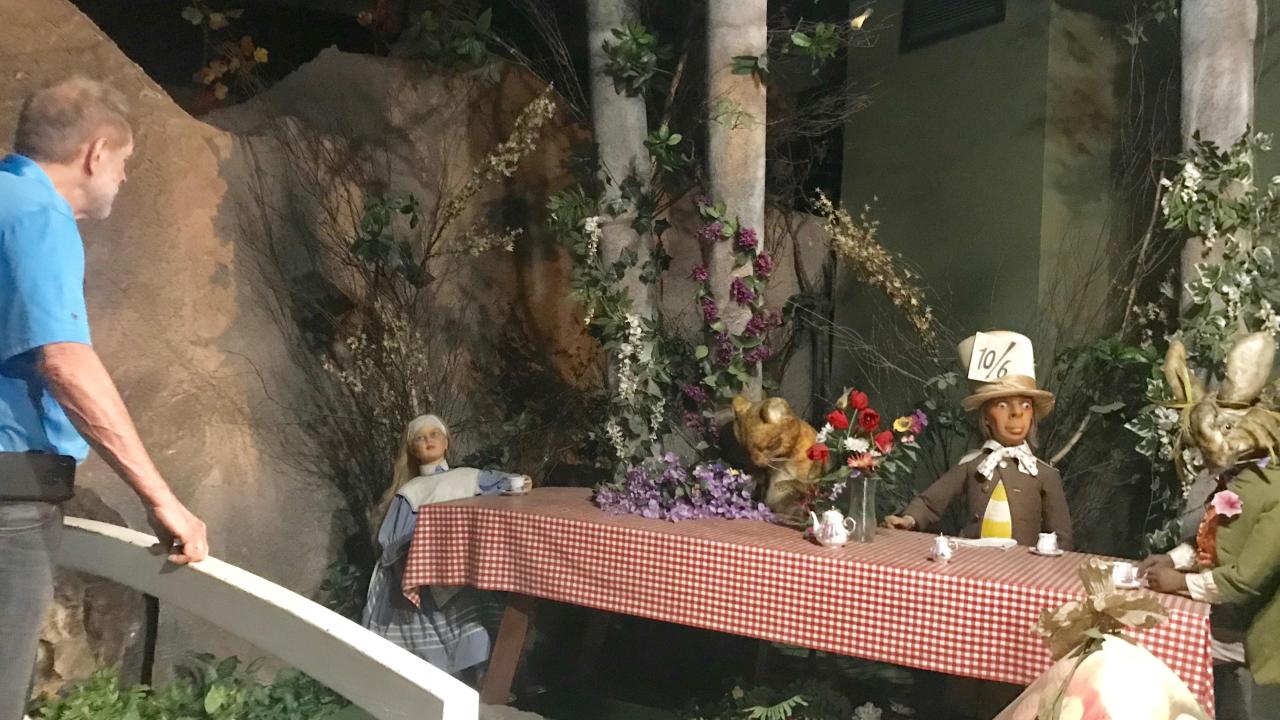 The Josephine Tussaud Wax Museum in Hot Springs is housed in a prime location on 250 Central Avenue. The building it is located in is seeped in history. It used to be home to the famous Southern Club, which opened in 1893, one of many high end gambling spots found in town at that time.

Josephine was Madame Tussaud's great-great-granddaughter but that is where the connection ends. This museum is not part of the Madame Tussaud line, whose many wax museums can be visited around the world in Europe, Asia, the U.S. and Australia, the most famous probably being the London location.

This particular wax museum opened in the 1970s and visiting it is like stepping back into this era as many of the figures were made then. Having a healthy appreciation for camp is worthwhile while touring through. Over 100 wax figures can be found here in various random scenes. When you enter, a non-moving escalator houses a section called the Stairway of Stars, where you'll find figures like Louis Armstrong, Clark Gable, and Pope John Paul II greeting you.  A wax figure of Jesus on the cross overlooks the entire scene.

The museum is organized via themes and some might truly be scary for kids like the World of Horrors, which spotlights medieval tortures that are historically accurate. Yikes! But there is a special sign and escape route just for kids for exactly this reason. One of my favorite themes was the World of Make Believe which has scenes from famous fairy tales like Alice in Wonderland and Snow White and the Seven Dwarfs, but perhaps not presented from the same playbook as what our childhood memories hold of these stories.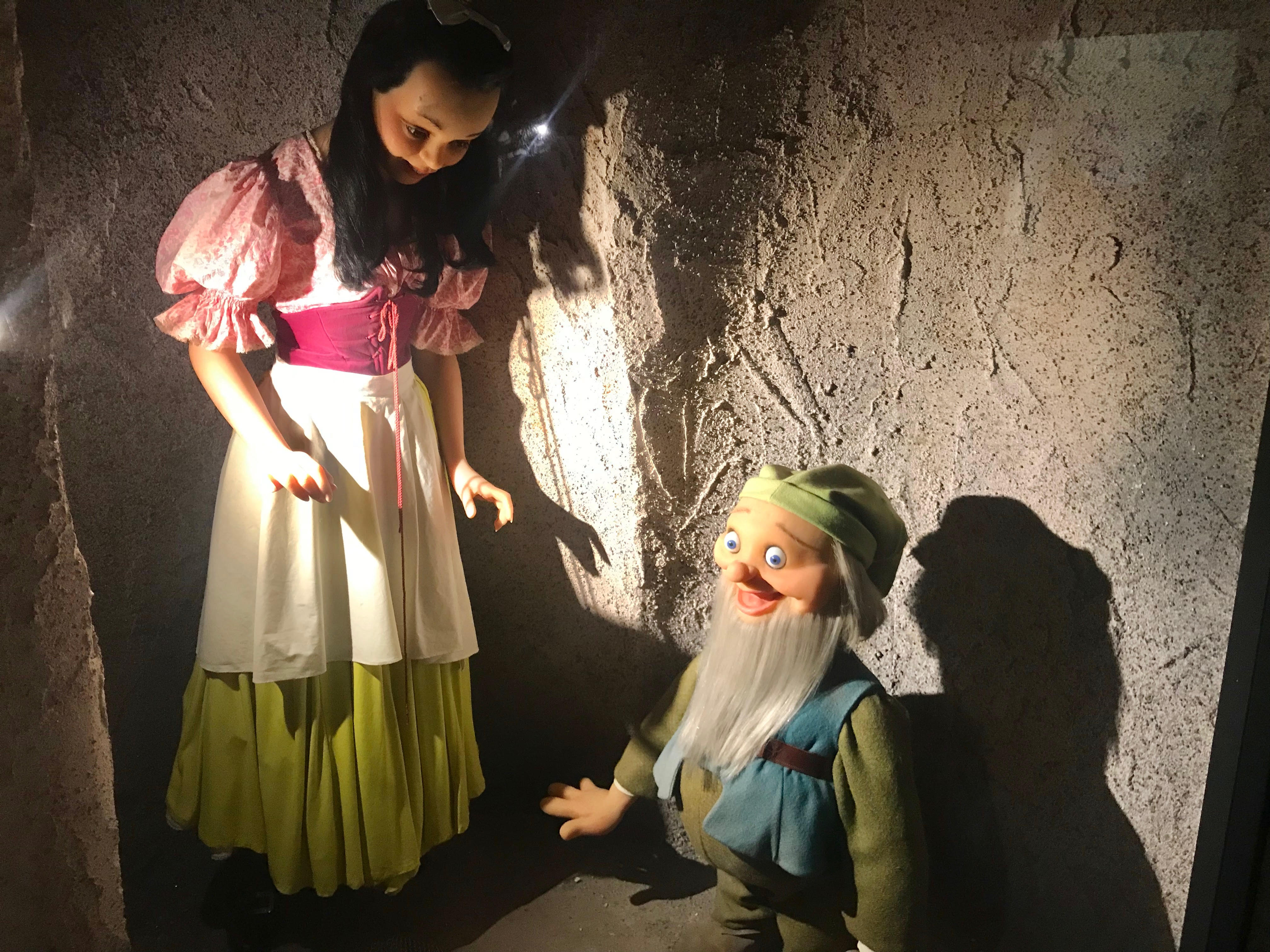 A room at the back of the wax museum has displays that pay homage to the Southern Club. You can learn more about this slice of Hot Springs history at the nearby Gangster Museum of America, which highlights the 1920s-40s era of town, when gangsters such as Al Capone and Lucky Luciano vacationed here.