Craft beverages abound in Hot Springs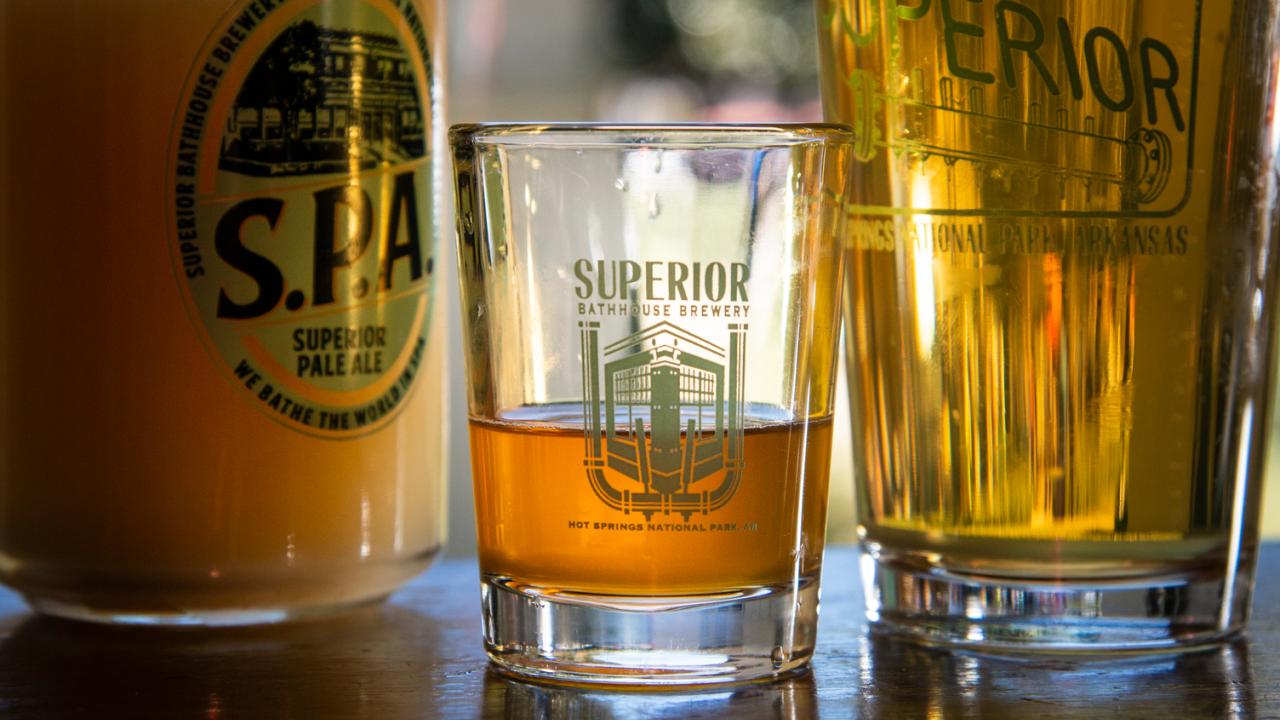 Craft beverages are a popular part of the culinary scene in Hot Springs. Options range from enjoying a pint made from thermal spring waters to grabbing a brew with a lakeside view. 
A new offering this year in town includes Origami Sake, the first sake brewery in Arkansas. The sake will be made in Hot Springs using the city's thermal waters. Arkansas rice from Isbell Farms in England will also be an ingredient in the sake, which is made from fermented rice.  
Superior Bathhouse Brewery in Hot Springs National Park is the first brewery to be located within a national park and the only brewery in the world to use thermal spring water to create their craft beers and root beer. This interesting spot is located in a former bathhouse on historic Bathhouse Row in Hot Springs National Park. They sell growlers to go and also have an onsite restaurant to enjoy farm-to-table fare. Located across the street from the Superior is the Ohio Club. Though not a brewery, it stands out as the oldest bar in Arkansas and has an solid choice of craft beverages to choose from, including brews from the Superior. 
SQZBX, aka 'squeezebox', is a family owned pizza spot and brewery located at 236 Ouachita Avenue in town. The inspiration for their beers comes from the German and Czech styes of brewing using only water, malted and roasted grains, hops, and yeast. They sell growlers to go too. In the same historic building as SQZBX you can find KUHS, a solar powered volunteer run community radio station.
Bubba Brew's Sports Pub and Grill is a craft brewery that has a Lake Hamilton location at 1252 Airport Road in Hot Springs. You can go by car or boat and the venue is popular for their outdoor patio and view of the lake.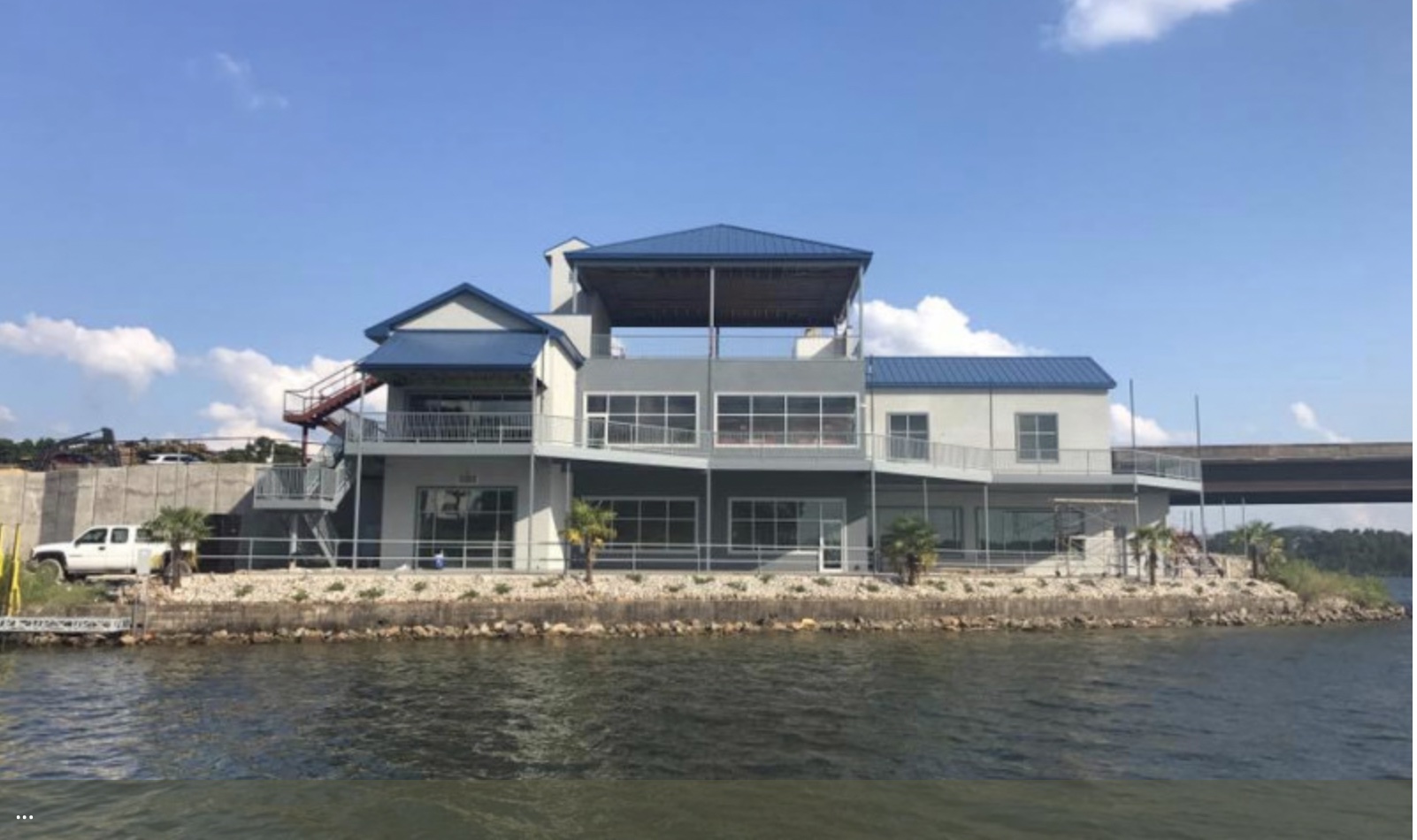 Moonshine and whisky are the trademark spirits offered at Crystal Ridge Distillery. The focus a venture here is one of an experience, where visitors can enjoy tours and tastings and learn about the history of moonshine in the area, while also staying to enjoy a drink, a bite to eat and the family friendly atmosphere of the historic renovated 1920s building the distillery is housed in.The distillery is located at 455 Broadway Street.