Crossing the Mighty Mississippi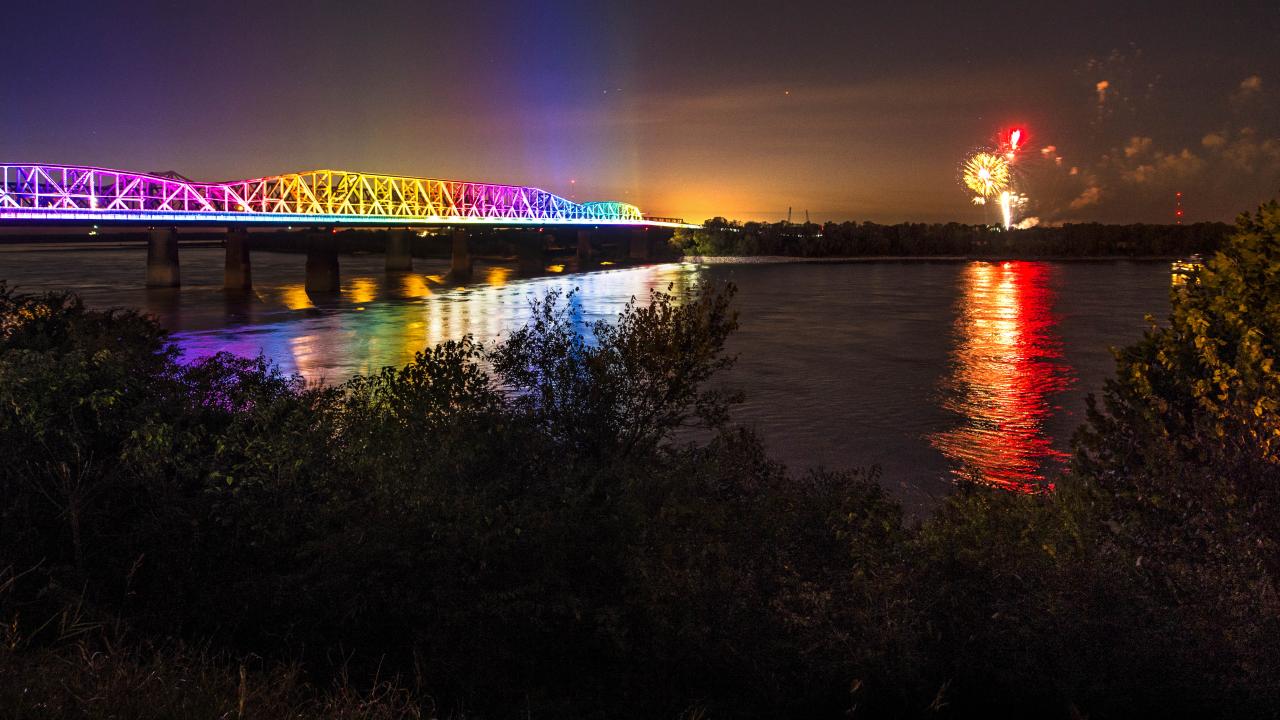 For centuries, the Mississippi River has been a part of history, culture and lore. Hernando de Soto was the first European to cross the mighty stream. Mark Twain, through his writings and literary characters such as Tom Sawyer and Huck Finn, secured the river's place in cultural lore. Immigrants from across the globe used the river to find new places to call home.
The Mississippi River is a legend itself.
So why not take some time this month to cross the mighty stream yourself? Whether on foot or on a bike, with the family or on your own, March is a great time to head to West Memphis and experience the Big River Crossing.  
Big River Crossing offers great way to see amazing views of Old Man River. Since opening in 2016, hundreds of thousands of bikers, walkers and joggers (some of the four-legged variety too!) have crossed the walkway to take in the beauty of the second-longest river in North America.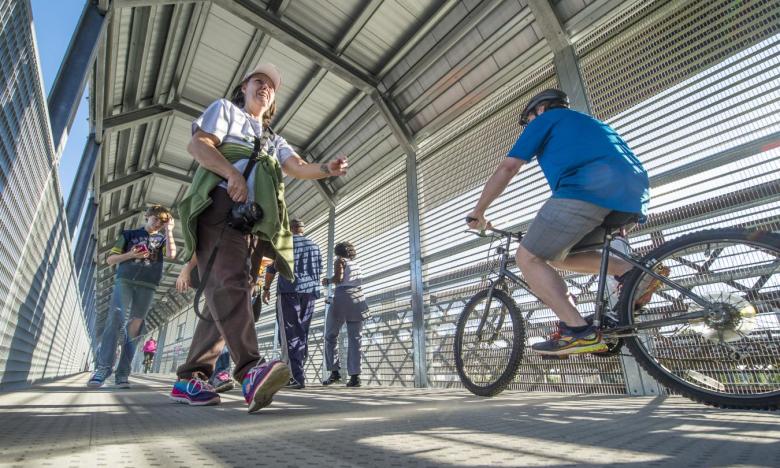 The Crossing connects West Memphis to downtown Memphis. A major focus of the Big River Crossing is the "big river" itself, which visitors view from the nearly one-mile walkway built alongside the historic Harahan Bridge, one of the river's former roadways.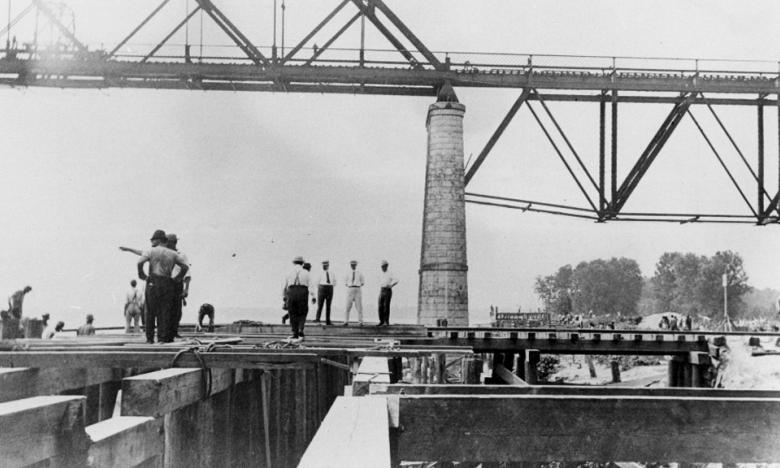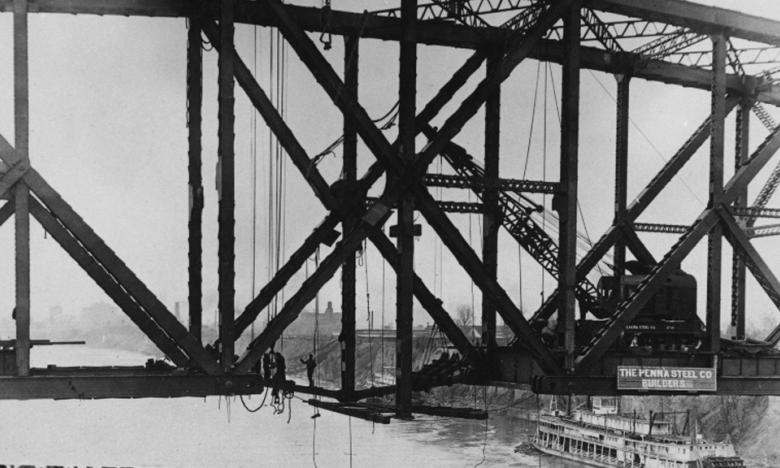 Big River Crossing has the distinction of not only being the longest public pedestrian bridge across the "Father of Waters," it is also the country's longest active rail/bicycle/pedestrian bridge. The unparalleled views of the mighty Mississippi from the walkway are unlike most that visitors have seen before. Also, in the evenings, the Crossing itself becomes an attraction, with more than 100,000 LED lights that produce hundreds of possible configurations and light distribution patterns to create static displays or dynamic color shows that are programmed to commemorate special events, holidays and important civic causes. Lighting shows occur hourly from sundown until 10pm.
Check out www.bigrivercrossing.com to learn more.