Davidsonville Historic State Park opens new visitors center on May 20
Davidsonville Historic State Park in Pocahontas hosts a dedication of the park's new visitors center on Friday, May 20, beginning at 11:30 a.m. The public is invited to attend the ceremony and visit the new facility. In addition, the park will be hosting living history school programs throughout the morning.
The park interprets the historic town of Davidsonville, established in 1815, which was the site of the Arkansas Territory's first post office, courthouse, and land office. Transportation routes, such as the Southwest Trail, bypassed Davidsonville and by the 1830s, the town had virtually faded away. But archeological excavations in the town site have uncovered of streets, foundations, and objects that tell a fascinating story of life on the Arkansas frontier following the Louisiana Purchase. Park exhibits and interpretive tours provide information about this important frontier town, allowing visitors to take a tour and learn all about Arkansas frontier history.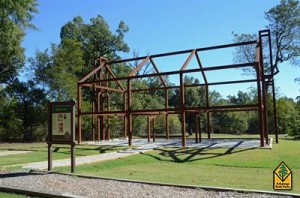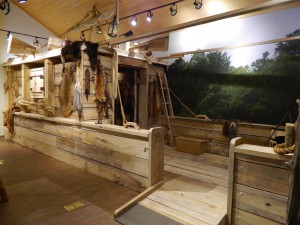 For more information on the park, visit www.arkansasstateparks.com/davidsonville. For questions on the dedication of the new visitors center, phone 870-892-4708.