A day at the Little Rock Air Force Base Airshow
The Thunder over the Rock airshow takes place periodically at the Little Rock Airforce Base in Jacksonville. I've been to the show many times and each time out the show continues to amaze and provide the same thrill I experienced the first time I saw the show as a kid. 
The Thunderbirds perform precision aerial maneuvers, demonstrating the capabilities of Air Force high performance aircraft around the world. The show gives the base an opportunity to showcase its mission as the world's largest C-130 training base and to entertain spectators with aerial and ground events from all branches of the U.S. Armed Forces from varying eras. Spectators can tour modern jets, antique aircrafts and the C-130's.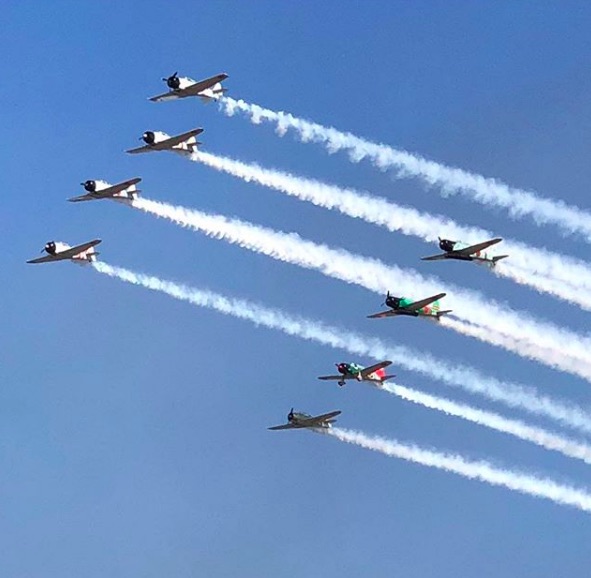 ​
The base is the world's largest C-130 training base and officially opened in 1955. Jacksonville is also home to the Jacksonville Military History Museum, which spans the town's military history from the Civil War to Vietnam.