Delta Dirt Distillery: From Family Farm to Award-winning spirits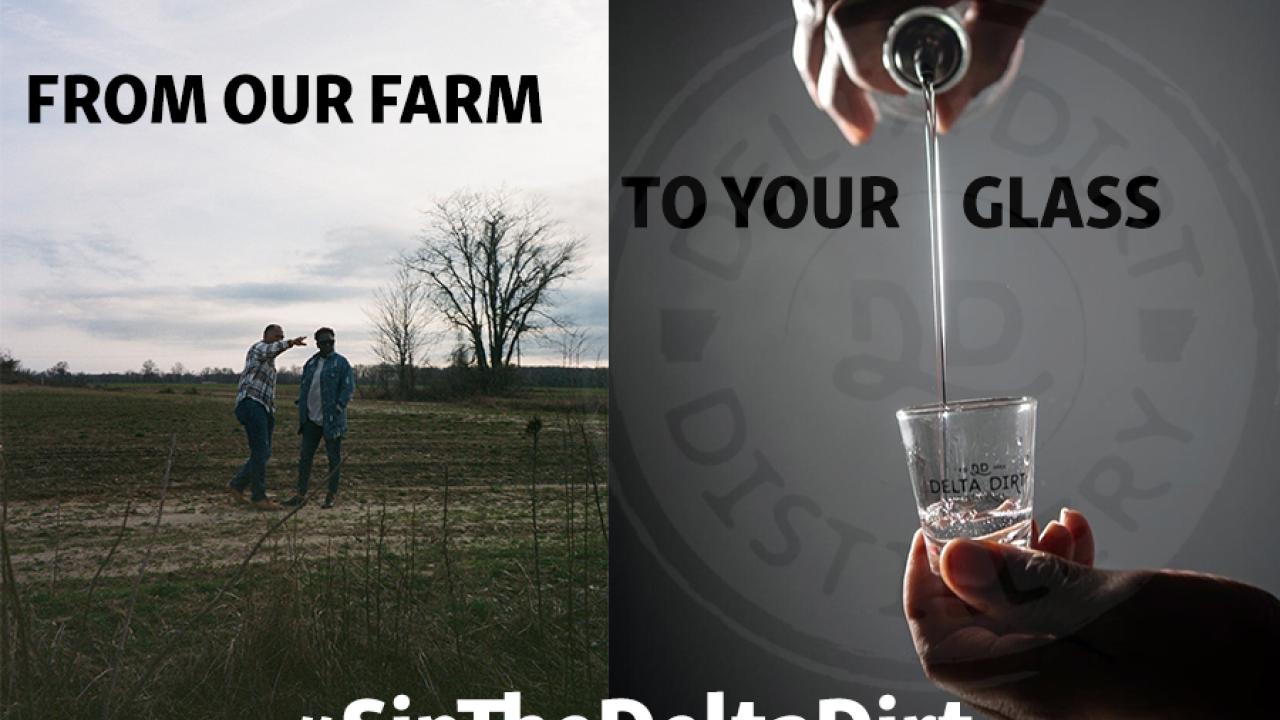 Delta Dirt Distillery, a family-owned craft distillery located in historic Helena, opened its doors officially in April 2021, featuring their original sweet potato vodka. Their motto was, and remains, to "Raise Spirits in the Delta." In 2022, Delta Dirt unveiled their new Tall Cotton Gin. Soon, they'll offer Delta Blues Bourbon. In a mere two years, Delta Dirt Distillery is becoming known across the nation for their vodka and gin.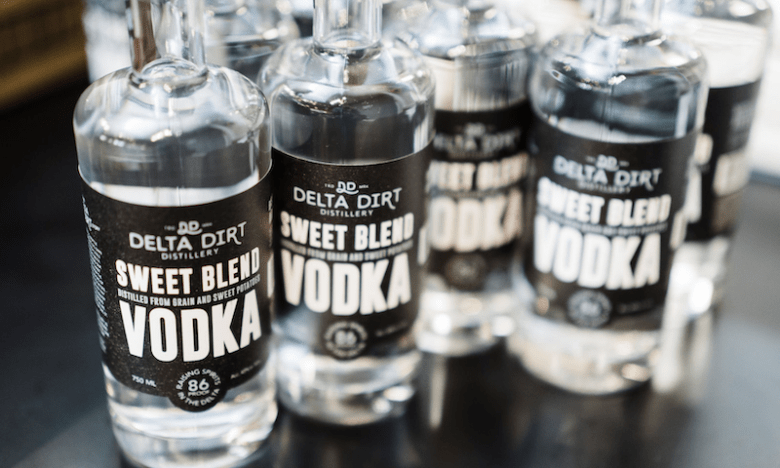 Owned by Donna and Harvey Williams, Delta Dirt is a family business. Their son Thomas is the master distiller. The vodka and gin are made from produce and grains grown on the four-generation family farm located in Phillips County. To read more about the family farm, check out this article from Modern Farmer.
Over the past two years, Delta Dirt has been featured across state and national media, many times showcasing their special take on classic cocktails like the Bloody Mary and Dirty Martini. Last month, the distillery was named one of the finalists for the Best Flavored Vodka at the 2023 San Francisco World Spirits Competition.
You can visit Delta Dirt Distillery at 430 Cherry St. in historic downtown Helena. Enjoy a tour, grab some of their branded merchandise or check out one of the distillery's special events throughout the year. You can find their spirits at stores nationwide as well as online. To learn more, visit deltadirtdistillery.com.