Discover Dreamland Ballroom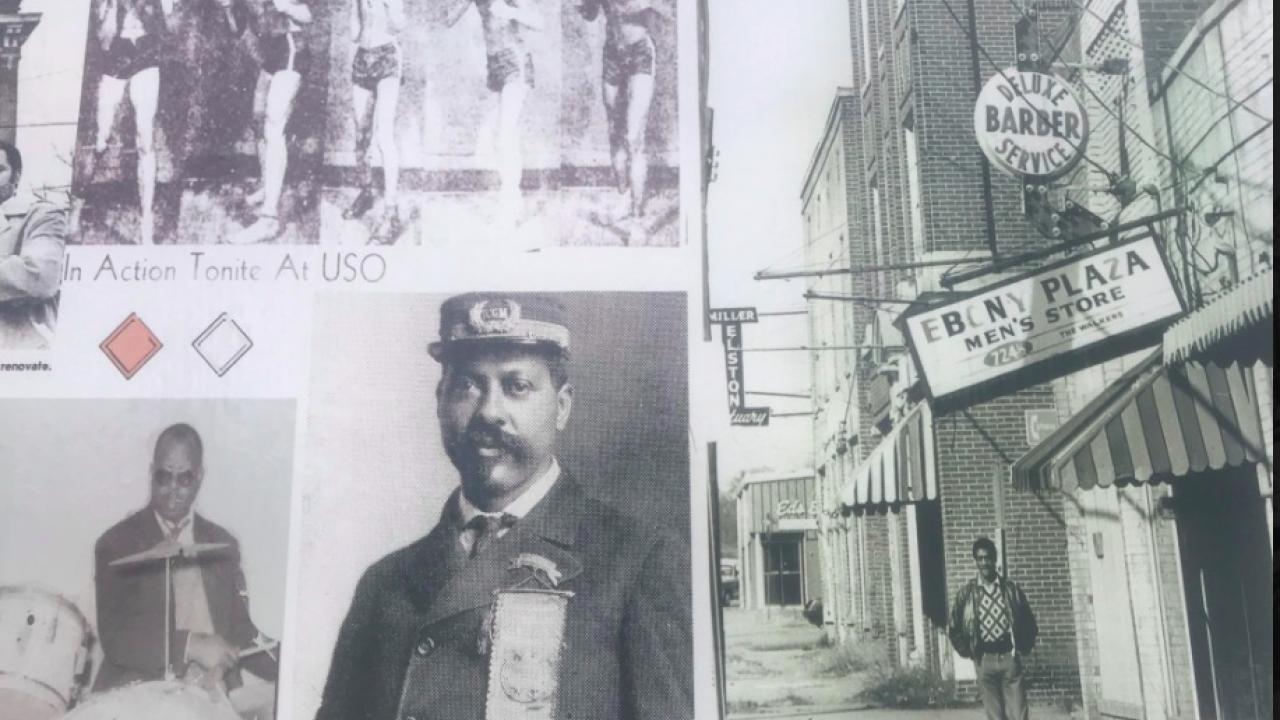 A red brick building at 800 West 9th Street serves as a piece of cultural history in Little Rock.

Built in 1916, Taborian Hall was the cultural hub of the city's black community, and is the last remaining original building of a historic black business district once known as "The Line." When it was built, it was headquarters for the Arkansas Chapter of the Knights and Daughters of the Tabor, a black fraternal organization. The third-floor is home to the Dreamland Ballroom, which hosted many famous entertainers back in the day including Louis Armstrong, Duke Ellington, and Ella Fitzgerald. Now the building is the headquarters and storefront of the business Arkansas Flag and Banner.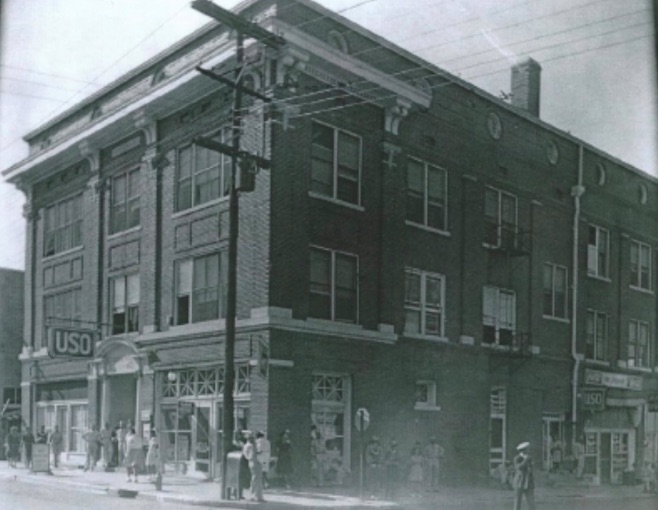 According to history provided via the book Temple of Dreams by Berna Love, during two world wars, the building served as a service club for black soldiers and war workers. After this, Taborian Hall became a social gathering spot and the era's most famous musicians performed there. Integration and urban renewal of the 1970s impacted the area and the building went into decline.
The building was saved from destruction when Kerry McCoy purchased the building in the 1990s and opened Arkansas Flag and Banner there. The company is currently working to renovate Dreamland Ballroom, which is available to rent to private parties. If you are interested in learning more history, tours of the building are also available by staff. You can also check out the nearby Mosaic Templars Cultural Center, which is located at 501 West 9th Street and is a valuable resource to learn about Arkansas's black history.