Drink Without Driving In Little Rock and North Little Rock
Craft beers have become the "drink de jour" lately with breweries popping up all over Arkansas. But touring a number of them or even all of them can be problematic when it comes to transportation. A new company – Little Rock Brew Bus – is providing an answer for that.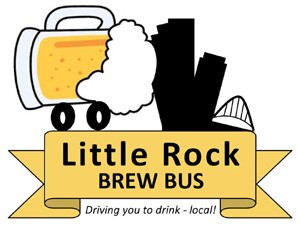 For $20 you get a seat on the bus, a score card and refreshments. You'll then visit several of the businesses, learning how their product is made and sampling the end results.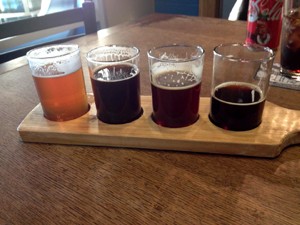 The Roam for Foam Tour is self-guided, typically beginning at 3 p.m., 4 p.m., and 5 p.m. You'll need to check the reservation calendar for specific details. The continuous shuttle through Little Rock and North Little Rock begins at Diamond Bear Brewing Company, located at 600 North Broadway in North Little Rock. The trip crosses the Arkansas River and heads to the River Market District in downtown Little Rock to Lost 40, Rock Town, Blue Canoe, Stone's Throw, Vino's, and the Flying Saucer, before heading back to the north shore and Diamond Bear.
An upcoming special excursion is the Hot Springs Craft Beer Festival tour on May 30. The VIP ticket of $100 includes round-trip transportation from Little Rock to Hot Springs, giveaways and other items. Pick-up and drop-off location is Diamond Bear at 600 North Broadway in North Little Rock. Seating is limited so make your reservations now. You can join the company's text club by texting LR Brew Bus to 72727. For more information, phone 501-944-6294.