Drink Without Driving In Little Rock and North Little Rock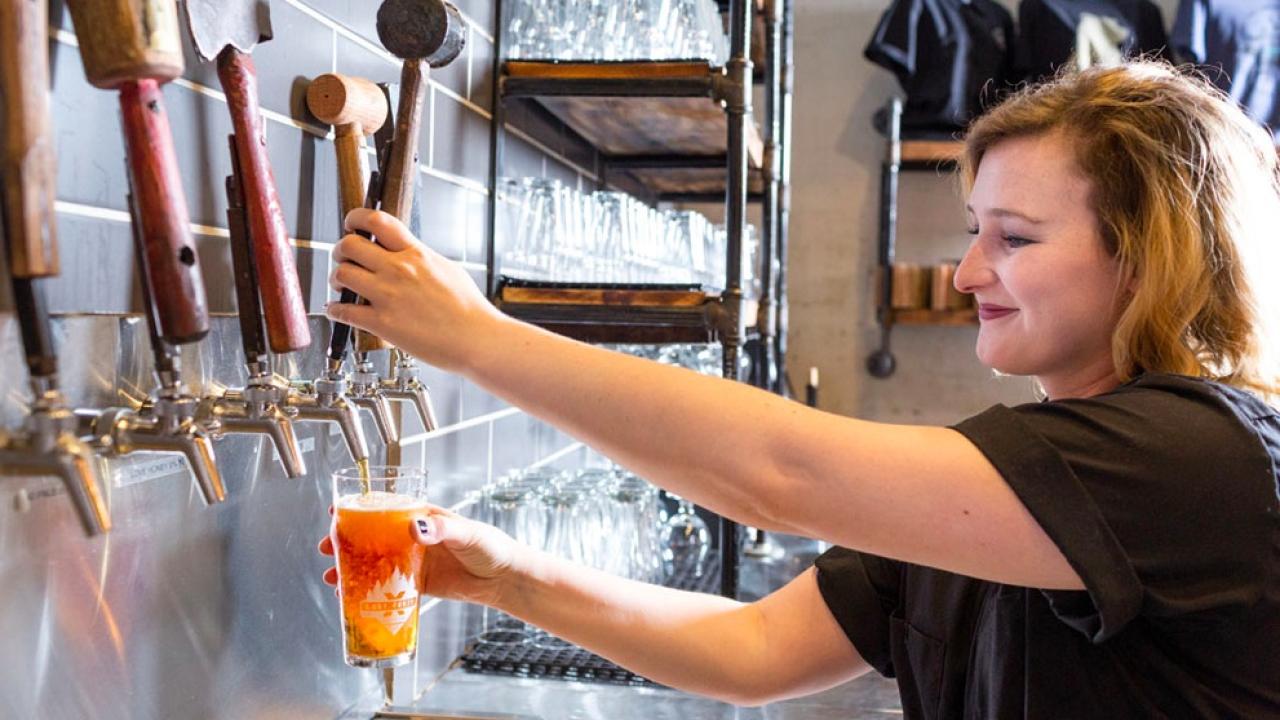 Craft beers have become the "drink de jour" lately with breweries popping up all over Arkansas. But touring a number of them or even all of them can be problematic when it comes to transportation. The Toddy Trolley is providing an answer for that.
The trolley can seat 24 people or it can fit 40 standing. It takes passengers to local breweries in Little Rock and North Little Rock, including Diamond Bear, Blue Canoe, Flyway, Lost Forty, Rock Town Distillery and more. They can arrange for tours at some of the locations, or run a route for your group. 
The breweries here are very varied. For instance Diamond Bear makes beer in the traditional methods of European brewers, using only two-row malted barley, hops, yeast and Arkansas water. They also have an on-site restaurant called the Arkansas Ale House. Rock Town Distillery, located in downtown Little Rock, is the first legal distillery of any kind in Arkansas since prohibition. Enjoy tasting and learning about the local craft brewery scene while having your ride taken care of.