EACC's Fine Arts Center Features Works of Bill Branch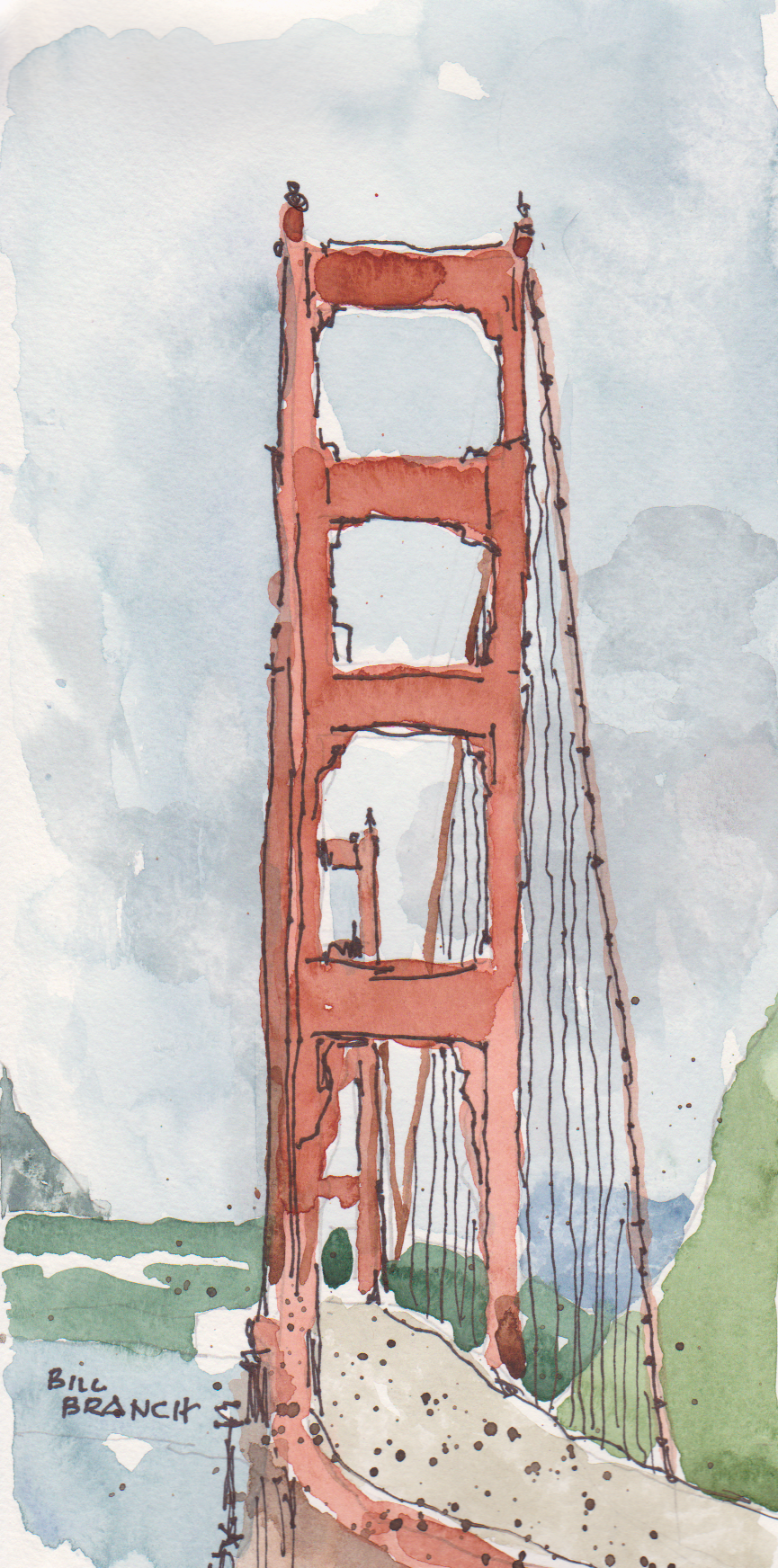 East Arkansas Community College's Fine Arts Center  in Forrest City  is currently hosting the exhibition Wayside Watercolors by Bill Branch, through Jan. 4, 2013. Branch, an award-winning watercolorist, is the curator at the Delta Cultural Center in Helena-West Helena.
The exhibit consists of 30 original, framed artworks created by Branch on site, or "en plein air." The works feature locations in Arkansas, Tennessee, New Mexico, Arizona, Oregon, and California, as well as sites Branch visited in a recent trip to Europe. The exhibit is located inside the Fine Arts Center's Art Gallery.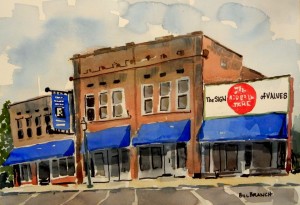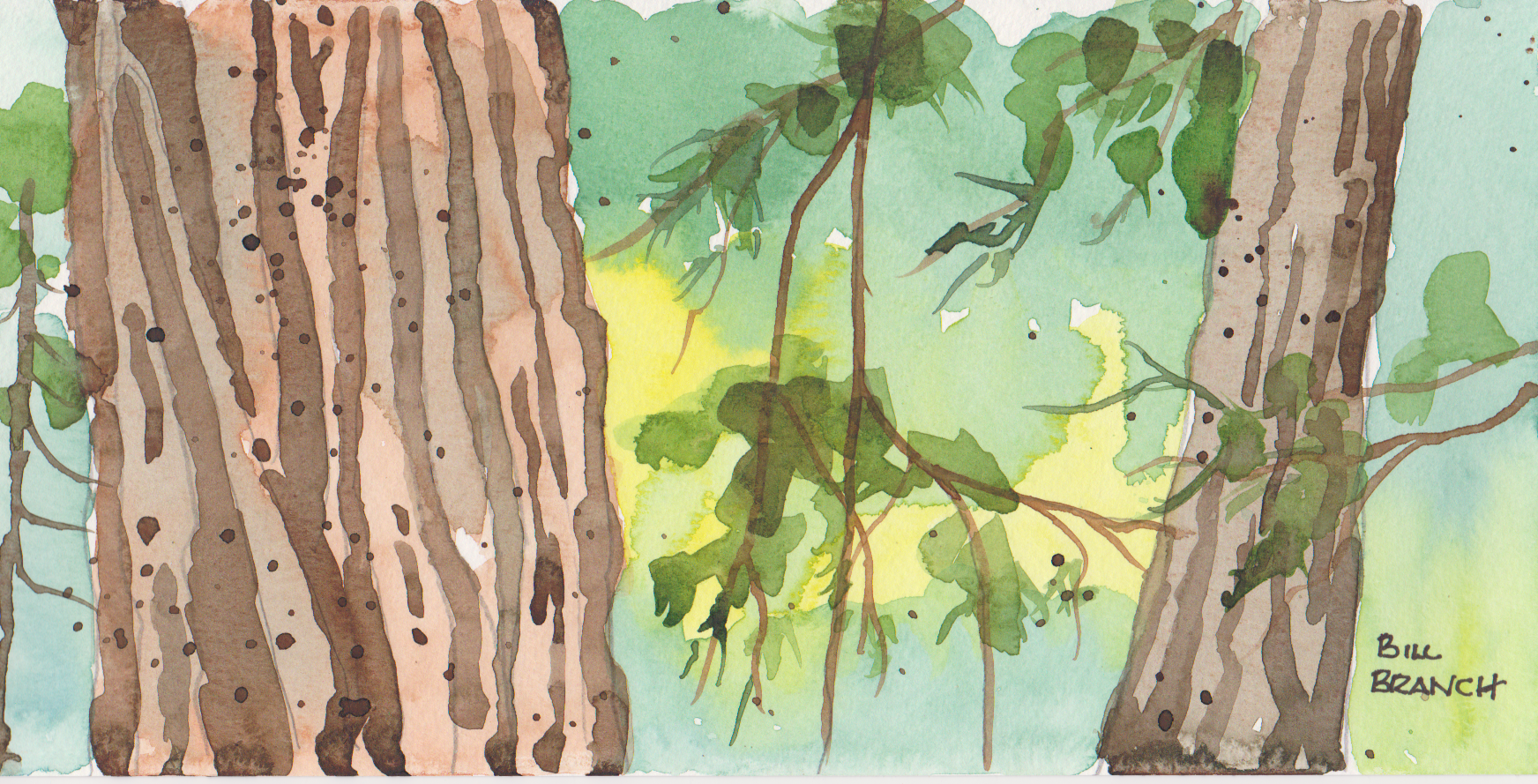 EACC will host a "Meet the Artist" reception at the Fine Arts Center on Friday, Nov. 9, from 6-7 p.m. That same evening, EACC is hosting the national touring production of Fiddler on the Roof.
To find out more or to purchase tickets for Fiddler on the Roof, log on to www.EACC.edu or call 870-633-4480 ext. 352.