An Eclipse Primer: The Great North American Eclipse of April 8, 2024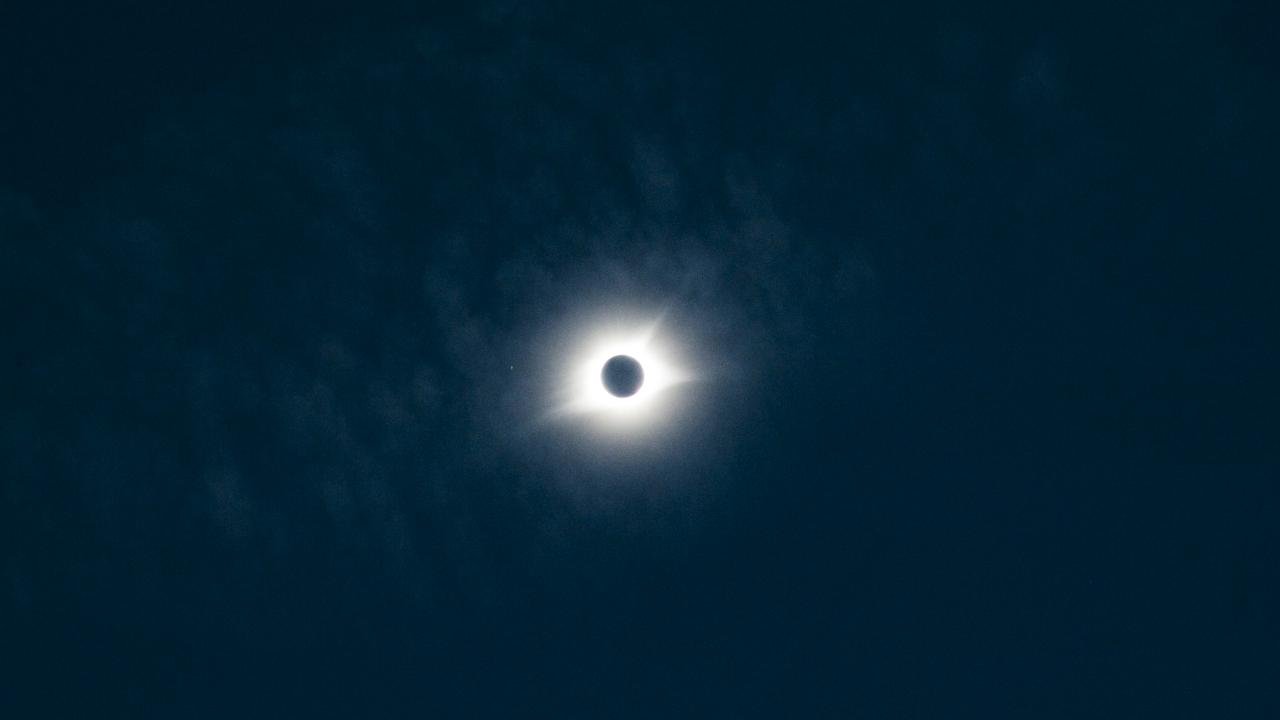 As we get ready to start the one-year countdown to the Great North American Eclipse, now seems a great time to discuss what an eclipse is, why it happens and what it means to residents and visitors to Arkansas in April 2024.
What is a total solar eclipse?
The National Aeronautics and Space Administration (NASA) gives a straightforward explanation of the event on their webpage. "An eclipse occurs when one heavenly body such as a moon or planet moves into the shadow of another heavenly body." There are two categories of eclipses – a lunar eclipse and a solar eclipse. On April 8, 2024, Arkansas will experience the state's first solar eclipse since 1918. The Earth, the sun and the moon must be in a direct line for the phenomenon to occur. The path of totality (where full darkness occurs) experiences the shadow of the moon as it hits the Earth.
What is the difference between a total solar eclipse and a partial solar eclipse?
The total solar eclipse area will become dark because the sun will be completely blocked by the moon. In the areas with a partial total eclipse, the Earth, sun and moon are not completely aligned and the moon casts a shadow on part of the sun.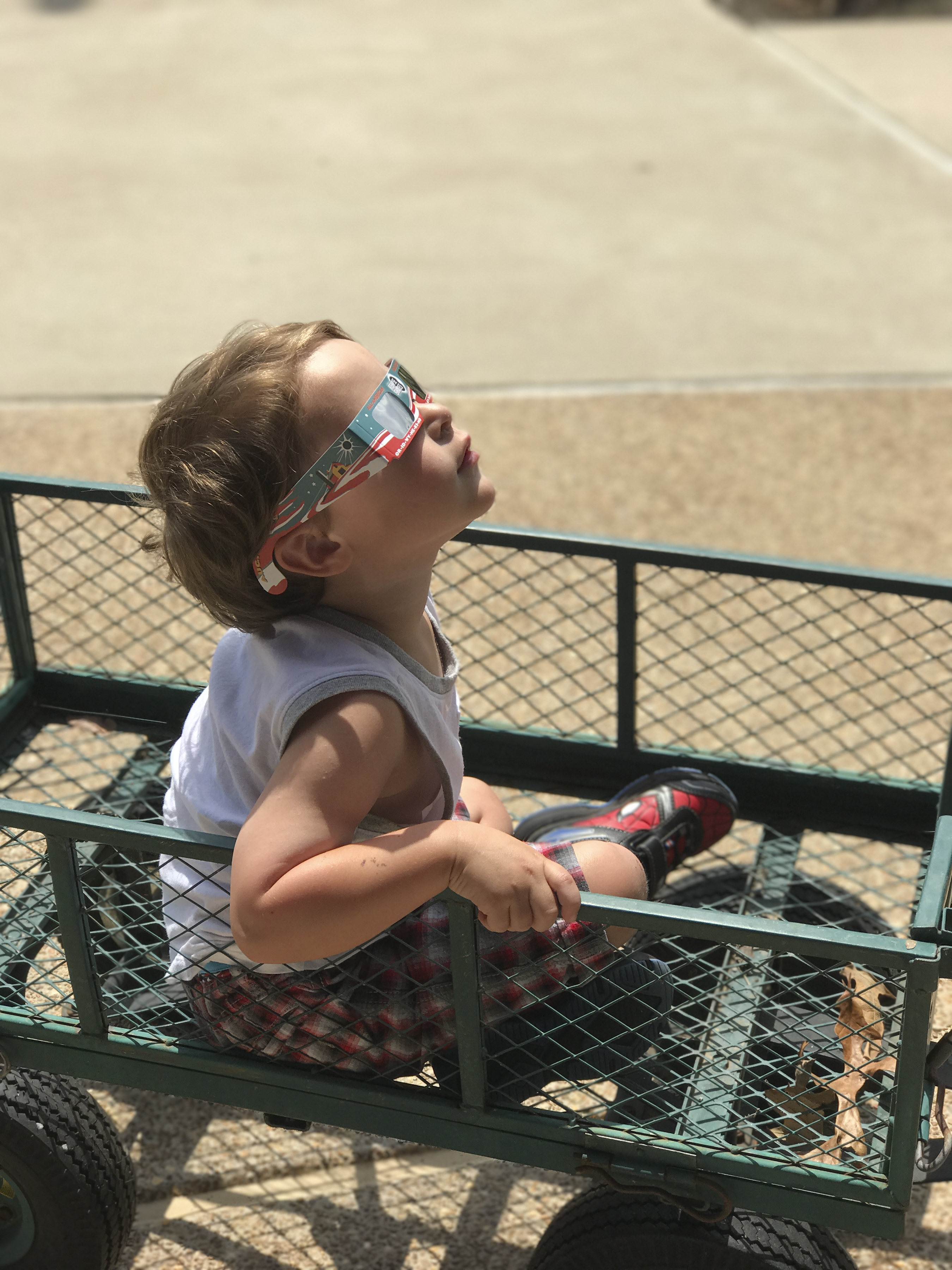 Where is the path of totality in Arkansas during the 2024 eclipse?
The path in Arkansas runs diagonally from Texarkana, in a northeast track, towards Jonesboro. Parts of 53 of the state's 75 counties are located within the path of totality, including the cities of Little Rock, Hot Springs and Jonesboro.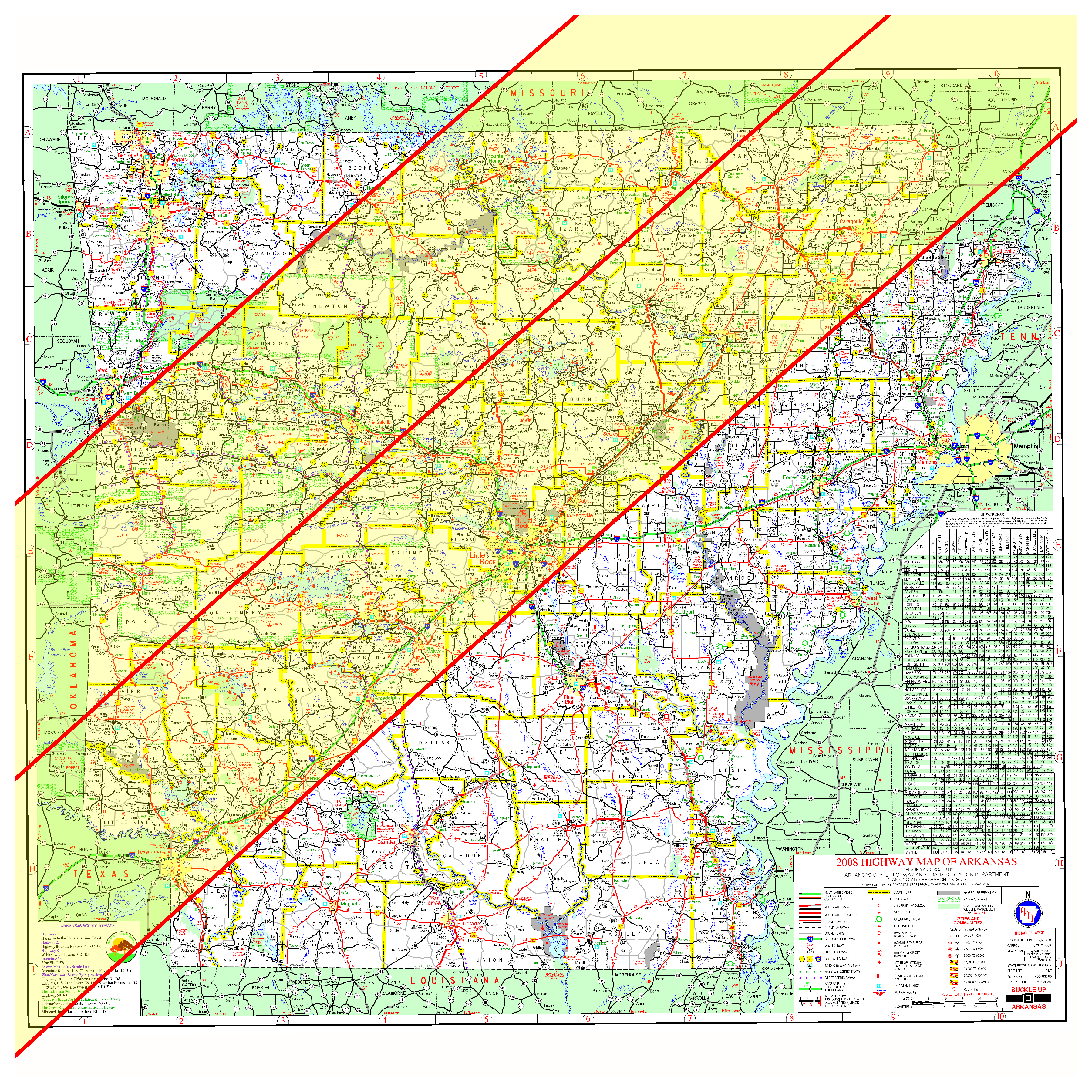 How long will the eclipse last in Arkansas?
The eclipse will move into The Natural State around 12:30 p.m. on Monday, April 8, 2024. The event will last approximately 2 ½ hours, starting with a partial eclipse, moving into the full solar eclipse (in the path of totality) and then another partial eclipse. The eclipse event will conclude around 3:10 p.m.
Times of darkness in the path of totality range from under 1 minute to nearly 4 minutes and 20 seconds. The closer to the center line of the path, the longer time of darkness. To find specific times for communities, visit http://xjubier.free.fr/en/site_pages/solar_eclipses/TSE_2024_GoogleMapFull.html?Lat=36.38505&Lng=-93.74659&Zoom=9&LC=1 and enter the town name in the search bar.
When will Arkansas experience the next solar eclipse?
Arkansas will be in the path of other partial eclipses over the next few decades but the state will not experience another total solar eclipse until Saturday, August 12, 2045.
Want to learn more? Check out www.Arkansas.com/eclipse.