Encounter Dino Lites at Mid-America Science Museum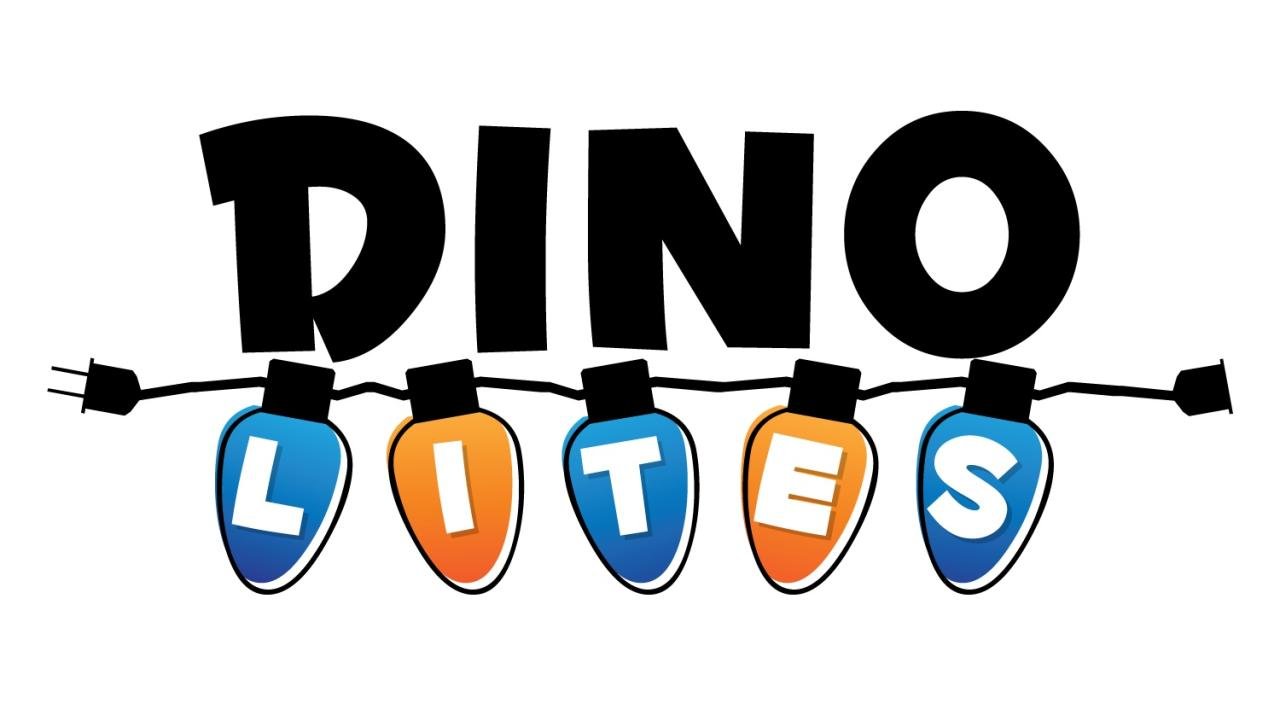 The holiday lights showcased at Mid-America Science Museum in Hot Springs are an annual event with an added twist: dinosaurs!  The holiday lighting display is at the museum's Dino Trek, where holiday lights and cheer can be found along with dinosaurs. 
DinoTrek is the first exhibit of its kind in the state and Arkansas's first permanent outdoor dinosaur exhibit. On the trek, visitors can see and learn about dinosaurs while walking a paved trail located in the 21 wooded acres that surround the museum. The exhibit added another outdoor component to the landscape of the museum, which is Arkansas's largest hands-on science center and first Smithsonian affiliate.
As part of the event, which is called Dino Lites, community organizations and businesses decorate dinosaurs on the trail in a holiday theme that changes each year. 
Dino Lites is set to take place Fridays and Saturdays from 5 p.m.-7p.m. from November 26 - December 18 this go around and you can visit them as part of general admission. 
Along with DinoTrek there are more than 100 exhibits and workstations to explore at the museum, which opened in 1979. The museum is also home to features such as the Bob Wheeler Science Skywalk and the world's largest conical Tesla coil. 
If you are on the lookout for more lights, head to downtown Hot Springs. The holiday lights are turned on each year and bring a festive atmosphere to a nighttime stroll. The Arlington Lawn, which is part of Hot Springs National Park, is also home to an impressive holiday light display each year.