Enjoy the beauty of Arkansas at Petit Jean State Park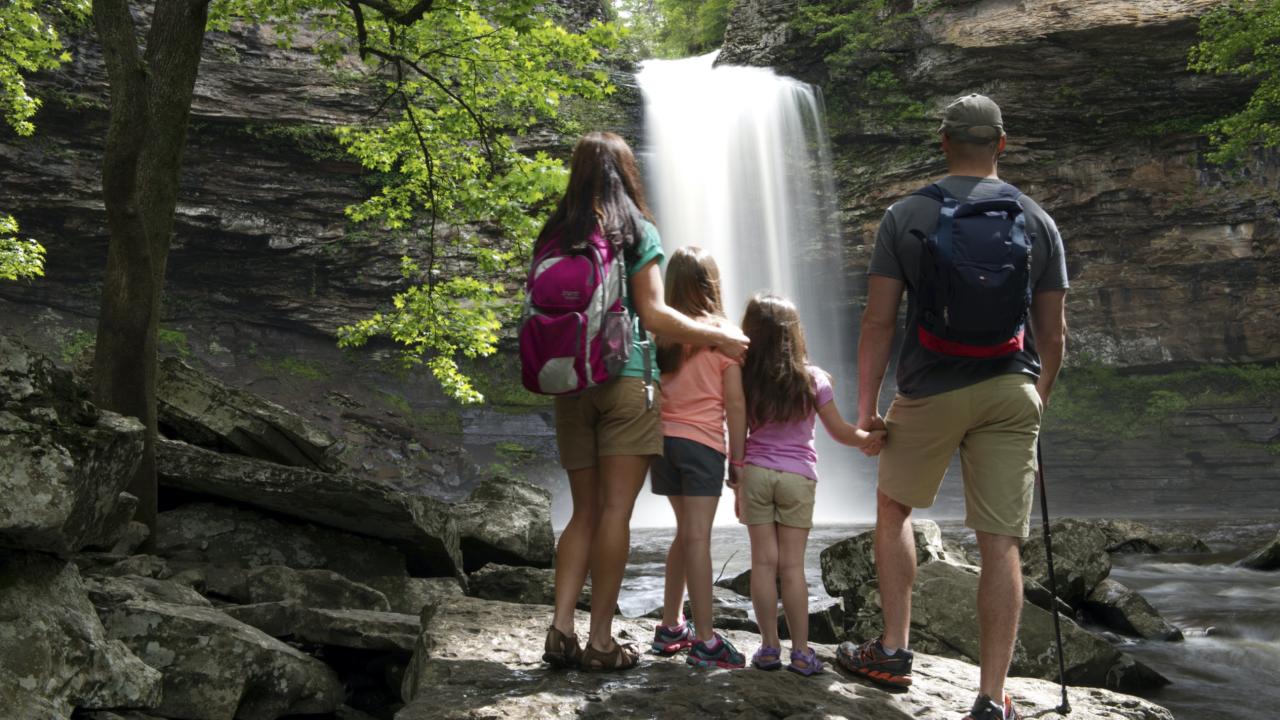 Petit Jean State Park in Morrilton is an awesome option for an outdoor getaway in Arkansas. This landmark state park, which holds the esteemed title of Arkansas's first state park, has plenty of neat hikes, overlooks, gorgeous views, and is only a short drive from Little Rock. The beauty you can find there is both recharging and inspiring.  


The park is home to historic Mather Lodge, a Civilian Conservation Corps rustic-style mountain lodge that overlooks the beautiful Cedar Creek Canyon. Here you can find a restaurant with a view to refuel at. There are also cabins located along the bluff with views of the canyon too or if camping is your thing, plenty of campsites can be found at the park too.


The park is home to more than 20 miles of trails too. From the lodge, you can hike Cedar Falls Trail, which is 2 miles roundtrip. The trail leads to 95-foot Cedar Falls, one of the tallest continuously flowing waterfalls in the state. A view of the falls can also be seen via the Cedar Falls Overlook. Another neat trail here is Rock House Cave, which leads to a large rock shelter. Here you can see Native American rock art that was created hundreds of years ago. This trail also includes a chance to see the famous Turtle Rocks, which provide plenty of photo opportunities. At 12 miles the Boy Scout Trail is the longest trails in the park. The park is also home to canyons, bluffs, and other trails like Seven Hollows, which add to the beauty and adventure of your getaway.

If you want to get some fishing or kayaking in, you can head to Lake Bailey here. Or you can visit Petit Jean's gravesite and overlook and learn about the legendary girl the mountain is named after. At this location at Stout's Point you can also enjoy an expansive view of the Arkansas River below.

On a side note, Petit Jean State Park is the only state park that also has an airport. The mile-long public airstrip is owned by Arkansas State Parks and landing and take off are daytime visual only.