Enjoy Fall Scenery along Talimena National Scenic Byway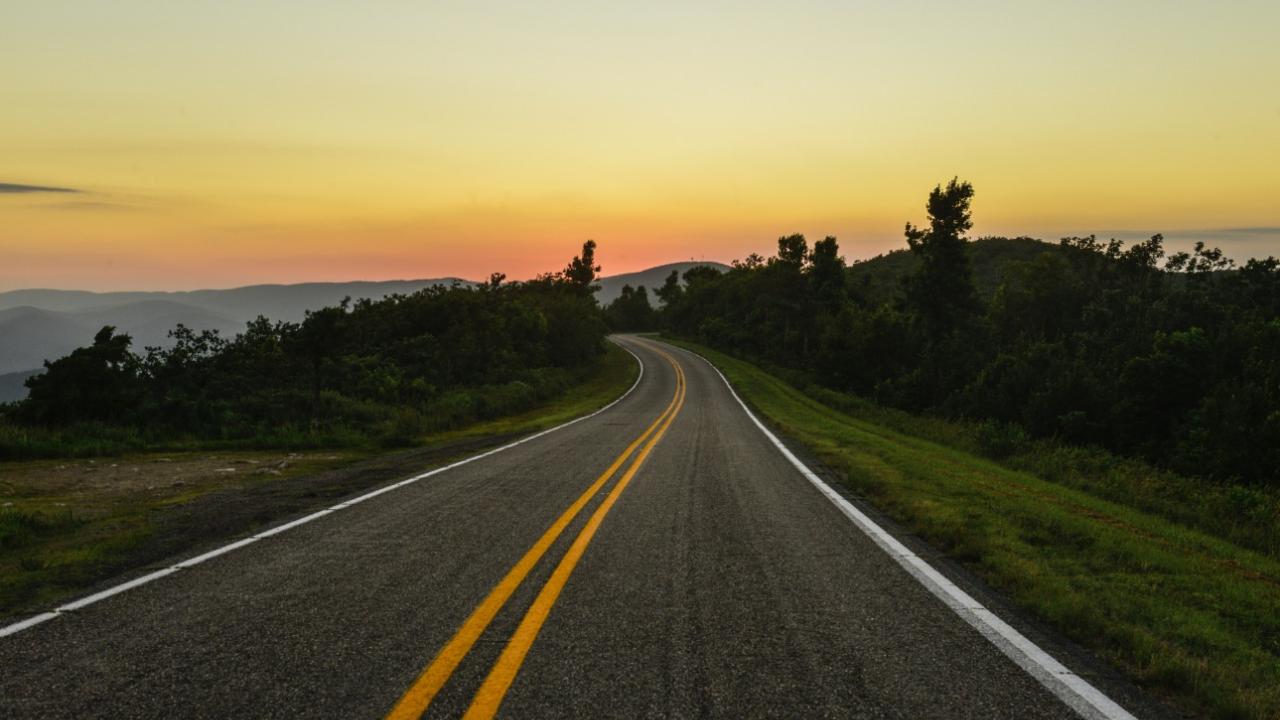 With plentiful panoramic vistas that overlook the surrounding Ouachita Mountains, the Talimena National Scenic Byway in Mena is one of the most scenic drives around. From from U.S. 71 in Mena, the route follows Ark. 88 into Oklahoma. A big chunk of the 54 mile route, 18 miles of which are in Arkansas, travels through the scenic Ouachita National Forest, which are filled with shortleaf pine and hardwood forests. In Mena, the route climbs the 2,681 foot Rich Mountain, Arkansas' second highest peak, and journeys by Queen Wilhelmina State Park. The drive is beautiful year round and tends to be spectacular during the fall with autumn foliage.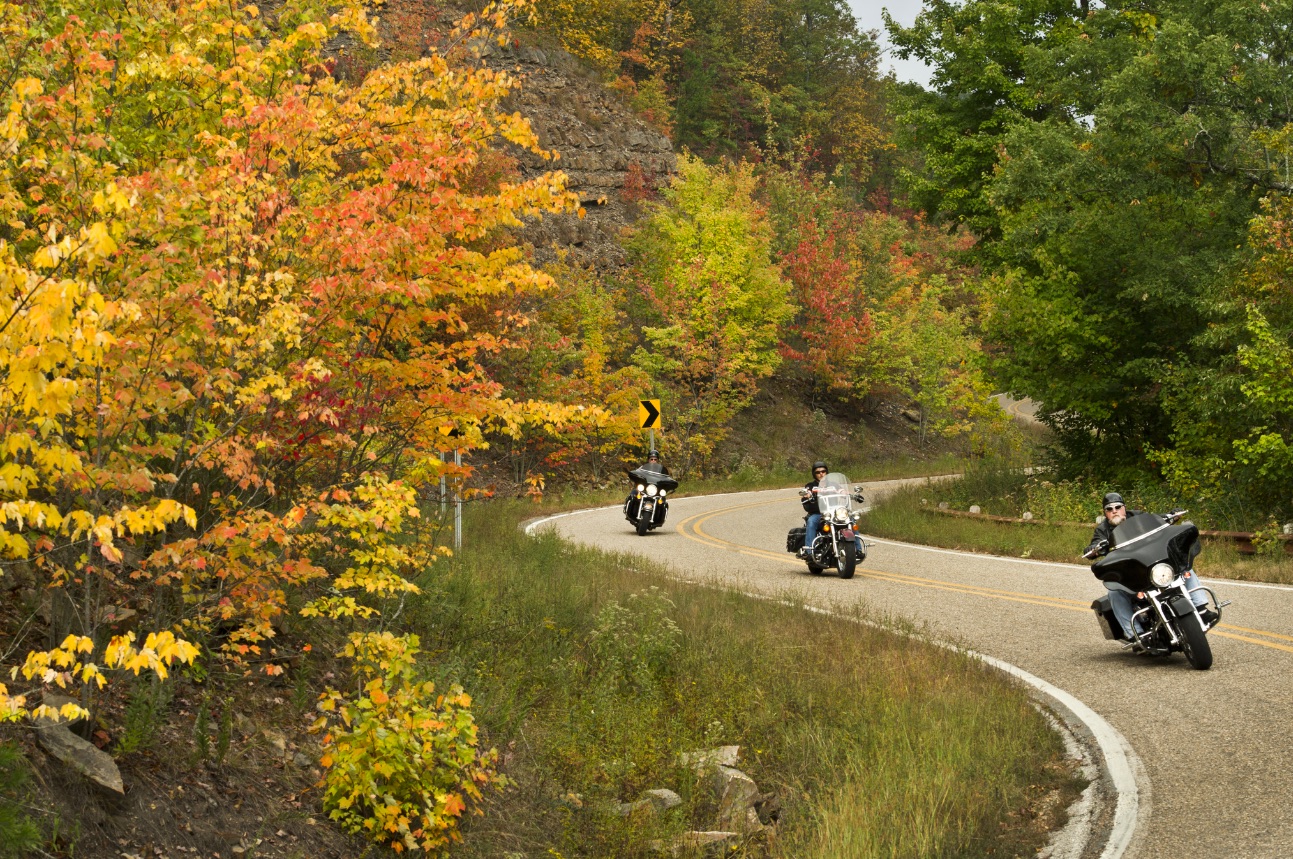 The route is historic as it was built by the Oklahoma and Arkansas Highway departments in the 1960s and connected two former truck trails that had originally been built by the Civilian Conservation Corps back in the 1930s. Travelers on the drive may also get lucky and be treated to inspiring wildlife sightings that can range from black bear to soaring birds.  

The area is home to many beautiful trails you can hike too including the Ouachita National Recreation Trail and the Queen Wilhelmina State Park trails. The Earthquake Ridge Trail has 6.8 miles of singletrack you can ride too if you are into mountain biking.