Enjoy the holidays at Arkansas Heritage museums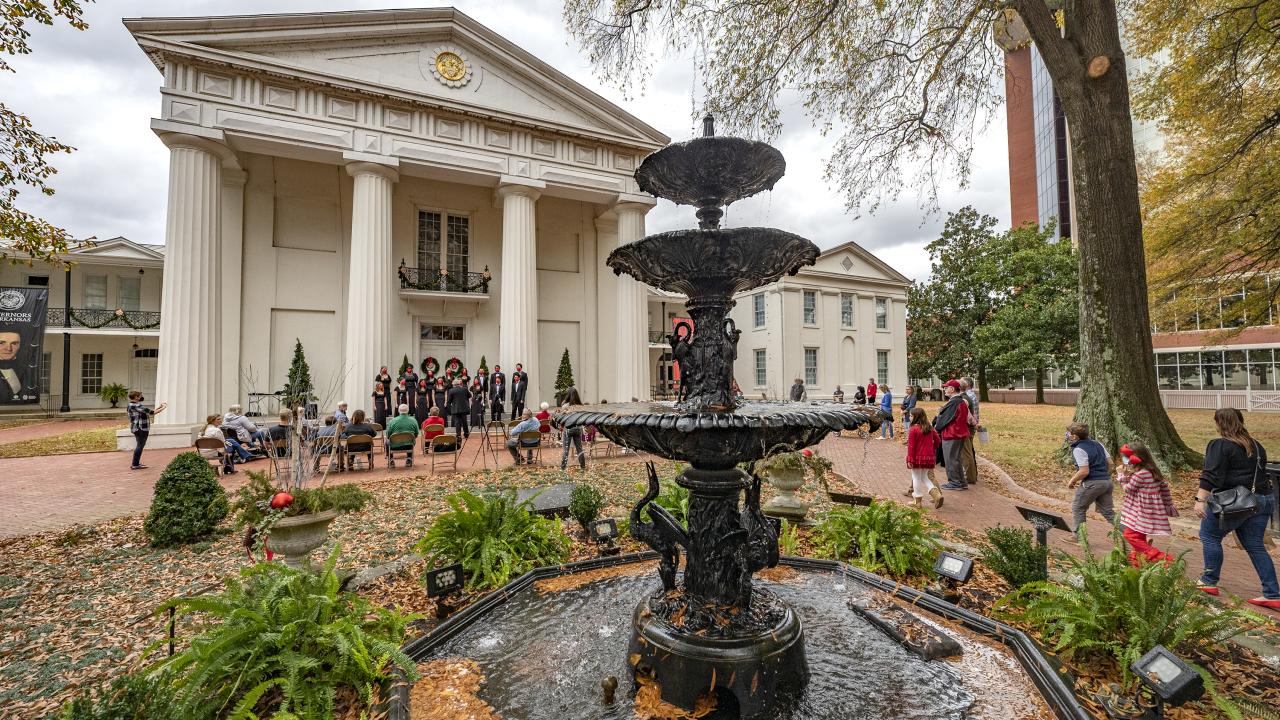 The holiday season is upon us and visiting an Arkansas Heritage museum is among the many ways to celebrate the season.
The Historic Arkansas Museum in Little Rock is hosting two big holiday events this year. The first is the 55th Annual Frolic on Sunday Dec. 4 from noon to 4 p.m. This is a special year for the event as it has been around for 55 years. As in year's past, the museum and grounds will be open to visitors to enjoy holiday fun in a historic setting. Last year's event included a festive agenda of fiddle music, dancing, opportunities to make holiday items like garlands, and plenty of hot cider and ginger cake. This year's lineup should be a memorable one too. Historic Arkansas Museum is located in the block between Scott and Cumberland off East Third Street.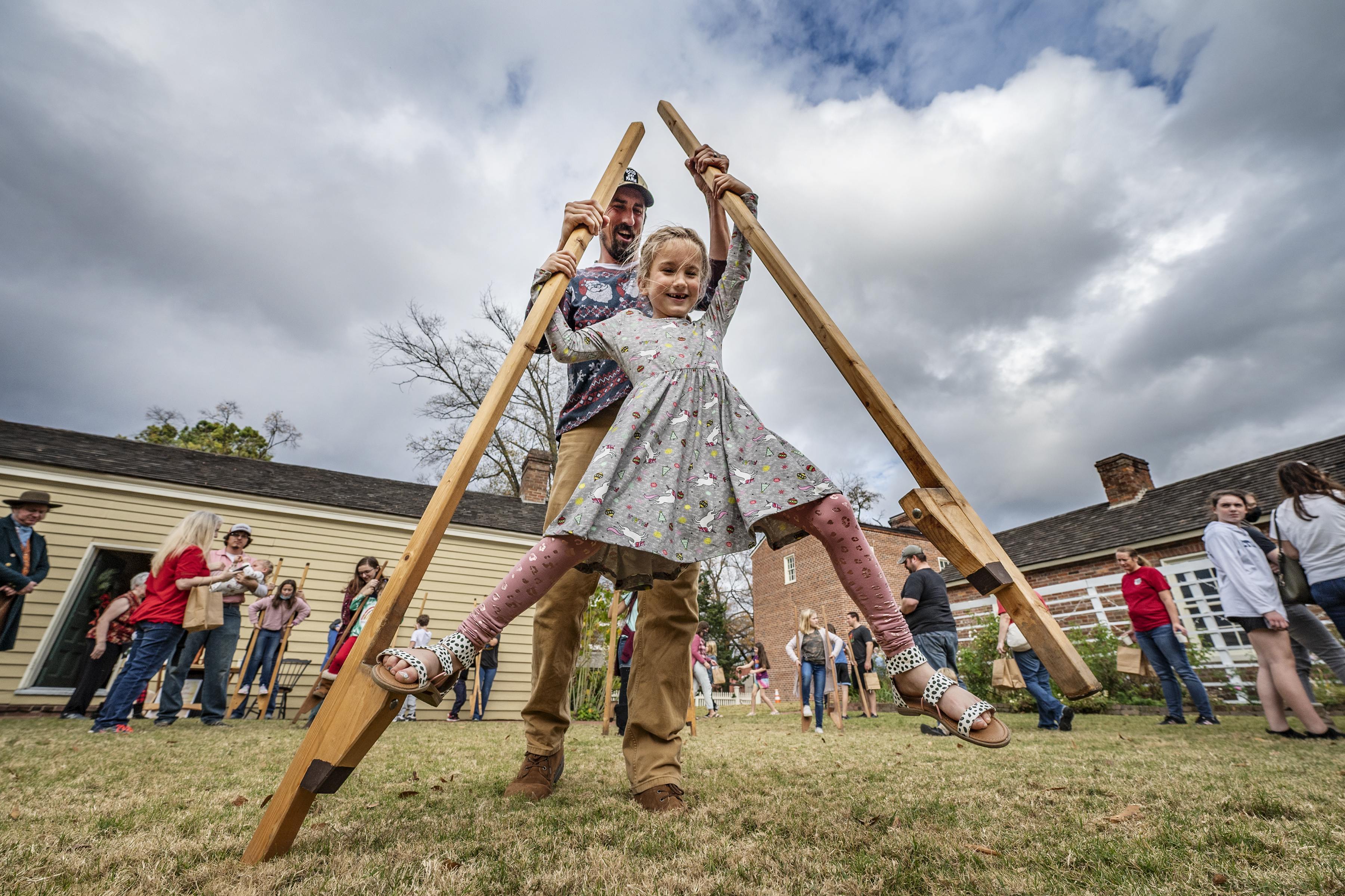 The museum will also be hosting their popular annual Nog-Off competition during December's 2nd Friday Art Night on Friday Dec. 9 from 5 p.m. to 8 p.m. Restaurants from around Little Rock will take a shot at creating their best eggnog recipe for visitors to sample and vote on. 
The grounds of Historic Arkansas Museum include a restored half-block of the original city of Little Rock. They also have some of the oldest buildings in the state still standing on their original sites. This includes the 1827 Hinderliter Grog Shop, which is the oldest building in Little Rock, the 1840s McVicar and Brownlee Houses, and the Woodruff Print Shop, which was home to the Arkansas Gazette newspaper founded by William E. Woodruff and home to the state's first lending library.
Historic properties have also been brought to the grounds including an 1850s farmstead from Scott. To learn more about the museum grounds, check out this interactive map: arkansasheritage.com/historic-arkansas-museum/about/interactive-map
The museum also has many galleries with permanent exhibits including an Arkansas Made gallery, knife gallery, Native American gallery, children's gallery and contemporary Arkansas art galleries.
The museum is open Tuesday through Saturday from 9 a.m. to 5 p.m. and Sunday from 1 p.m. to 5 p.m. Admission and parking are free; there is a small fee for tours of the grounds.
The Old State House Museum, which is located nearby at 300 W. Markham, is a place to learn about Arkansas history from statehood up to the present times. Built in 1836, the Old State House has an interesting place in the state's story as it was the state's original capitol until 1911. 
Special holiday happenings at the museum include an annual Holiday Open House on Sunday Dec. 4 from 1 p.m. to 5 p.m. This year's lineup includes music from choral and instrumental groups, hands-on activities and refreshments. Performances by the Arkansas Chamber Singers are also set to take place at the museum on Friday Dec. 9 at 7 p.m.; Saturday Dec. 10 at 3 p.m. and Sunday Dec. 11 at 3 p.m. Reservations are required for these events and you can make them at ar-chambersingers.org/.
Admission to the museum is free and hours are from 9 a.m. to 5 p.m. Tuesday through Saturday and 1 p.m. to 5 p.m. on Sunday. For more information, visit OldStateHouse.com.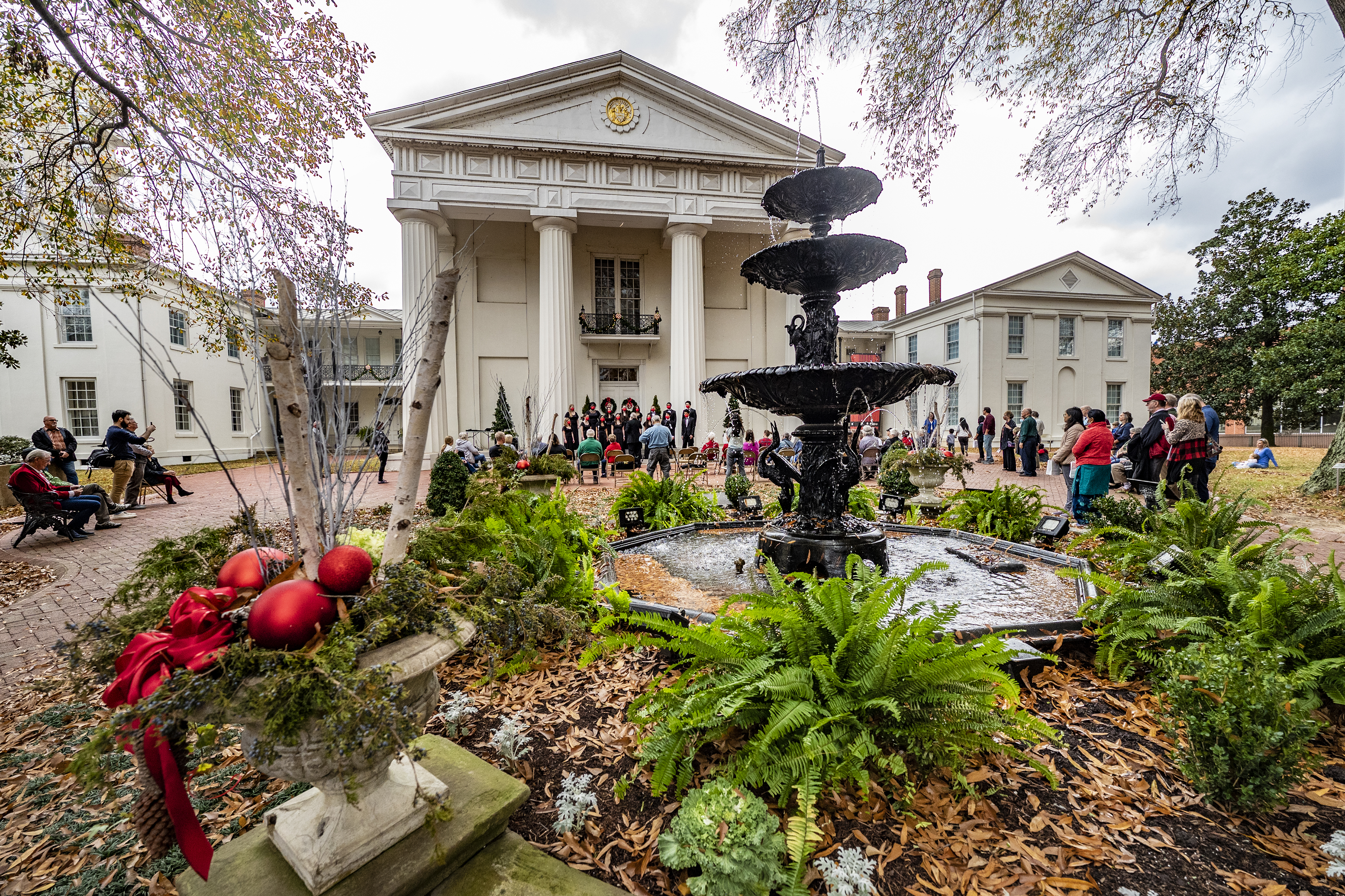 Mosaic Templars Cultural Center also has plans to help celebrate the season including their annual Holiday Open House on Sunday Dec. 4 from 2 p.m. to 5 p.m. On this day there will be cocoa and carols, photo opportunities with Santa Claus, a toy drive donations presentation and a sewing activity in partnership with the Arkansas Arts Council.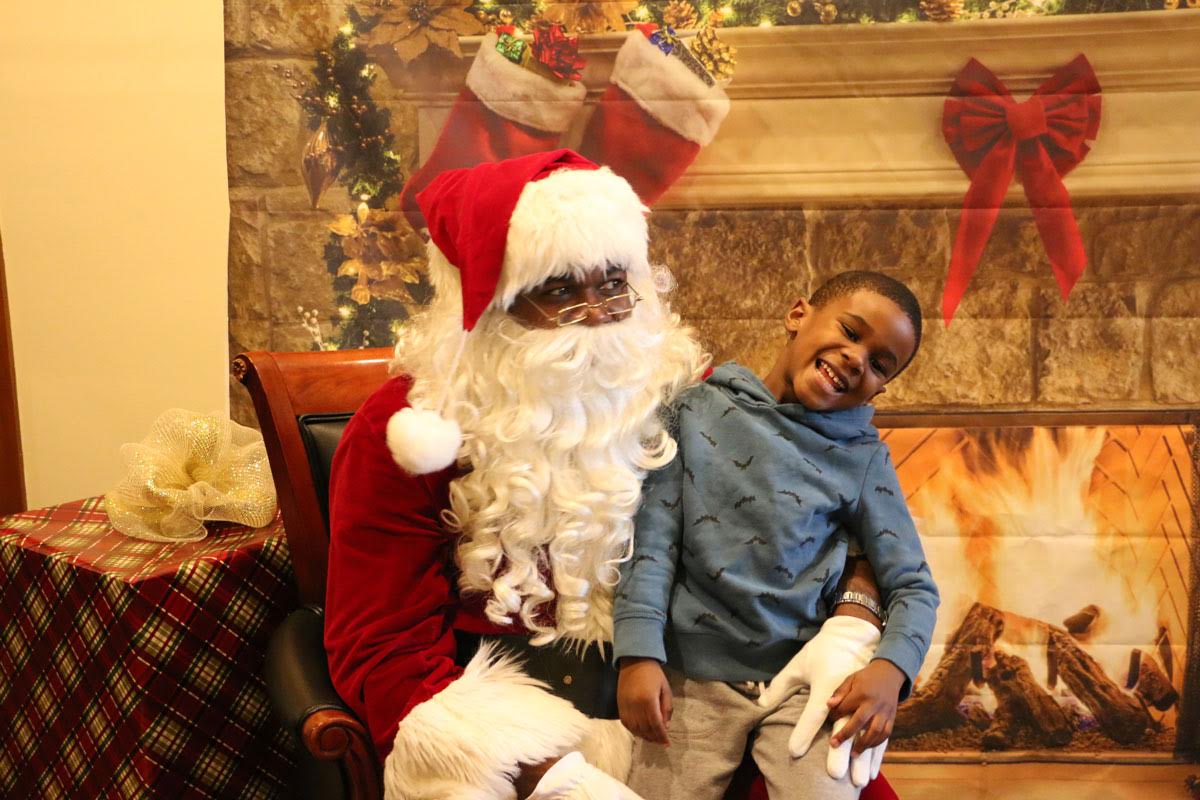 The museum will also have a Kwanzaa video series that is part of their virtual programming. The series is set to take place on their social media pages and YouTube account and one video will be posted each day of Kwanzaa, Monday Dec. 26 through Sunday Jan. 1, explaining the meaning behind each aspect of the holiday and a personal message.  
The Mosaic Templars Cultural Center is located at 501 W. 9th St. and sits on the foundation of a cornerstone of African American heritage. The center's mission is to preserve and share this heritage and the museum is located in the middle of what was once a thriving African American business district for the city, the historically rich West Ninth Street. The museum is free and open to the public Tuesday through Saturday from 9 a.m. to 5 p.m.
The Delta Cultural Center is located in Helena-West Helena and this museum highlights the history and culture of the Arkansas Delta. A Holiday Open House is scheduled for Saturday, Dec. 3 at the DCC Visitor Center from 10 a.m. to 1 p.m. There will be music by Keith Johnson and a holiday food contest. The center is at 141 Cherry St. and has exhibits, a gift shop and a working radio studio that is home to the famous King Biscuit Time radio program.