Explore Texarkana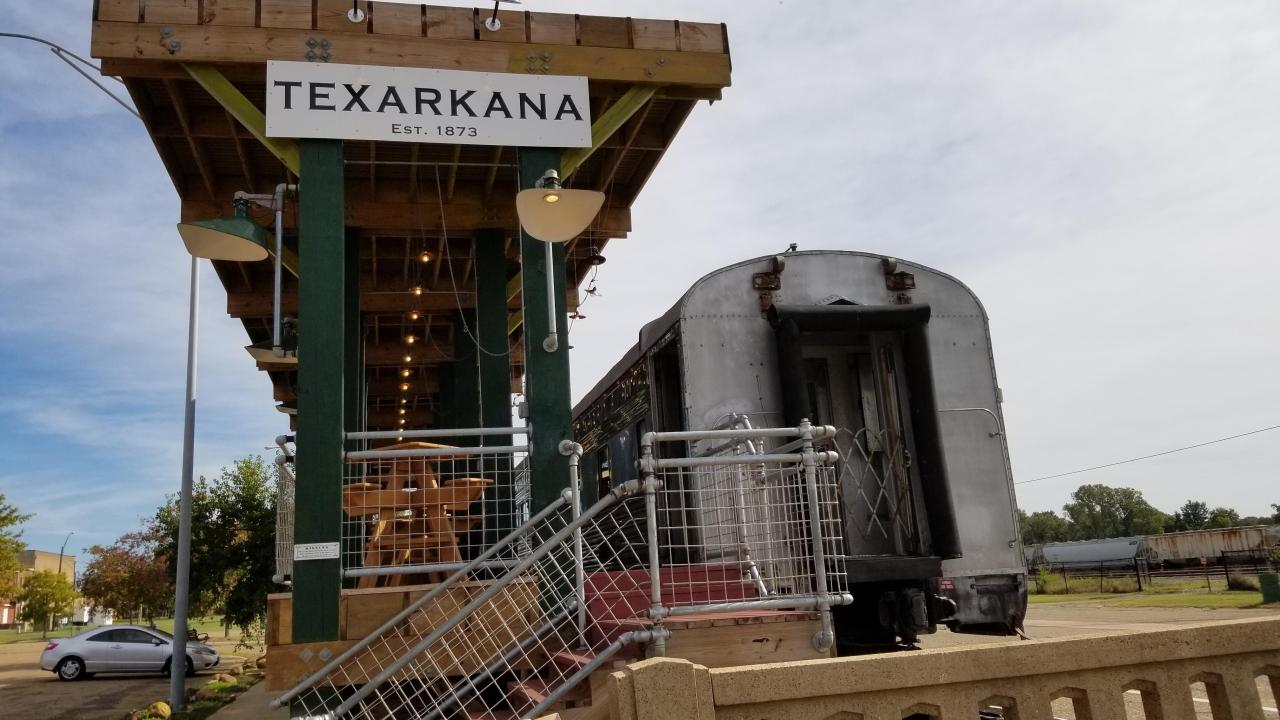 Texarkana stands out as being a city that rests in two states. Below are some neat spots to keep on the radar on the Arkansas side. 
The Flying Crow
This interesting cafe is housed in a refurbished Kansas City Southern railroad lounge car. They serve breakfast and lunch and the restaurant is by the railroad tracks so you can watch trains go by as you eat there if they are running. Texarkana is a railroad community so this spot ties into that history nicely. The name comes from Kansas City Southern's Flying Crow train, which stopped in Texarkana en route between Kansas City and Port Arthur, Texas. This spot is located at 305 E Front Street.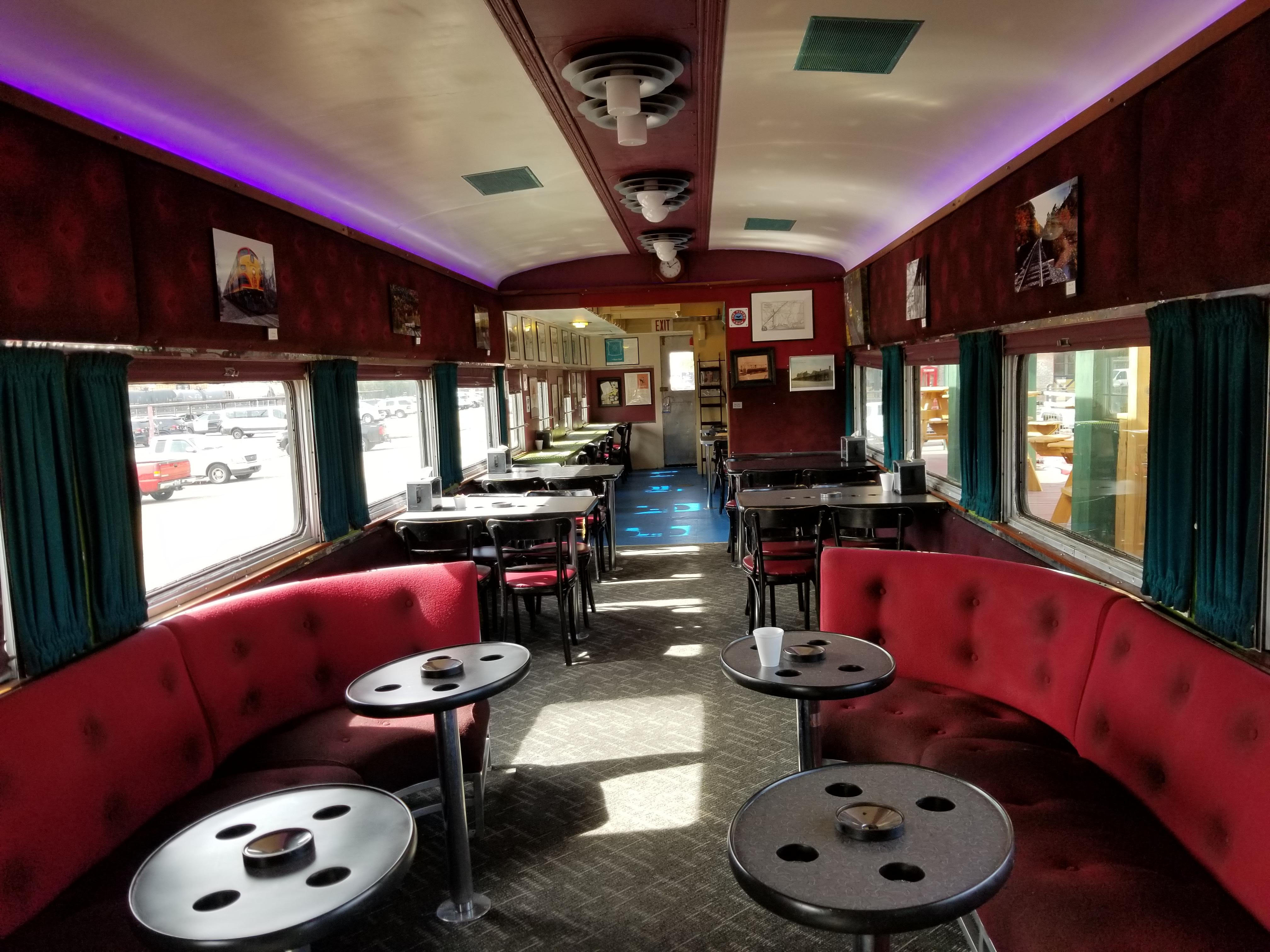 Graham Slam Bakery

This bakery at 112 Pine Street is owned by local baker and Texarkana resident Emily Graham, who was on a Good Morning America baking competition, which she won.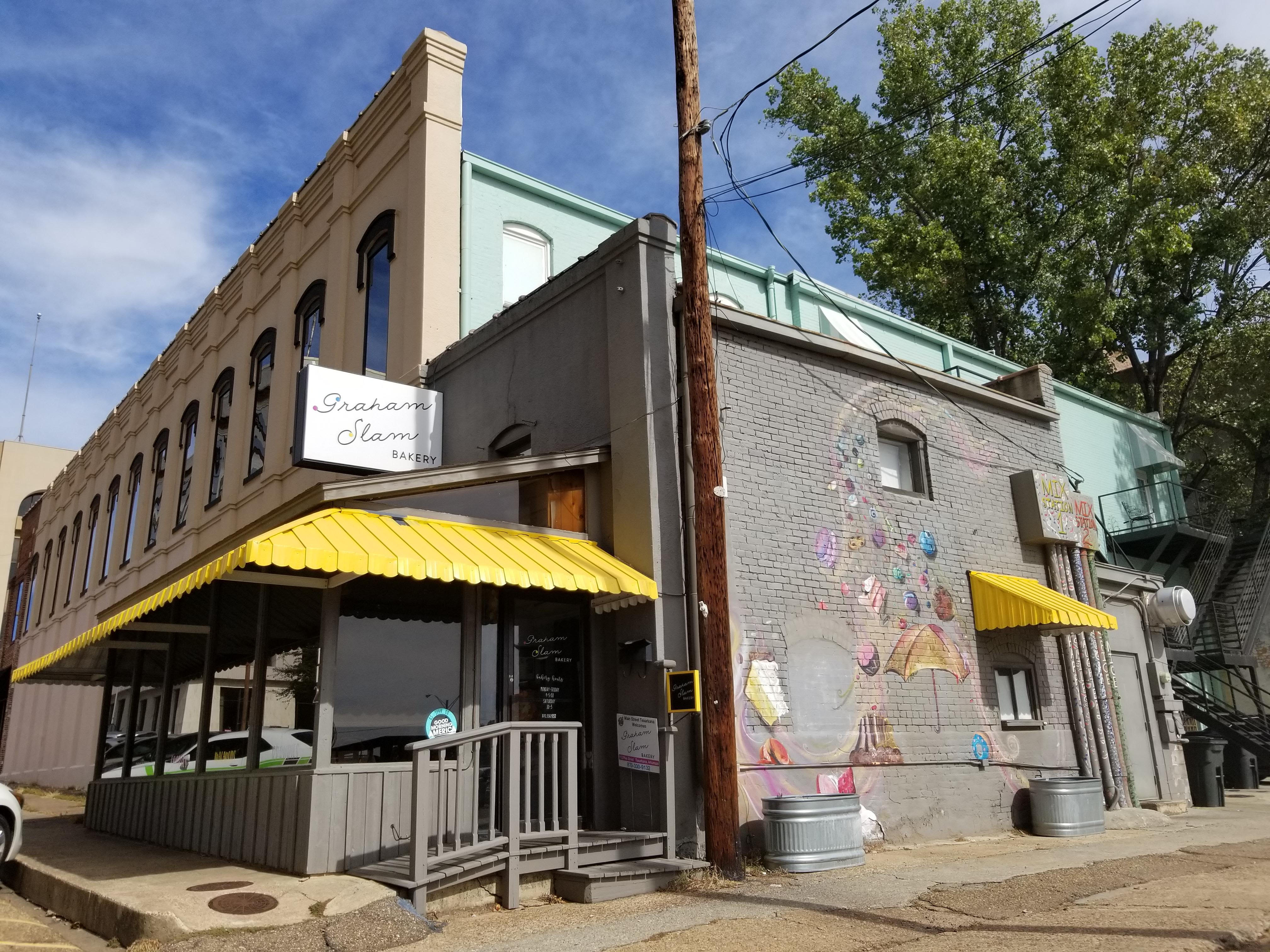 1894 Gallery
This gallery is located in the historic 1894 Market and houses a collection of art from various artists.


Lindsey Railroad Museum and Texarkana's Old Town Museum

This neat spot highlights the railroad and frontier history of the town and guided tours are available.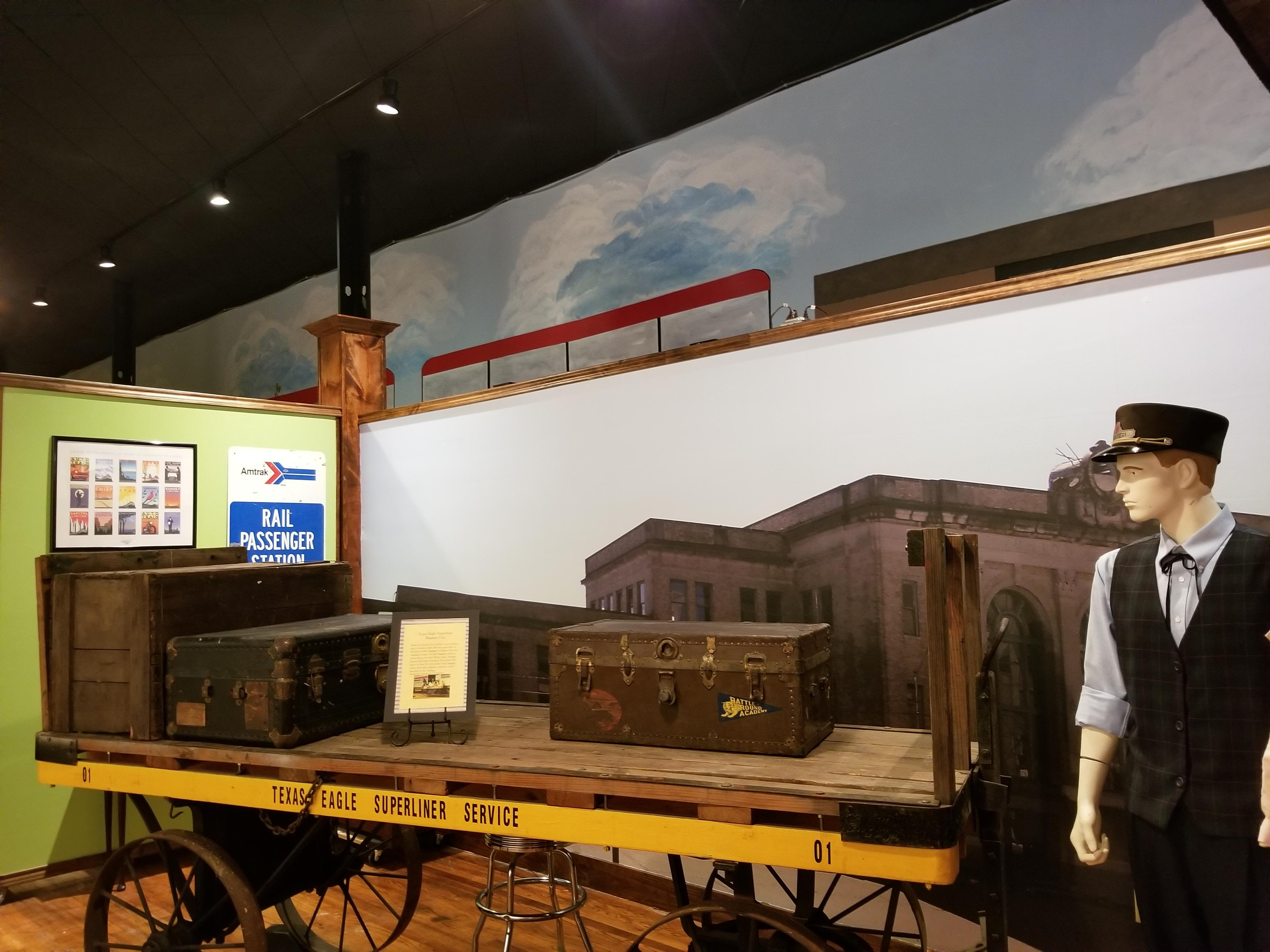 The Municipal Auditorium
Built in the 1920s, the Arkansas Municipal Auditorium was the primary stop along the Louisiana Hayride Circuit, which had heavy influence on the formation of modern day rock & roll and country music. Musicians who have played there include Elvis Presley and Johnny Cash. The auditorium is now one of the most historical buildings in Texarkana and is on the National Register of Historic Places.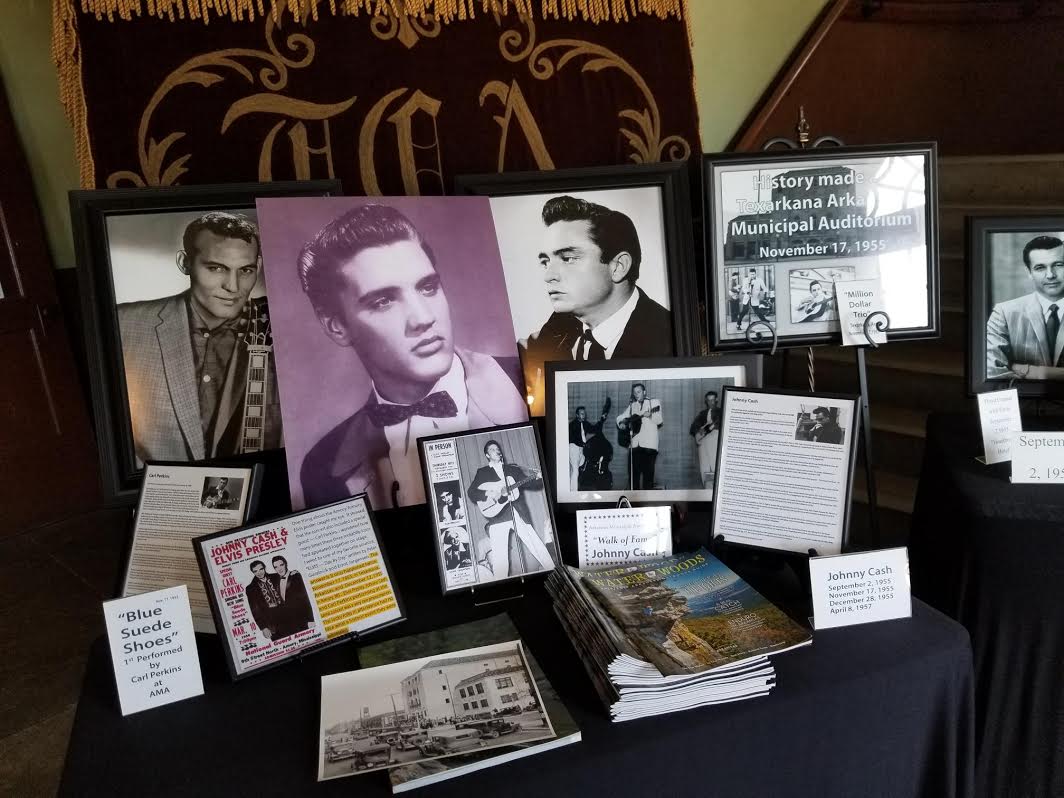 Hopkins Icehouse

This local bar and restaurant was originally built in the 1900s and is located inside the city's entertainment district. Green lines on the roads downtown indicate the boundaries for the district. Those of legal age can consume alcoholic beverages in open containers outside bars and restaurants within this district.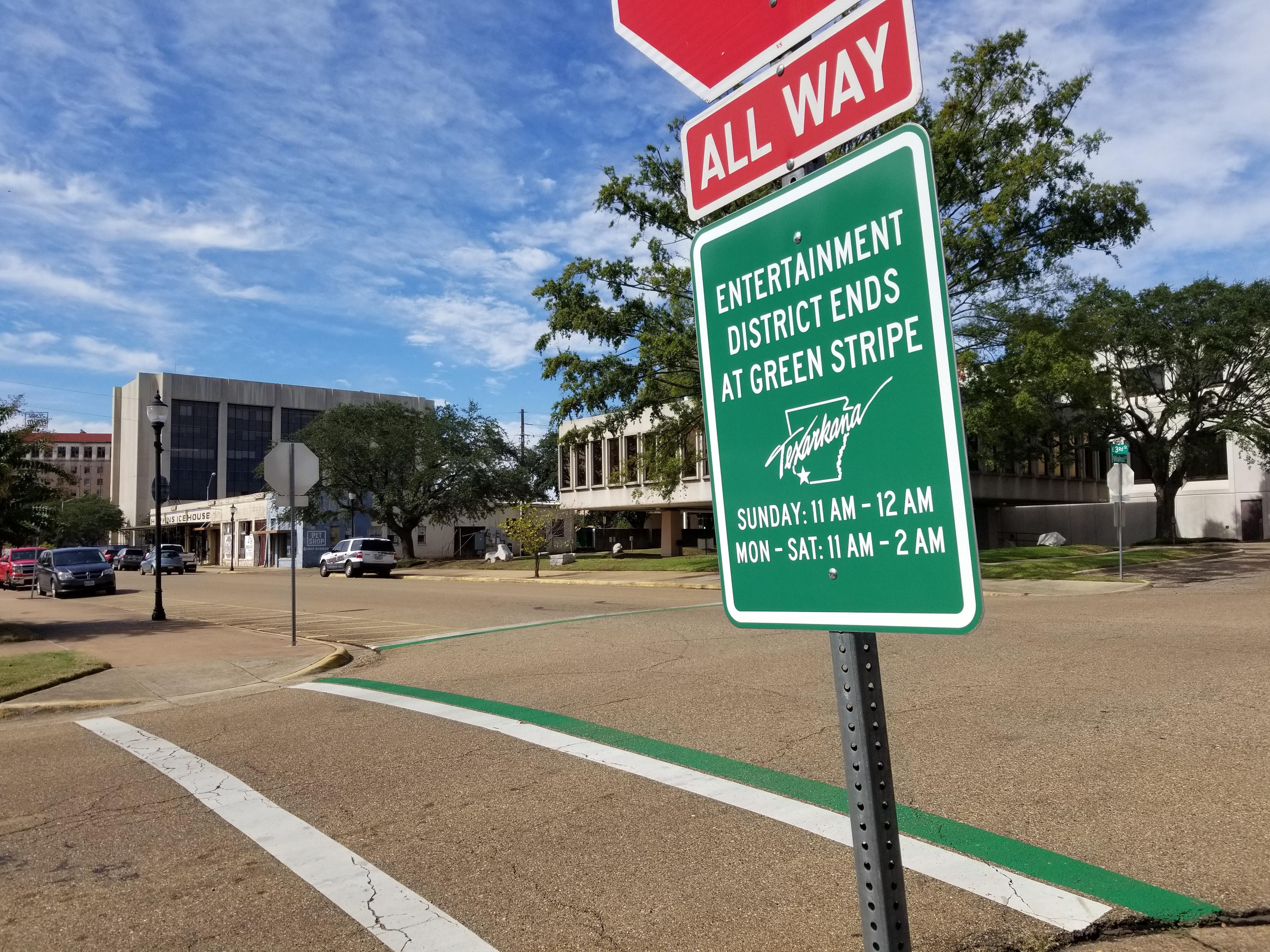 The State Line Post Office and Federal Building
A visit to Texarkana isn't complete without a stop by this spot at 500 State Line Avenue. It the only U.S. post office situated in two states. It is said to be the most photographed courthouse in the country after the Supreme Court Building in Washington D.C.