Exploring the art and history of downtown Pocahontas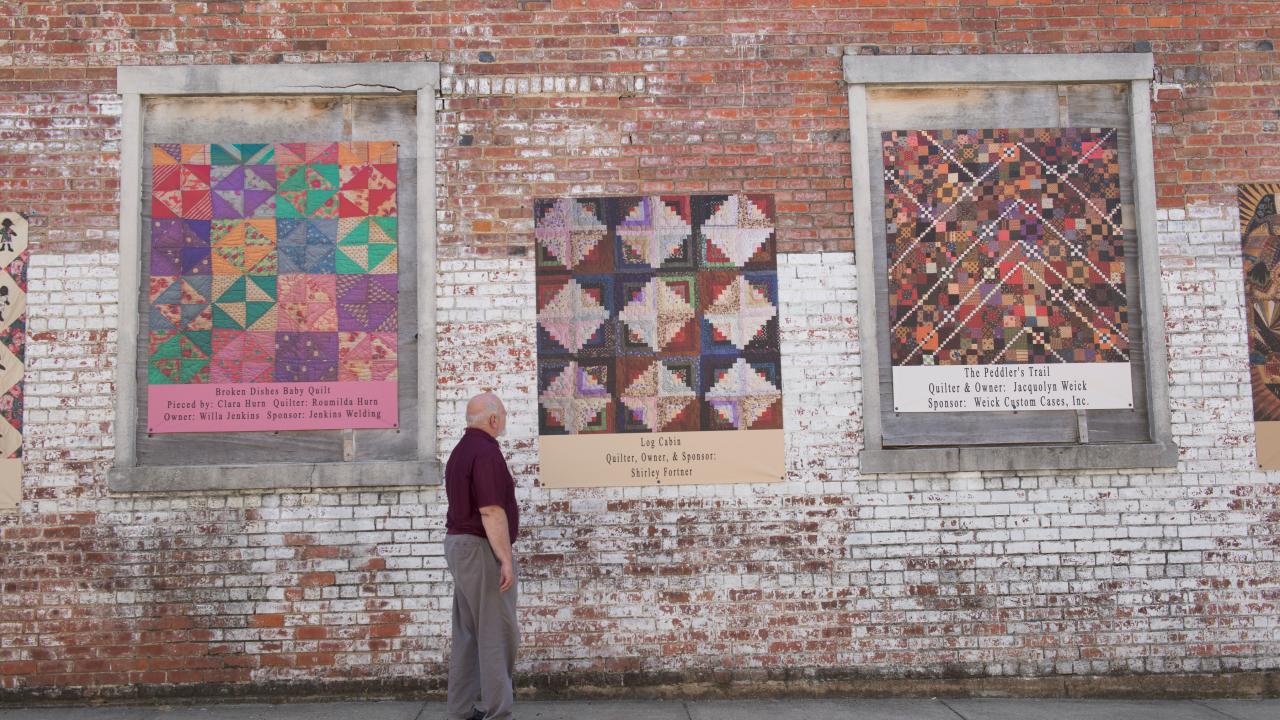 Located in Randolph County, Pocahontas was incorporated in 1857 but its history can be traced back to 1815. The earliest known settler was Ransom S. Bettis, a native of Missouri, and the community became known as Bettis Bluff. Thomas S. Drew (who would become the third governor of Arkansas in 1844) married Bettis's daughter, Cinderella, and became one of the founders of what would become Pocahontas.
Historic downtown Pocahontas has 17 blocks designated as National Historic Commercial District. The buildings date back to 1873 and today's visitors find unique shopping, art studios and regional cuisine, as well as one of Arkansas' oldest pharmacies and barbershops.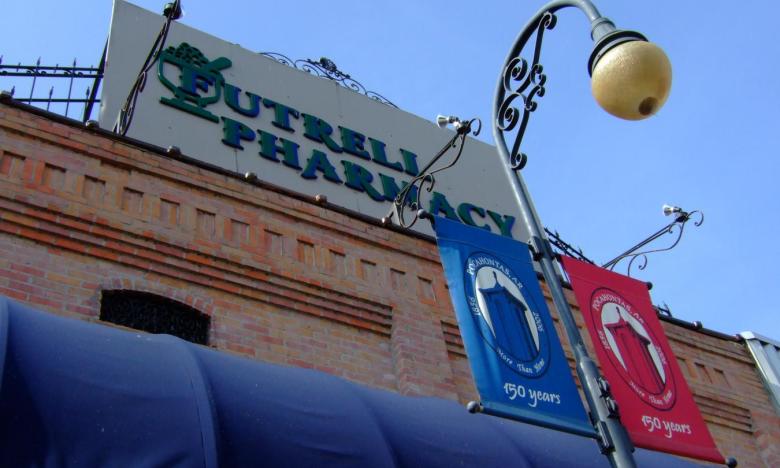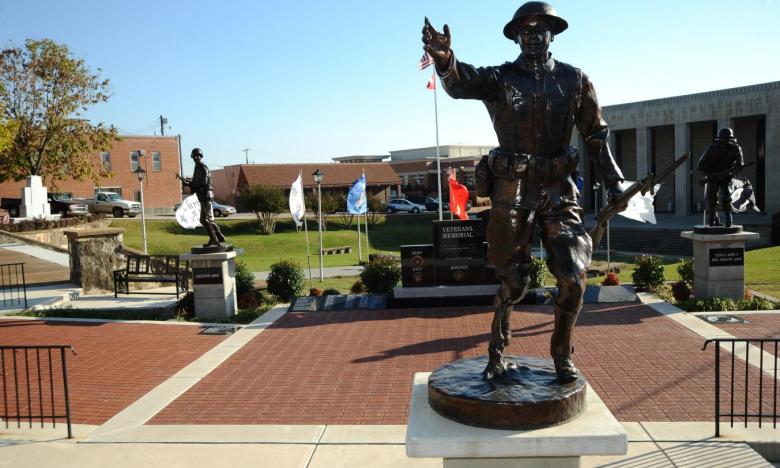 The 1872 Courthouse in the center of the historic court square is considered one of the most significant examples of Victorian Italianate in the region. Visitors can tour the beautifully restored interior rooms and view photographs from Randolph County's history on the walls.
Also located on the square is the Randolph County Heritage Museum. The museum tells the story of the Randolph County area from its earliest history to the present. Using permanent and temporary exhibits, lecture presentations, interactive exhibits and other informational programs, the museum is a living forum linking the present day to Randolph County's rich and varied past. Includes extensive exhibits on button and pearling industry and a room dedicated to the history of the Black and Current Rivers. Learn more about the museum at www.randolphcomuseum.org.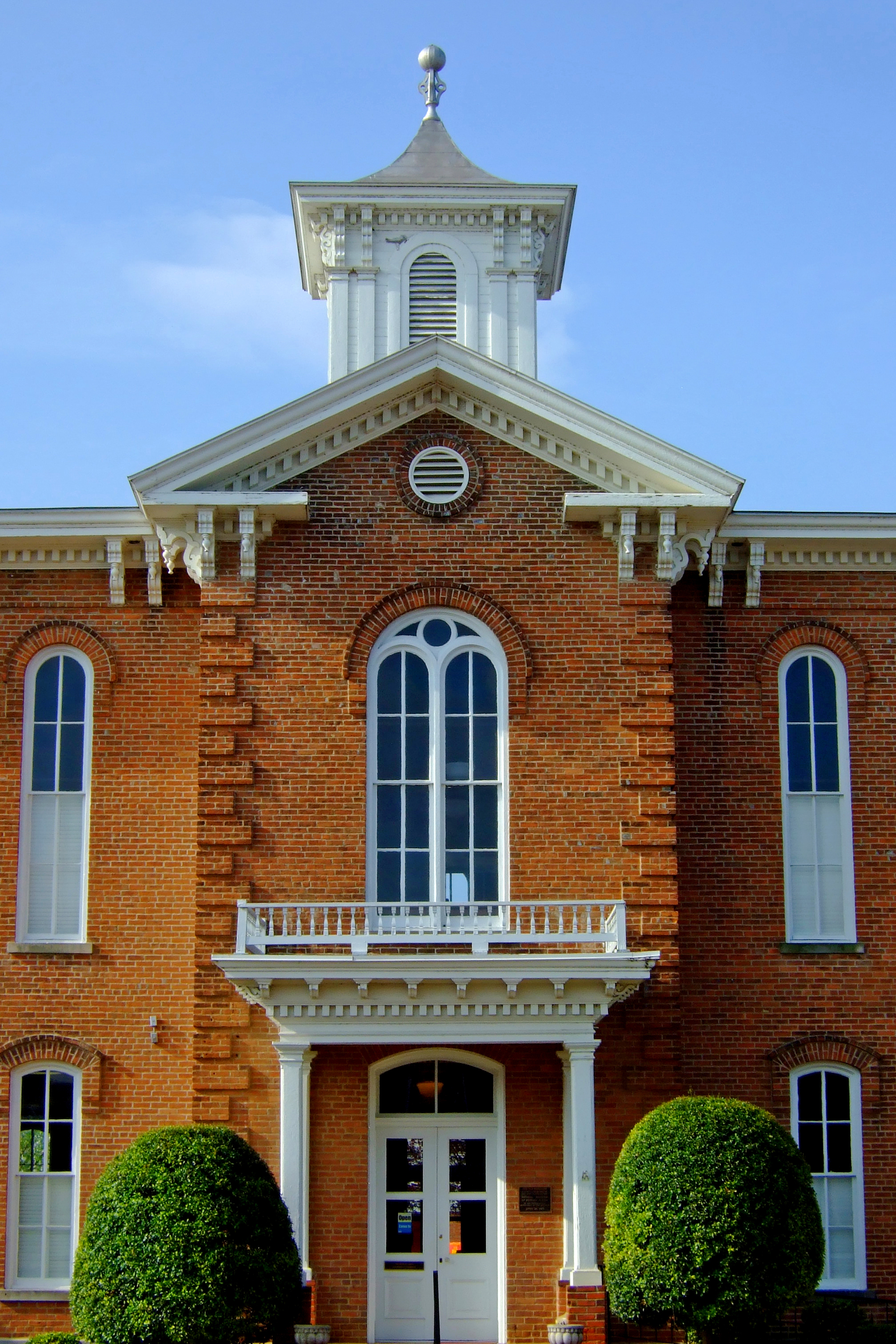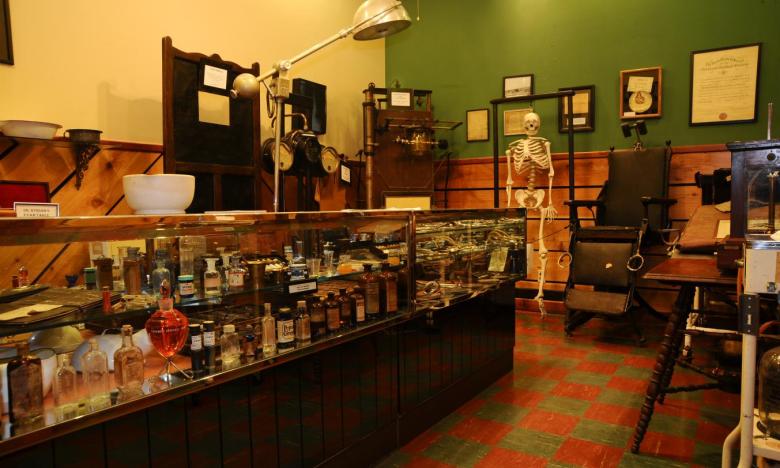 Visitors to downtown Pocahontas will also find Arkansas' first quilt trail. Started in 2009, the trail now consists of over 60 images of heritage quilts displayed on the sides of buildings.