Facing your fear: Horror in the Hollow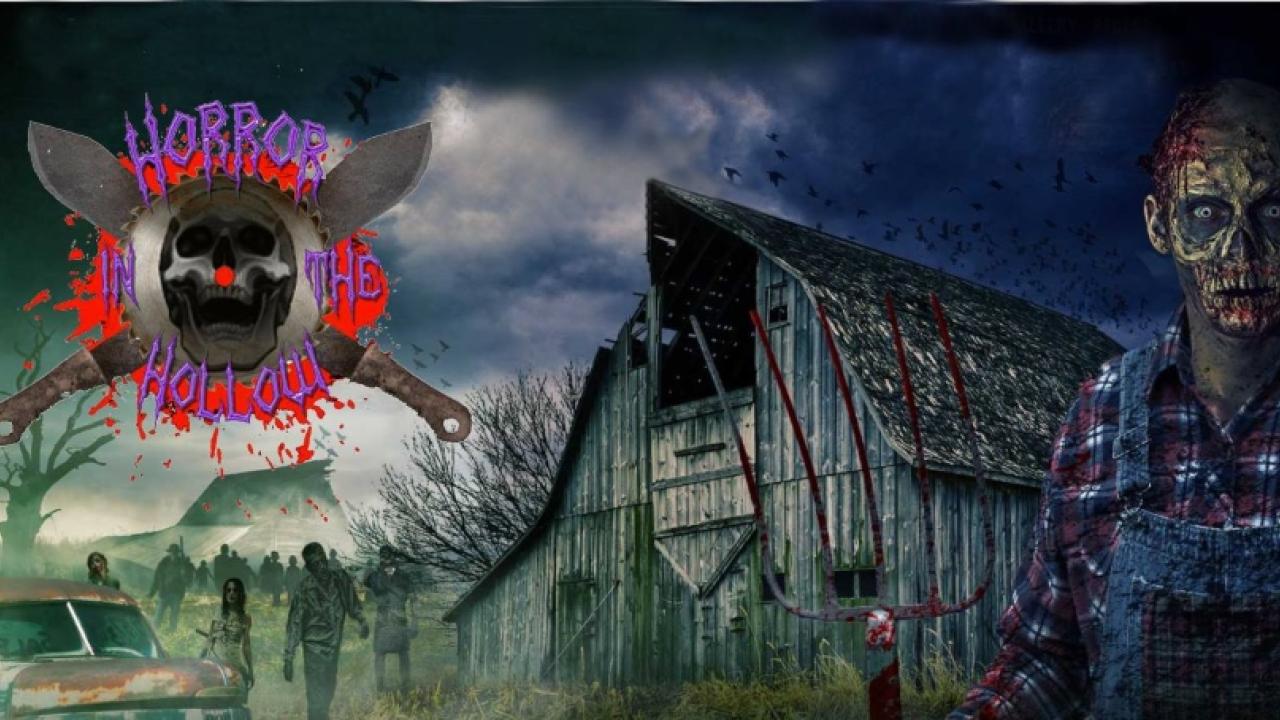 Some people enjoy being scared. If that's you ... and you're brave, you need to plan a trip to Horror in the Hollow near Piggott. Horror in the Hollow is the "darker" side of Pumpkin Hollow. Those who enjoy being terrified can visit the Bubba's Butcher Barn, Amity Asylum and the Forest of Fright. Or fight the undead on Grimm's Ghoul Bus. There's also Pumpkin Hollow Putt-Putt with a scary twist on Friday and Saturday evenings.
Horror in the Hollow is beloved by visitors from across the United States. To learn more, visit www.HorrorintheHollow.com or their Facebook page at facebook.com/horrorinthehollow. Ticket sales begin at 6:30 p.m. and end at 10 p.m. Haunting begins at approximately 7 p.m. You can also buy tickets online at the Horror in the Hollow website.