"Fall" in love with Pumpkin Hollow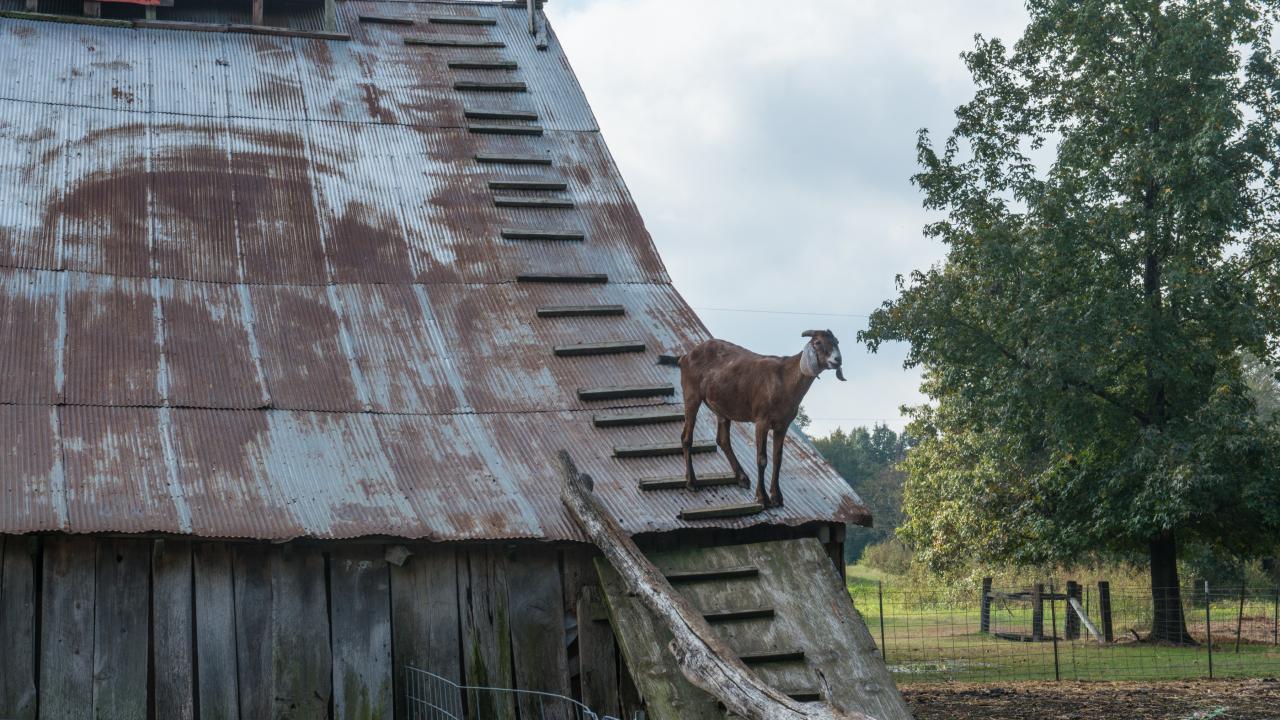 In 1992, Ellen and Darrell Dalton decided to use a portion of their family farm to create Pumpkin Hollow, which featured Arkansas's first corn maze. Now, 26 years later, Pumpkin Hollow, located near Piggott in St. Francis, has grown into one of Arkansas's largest fall attractions.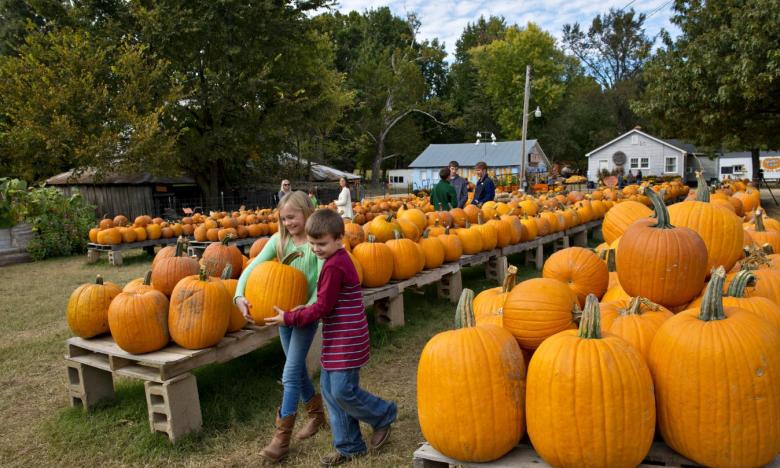 In addition to the corn maze and the pumpkin patch, there are activities for all ages. For the youngsters, there are pony rides, pig scrambles (one of the funniest things I've ever seen!), the Kids' Barn, the Friendly Forest, barrel train rides, pond slides and the Country Bumpkin Playground. The entire family will enjoy the hay rides, picking out the perfect pumpkin to take home, and tasty treats such as pumpkin rolls made from Pumpkin Hollow pumpkins! Spending a fall day at Pumpkin Hollow has become an autumn tradition for families from throughout the region.
If you'd like to see Pumpkin Hollow from a different perspective, check out the zip line! The Pumpkin Hollow double zip line launches you out over the pumpkin patch, through the woods, and then back to the beginning point at breakneck speed. The zip line is open weekends only.
If you're brave....REALLY brave....there's Horror in the Hollow
However, on weekend nights, the "darker" side of Pumpkin Hollow comes out…Horror in the Hollow! Those who enjoy being "scared" can visit Bubba's Butcher Barn, Misery Manor and the Forest of Fright. Or fight the "undead" during the Zombie Paintball Patrol. For those who LIKE to be scared, this is for you!! You can find out all the scary details at www.HorrorintheHollow.com.