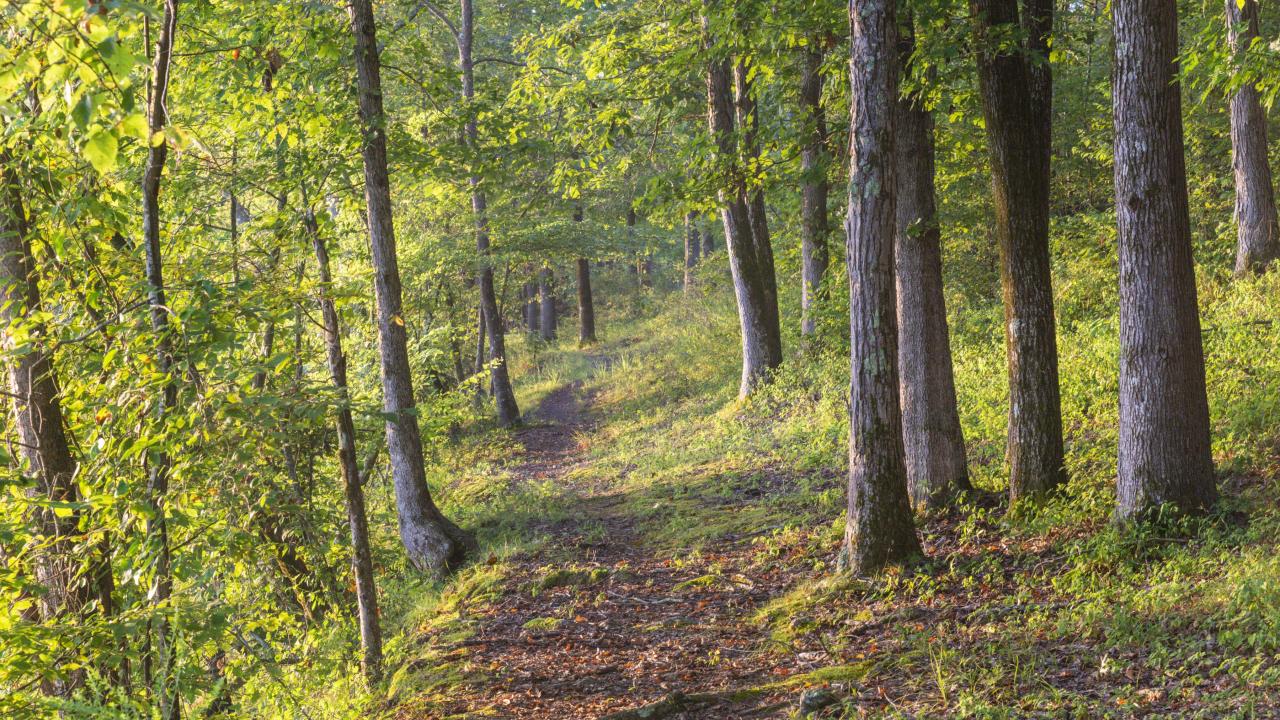 As a lifelong Arkansan, I've had the opportunity to visit all corners of our great state. One thing I know for sure is that fall is my favorite time in The Natural State. Autumn in Arkansas offers spectacular scenic beauty. The state becomes prismatic, as fall decorates the foliage with its autumnal attire. Maples, oaks, sumac, sweetgum, hickory and sassafras take on the deep warm tones of fall. It's a great time to get out and drive one of the state's scenic byways.  
Most of my life has been spent in the Arkansas Delta, a region that holds a very special place in my heart. From its landscapes of lakes, rivers and lush fields to a history that predates statehood, the Arkansas Delta is a special place. The region's culture is as soulful as the blues music that began here, as flavorful its barbecue and as majestic as the Mighty Mississippi that spans its eastern border. 
Another important historical site in the area is Louisiana Purchase State Park and Natural Area near Brinkley, which is featured in this month's Discover Arkansas. On a personal note, it's one of my favorite places because it's one of my earliest memories. My maternal grandfather took me to Louisiana Purchase when I was a child, even before I knew what an Arkansas State Park WAS.
The Arkansas Delta has a diverse and iconic musical heritage ranging from rockabilly to gospel to country and, of course, blues. Musical scholars agree that blues music blossomed from the stirring sounds of gospel music. But it was in the Arkansas Delta where many blues musicians who would eventually become legends got their start. Such greats as B.B. King, Robert Lockwood, Sonny Boy Williamson and Albert King began their careers performing in Arkansas's Delta. Johnny Cash and Conway Twitty called the Arkansas Delta home, as did the legendary Sister Rosetta Tharpe and the iconic Al Green.
Come over to Arkansas's Delta and learn more about this special place.