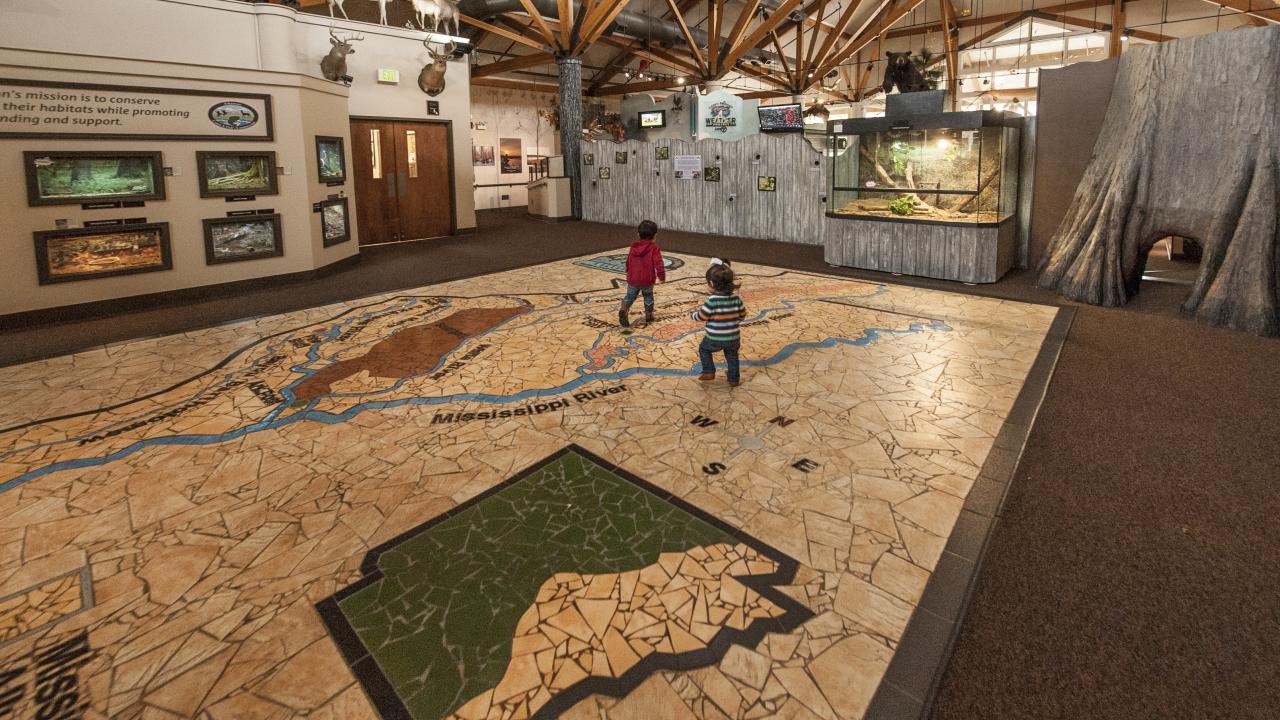 If you're looking for a family getaway this month, head to Pine Bluff!
Regardless of age, everyone will love the Arkansas Railroad Museum. The museum is home to the 819, the last steam engine built in the Cotton Belt Shops (the same building that now houses the Arkansas Railroad Museum). Visitors will see locomotives, passenger cars, a former hospital kitchen car and much more. Before your trip, check out the museum's kids' section on the website, featuring coloring pages, train whistle signals, a dictionary of train terms and train hand signals. arkansasrailroadmuseum.org/kids-area.html.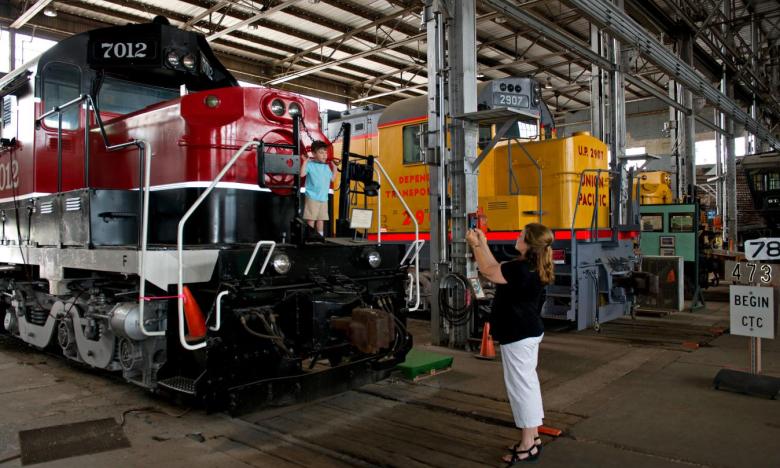 The Arkansas Game and Fish Commission's Delta Rivers Nature Center is a great place to learn about the history and ecology of the Arkansas Delta. Explore the region from the "skies" in a crop duster at the Delta Rivers Airways, gaze upon the residents found in oxbows and the Arkansas River at the center's two aquariums, and then head outside and discover the wildlife that lives outside the nature center along the two miles of trails surrounding the facility.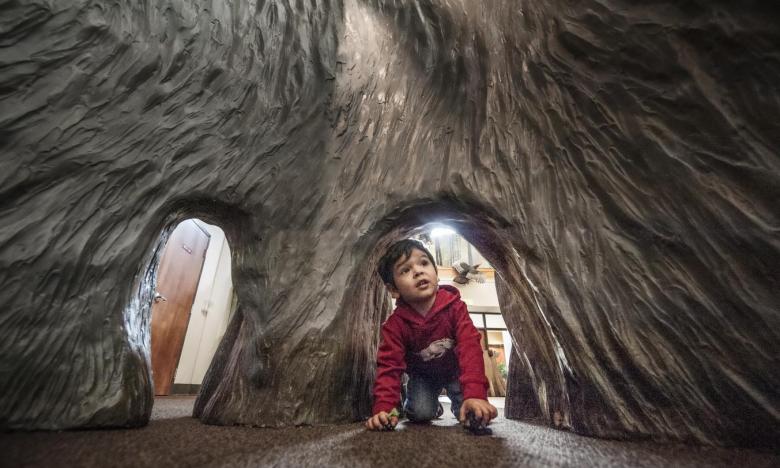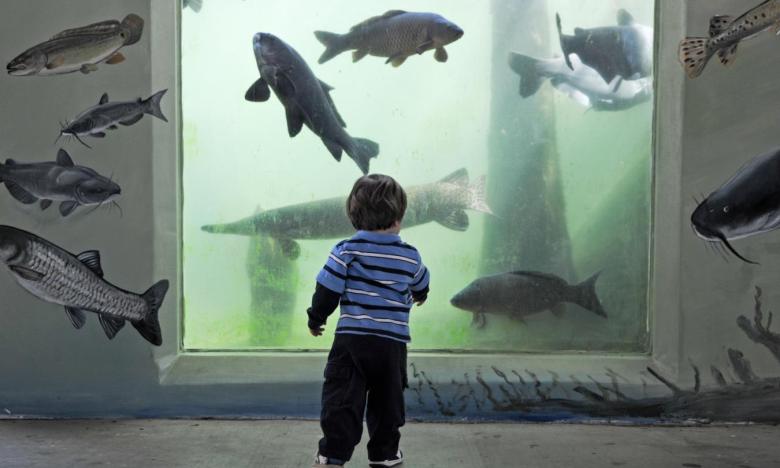 Lake Saracen, named for the chief of the Quapaw tribe in Arkansas, is a 500-acre lake complex that offers fun for the entire family. Take a trek down the walking/cycling trail along the lake, cool off at the splash pad or do some fishing from the handicapped-accessible pier. There's also the Saracen Landing All-Inclusive Playground, designed to provide equipment that allows children of all abilities to play safely together. The play equipment provides mostly sensory experiences, including visual, auditory and tactile sensations, as well as awareness of balance and relationships of parts of the body.